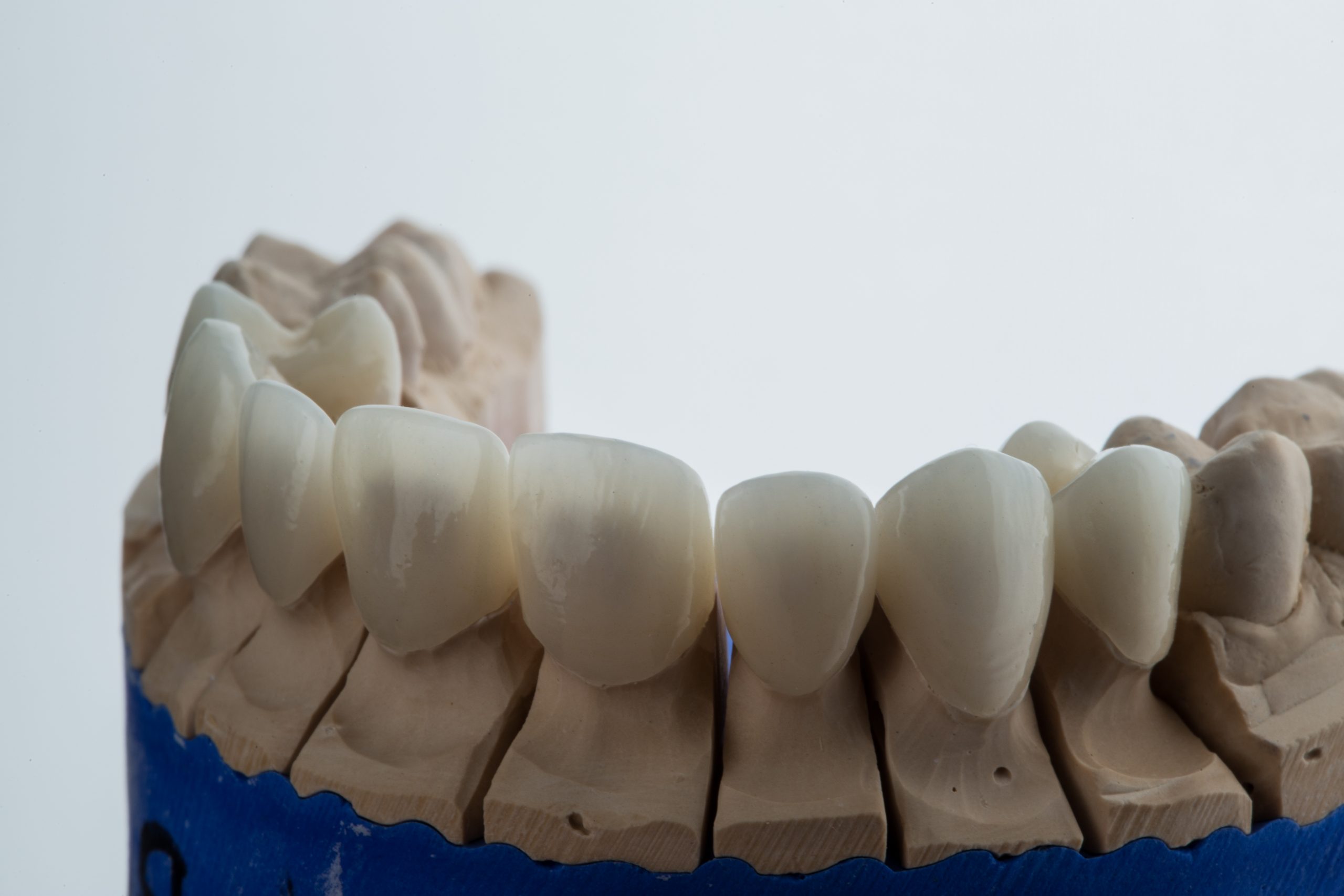 Taking care of your smile is a lifelong process, and one that requires many moving parts. After all, you face countless threats to your grin's integrity, which means your preventive dental routine must be up-to-par in all areas. Indeed, falling short at any point could be enough to invite harmful infections or bacteria, and if you do not seek treatment in a timely manner, you could face serious concerns down the line. In today's blog, your Prairie Village, KS prosthodontist examines what situations lead to consecutive tooth loss, and how an implant-secured dental bridge can help.
Why Replace Lost Teeth?
It goes without saying that nobody wants to lose a natural structure, especially if it is a permanent adult tooth. The unfortunate truth is, however, that countless factors can negatively influence your oral health, and the best we can do is to practice a well-rounded preventive care routine. This includes brushing and flossing at home, paying mind to what foods and beverages you consume, and attending your routine dental visits.
Even with the best preventive routine, however, physical accidents and other issues still occur, posing significant threat to your smile. More common than most, dental decay affects millions of individuals every year in some form or another. It consists of bacteria secreting a destructive acid onto your teeth, weakening them over time. What's more? This infection works its way deeper and deeper into your structures until it begins to damage your nerves and sensitive tissues. Without appropriate treatment, you could face the reality of losing one or more natural teeth. To learn more about this process, reach out to our team today.
The Function of Implants
Losing teeth impacts more than just your appearance. As a matter of fact, your oral function takes a hit as well, as your smile is no longer able to evenly distribute the pressure of your bite across all teeth. Indeed, this causes your smile to strain so it can accommodate any missing areas, eventually contributing to tension, difficulty biting, chewing, or eating, and even issues enunciating.
As a solution to help restore these necessary functions, your dentist may recommend the help of an implant-retained bridge. This restoration consists of two or more crowns bonded together with abutments at either end to help secure the bridge to your biocompatible implant posts.
Lifelike Solutions
In addition to functional benefits, your custom implant-retained bridge can be designed with your smile in mind. In other words, we'll take the time to ensure that your crowns mimic the natural shapes, textures, and even shade of your grin to provide a lifelike and near-seamless appearance.
Learn More Today
Contact Dr. Stuart Dexter, Prosthodontist in Prairie Village, KS by calling 913-362-8200 to schedule your next appointment with our team and ask about your restorative dental options today.