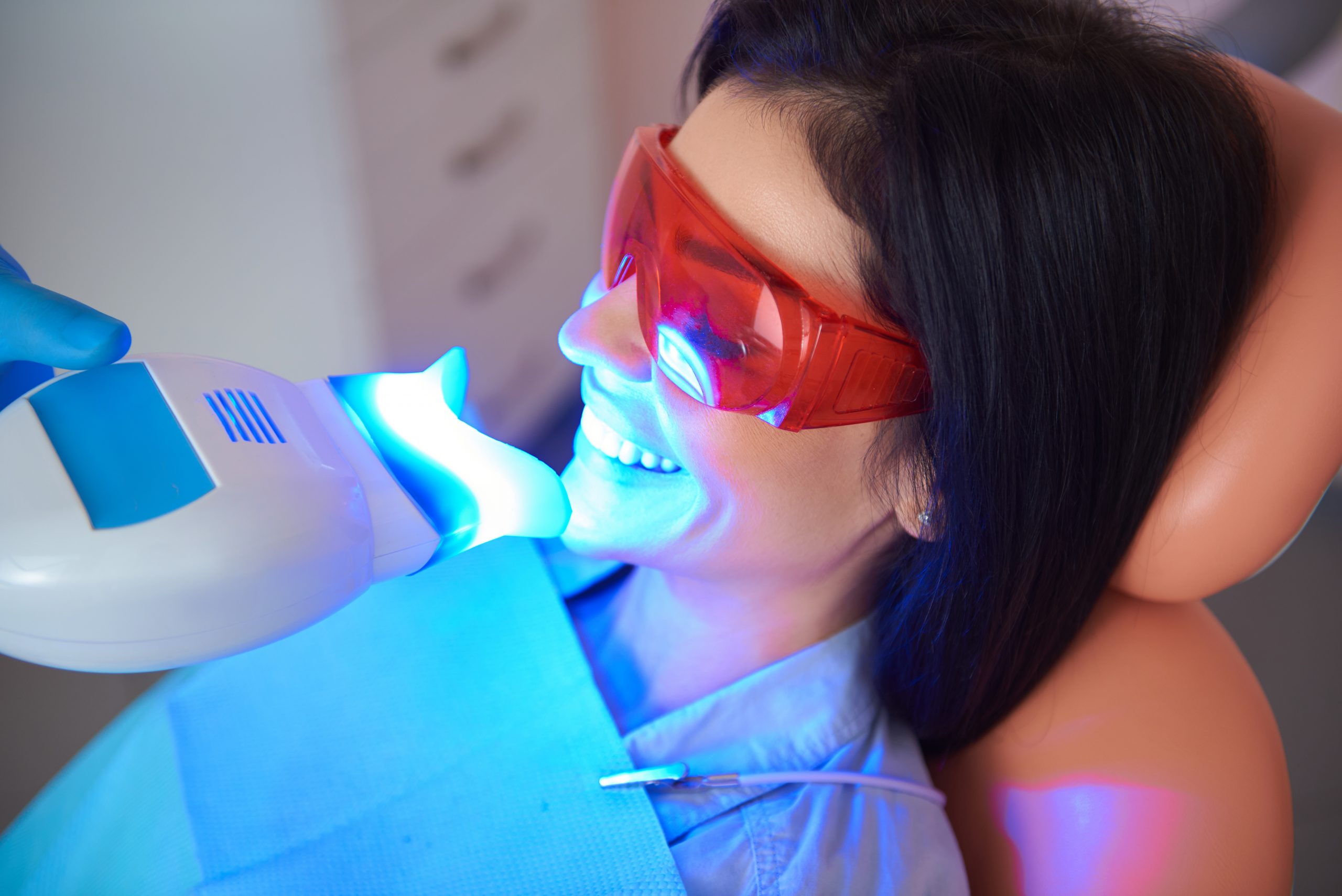 It goes without saying that there are multiple components that contribute to a healthy smile. After all, if brushing was all we had to do to keep our grins in tip-top shape, we would have hardly any oral health complications to worry about. Unfortunately, this is far from the case, and issues can arise functionally, structurally, and even cosmetically. In today's blog, your Prairie Village, KS prosthodontist explores the ways cosmetic blemishes such as stains can impact your self-esteem, and how teeth-whitening can help in a simple and straightforward manner.
Wear and Tear Over Time
Whether you are aware of it or not, your smile is constantly at risk for developing a variety of concerns. Indeed, these can range from gum infection and disease, dental decay, a broken or dislodged tooth, and even surface-level issues such as cracks, chips, and stains.
Your oral health is and always will be the most important factor to consider, but keep in mind, that does not mean your appearance should suffer in spite of it. Indeed, surface-level concerns may not necessarily impact your oral function, but it can significantly impact your self-confidence.
Even aspects of your diet affect your teeth. For instance, many fruits contain dyes in them that can dull your smile and cause it to take on a darker hue. What's more? That morning cup of coffee you require to kickstart your day contains staining pigments as well, causing noticeable blemishes to develop and tarnish your smile's appearance. In cases such as these, you might want to consider cosmetic dental whitening.
When Stains are Deep-Set
Because of the myriad of factors our smiles experience over the years, it is no surprise that most adults can benefit from dental whitening. Indeed, this process is a simple, conservative treatment that attends to noticeable surface-level stains.
When you come in for your cosmetic visit, our team will apply a strong but safe bleaching gel to the surfaces of your oral structures. This material is then stimulated with a light, and the gel sets to work breaking apart deep-set stains.
The best part about teeth-whitening is that it can be performed in a single visit, yielding results up to several shades brighter. What's more? We can provide take-home trays for your convenience as well. For more information, reach out to our team.
Enhancing Your Smile's Vibrancy
While your health is the most important aspect to consider, that doesn't mean your appearance should be ignored. Teeth-whitening helps remove deep-set stains caused by a number of factors, and can enhance your grin's vibrancy with lifelike results.
Learn More Today
Contact Dr. Stuart Dexter, Prosthodontist in Prairie Village, KS by calling 913-362-8200 to learn more about your cosmetic dental options, or schedule your next visit with our staff today.