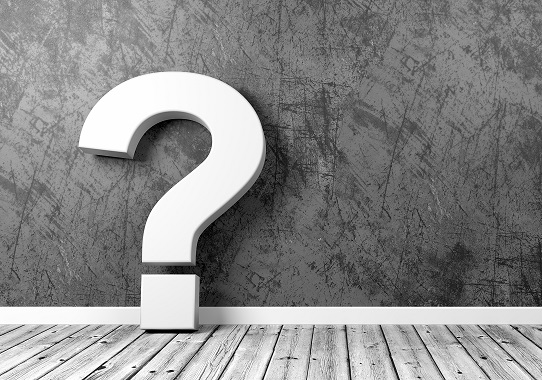 Whether or not teeth-whitening is the right choice for brightening your smile depends on a variety of different things. The procedure is popular because it's effective, but only works on certain types of teeth stains. The stains themselves may not pose a threat to your oral health, so it might not seem important enough to take time off for a visit. However, if your teeth have become dulled or stained, there's a good chance that teeth-whitening is the most effective and convenient way to brighten them. To be sure, ask your dentist the next time you schedule a visit with us!
Is teeth-whitening guaranteed to work?
Teeth-whitening, like all dental treatments, is designed to work, specifically for your oral health needs and preferences. We take several steps to help ensure optimal results before the treatment is performed, such as a detailed exam and diagnosis of your teeth stains to make sure they'll respond to teeth-whitening treatment. However, it's important to note that teeth can stain naturally over time, and the results of your teeth-whitening treatment are not guaranteed to last. You can, however, prolong those results by keeping your teeth exceptionally clean with good hygiene and regular preventive dental care.
How long does teeth-whitening take?
Since teeth stains can develop naturally, you may need to address them multiple times throughout your lifetime. That's one reason why design teeth-whitening treatment to be as convenient as possible, depending on your specific needs. For example, our take-home teeth-whitening kit consists of trays that are designed to fit specifically over your teeth. The trays make applying the whitening gel to your teeth evenly much easier, and they're comfortable enough to wear them any time at home that's most convenient for you. However, if you need a brighter smile faster, then we might recommend more advanced whitening treatment in our office, which only takes a single visit to complete.
Is it true I can brighten my smile in one day?
In addition to take-home teeth-whitening, we can also custom-design an in-office treatment that can erase your teeth stains and brighten your smile at a highly accelerated pace. The in-office teeth-whitening process involves carefully applying the gel to the surfaces of your teeth ourselves, without the need for an at-home whitening tray. Then, we stimulate the gel using advanced laser technology to rapidly remove the stains from your teeth surfaces and brighten the tooth structure underneath it. Unlike at-home treatment, which typically takes about 10 days to achieve results, our in-office procedure can brighten your smile in typically just over an hour.
Ask us about teeth-whitening during your next visit
Advanced technology and treatment can help you brighten your smile faster and more conveniently than you might think. To learn more, schedule a consultation with us by calling the office of Dr. Stuart Dexter in Prairie Village, KS, today at 913-362-8200.