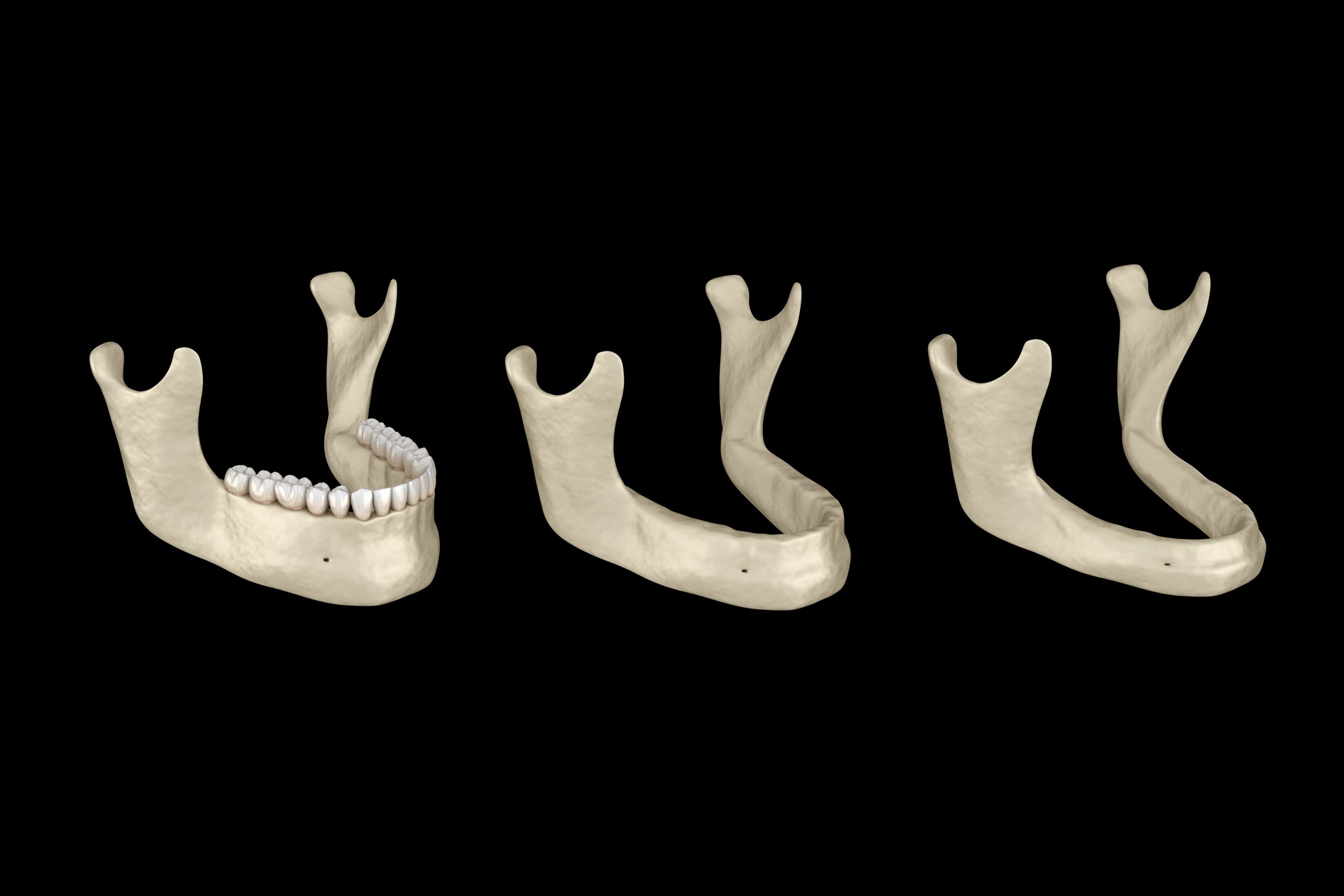 Many adults are under the impression that if they make sure to brush and floss regularly, they can maintain a healthy smile for life. While there is no refuting that brushing and flossing are a necessary part of keeping a healthy grin, they are only half of the standard regimen. Making sure to account for your diet as well as routine checkups and cleanings are necessary for a lifelong grin, and missing out on any step could result in threats such as decay, infection, and even tooth loss. In today's blog, your Prairie Village, TX Prosthodontist will look at the negative effects of not replacing a compromised tooth with a dental implant and its impact on your oral health.
Restoration Failure
Every tooth is comprised of two main parts – the crown and the root. The crown serves a major role in helping you bite and chew, while the root serves a major role of acting as an anchor securely bonded to your jaw bone, allowing your crown to absorb the standard pressure of your bite without faltering and becoming dislodged. Needless to say, the role each serves is great.
When you lose a tooth, oftentimes the primary cause is due to infection or decay. These are caused by harmful oral bacteria present in the mouth that actively break down a tooth's healthy natural structure. Once a tooth becomes compromised or beyond the ability to save it, your dentist will recommend it be extracted. While you may feel that your problems end here, you are sadly mistaken. In fact, a number of new concerns can arise, causing problems structurally, functionally, and cosmetically. For example, when your jaw is no longer able to achieve its intended purpose in housing a root, it can begin to deteriorate and leave behind not enough structure to effectively house your implant post, causing your restoration to fail.
Bone Grafting and Sinus Lifts
When you experience bone deterioration, your dentist will need to perform a procedure known as bone grafting to build it back up in preparation of your implant. Bone grafting consists of utilizing biocompatible grafting material to build up the foundation of your jaw and strengthen the bone before placing an implant. It can be performed on both the lower and upper jaw (sinus lift), and is a necessary step in ensuring the success of your new restoration. For more information about this process, contact our team today.
Completing Your Smile
Once a tooth or set of teeth are gone, it is imperative to act with efficiency by scheduling your dental implant procedure. Your dentist will strategically place a biocompatible implant post in the jaw, and finish it off with a custom crown restoration that can be shaped, textured, and even shaded to closely mimic your natural teeth, providing a near seamless appearance. For more information, contact us.
Learn More Today
When you lose a tooth as an adult, acting with efficiency is necessary in ensuring the success of your implant. Contact Dr. Stuart Dexter, Prosthodontist in Prairie Village, KS by calling 913-362-8200 to schedule your visit today.