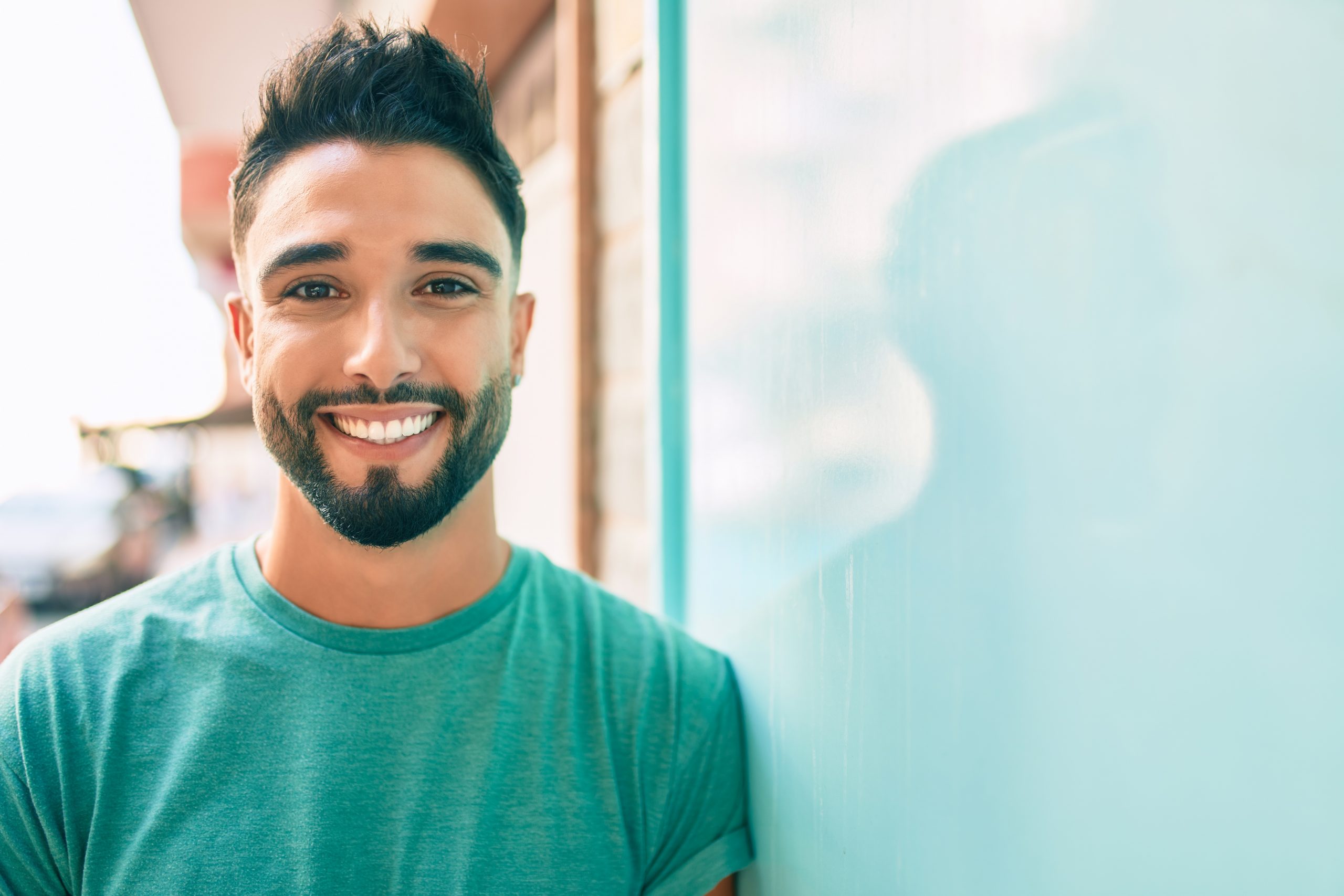 Dental decay is a common concern shared by a number of people, and it is up to us to ensure we are practicing excellent preventive care habits in order to keep our grins healthy. In some situations, however, it is entirely possible to experience. Chip or crack that does not affect the internal integrity of a structure and only causes a cosmetic eyesore. In cases like these, however, all hope is not lost. In today's blog, your Prairie Village, KS prosthodontist will take a look at the benefits of cosmetic dentistry and how a variety of treatment options can enhance the quality of your grin.
When Stains are Set-In
It is no surprise that our grins endure a great amount throughout the course of our lives. From the foods and beverages we consume to the quality of our preventive care, and even physical injury that may or may not occur over time, it is understandable that our shine and vibrancy begins to dull.
In addition to losing shine, our grins may also endure difficult stains that become set-in. For instance, the morning cup of coffee many need to begin their day contains pigments that actively stain teeth. Another example includes fruits such as cherries or blackberries that contain higher acidities. These can actively wear down your protective layer of enamel, allowing the stains to become deeper-set than normal.
A Simple Procedure
Because we endure a number of factors contributing toward a lackluster smile, many adults can actually benefit from a simple teeth-whitening procedure. This treatment involves applying a strong but safe bleaching agent or gel to the surfaces of your oral structures. This material is then stimulated using a special light to activate it, causing it to go to work breaking up and lifting away stains. What's more, you will begin to notice a difference in your grin's brightness up to several shades! For more information about your cosmetic dental options or to speak to our team about the procedure itself, reach out to our office today.
The Beauty of Convenience
We recognize that deadlines must be met and tasks must be completed on the daily, contributing to a pretty hectic schedule for most. In fact, it sometimes feels as though there are not enough hours in the day! To help with this concern, our team also offers take-home whitening trays so that you may brighten your teeth at your own convenience. Loving your smile does not have to be a difficult process, and our team is ready to help.
Learn More Today
Contact Dr. Stuart Dexter, Prosthodontist in Prairie Village, KS by calling 913-362-8200 to learn how cosmetic dentistry and teeth-whitening can be used to achieve the gorgeous beam you deserve.