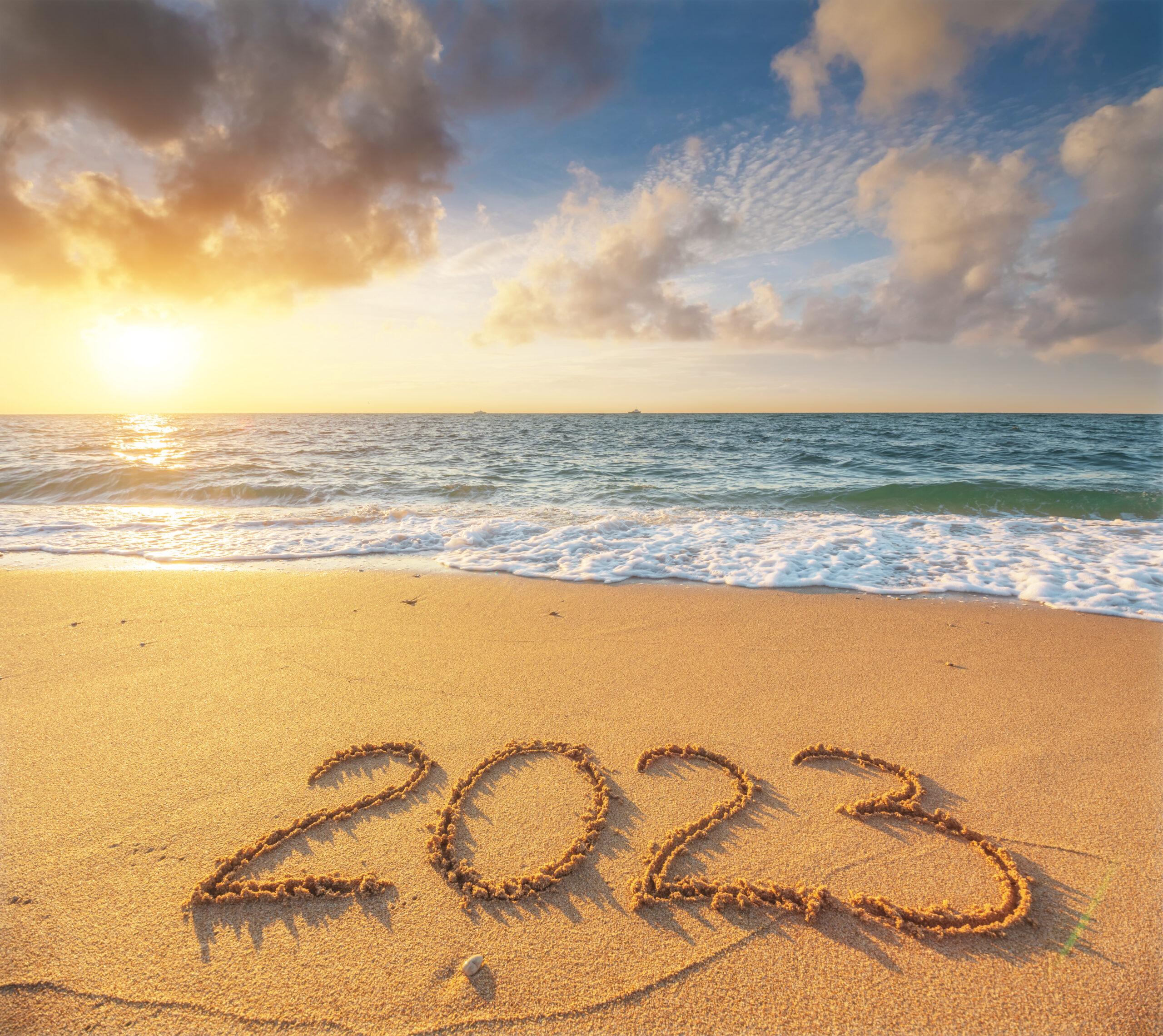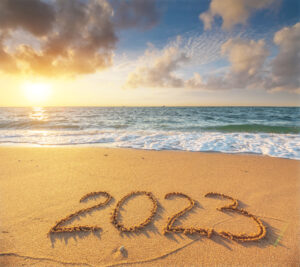 When you have damaged or missing teeth, or issues with jaw joint strain and bite imbalance then you need orthodontic dentistry. Now is a great time to begin treatment, so you can transform your smile in 2023. In today's blog, your Overland Park, KS, dentist talks about prosthodontic dental care.
TMJ Disorder and Bruxism
These are two common jaw joint disorders that can occur for a number of reasons, such as tooth loss, injury to the face or jaw, misalignment, high stress levels, or complications with the growth and development of the jaw. With TMJ disorder, the jaws connect your jaw and skull undergo stress that impacts how they open and close, and leads to discomfort. Bruxism means grinding and clenching your teeth on a regular basis, which strains the jaw joints and damages the teeth, leaving you vulnerable to tooth decay and infection.
Both can cause headaches, jaw pain, migraines, facial aches, and pain in the neck and shoulders, not to mention toothaches and sensitivity. But with a custom oral appliance, our team can reposition the jaw to ease strain and prevent worsening symptoms, so you enjoy relief.
Repairing Your Teeth
If a tooth sustains minor or even severe damage, this could mean painful complications and risks for the rest of your smile. We can repair them with a dental crown, a custom restoration that covers the entire tooth structure. We can also use these to improve the balance of your bite and the overall chewing function. We custom-make them using lifelike materials that we can shade to blend with your smile easily. In addition, these materials can often absorb daily bite forces with ease, and stay in place for years to come.
Replacing Missing Teeth
What if you have missing teeth? Then we can create prosthetics that address your lost teeth and return function, beauty, and health to your smile once again. For example, using advanced implant dentistry, we can replace an individual missing tooth, but also support a dental bridge or a fixed set of dentures. These new teeth help preserve the jawbone to keep your smile healthy and whole. If you have any questions about repairing your smile to address the gaps within it, then contact our team today to schedule a consultation and to get started. We want to help you smile with confidence in 2023, and enjoy results that inspire confidence when you smile.
MAKE AN APPOINTMENT WITH YOUR OVERLAND PARK AND PRAIRIE VILLAGE, KS PROSTHODONTIST!
Our team is eager to help transform your smile in the new year with advanced treatment options, such as dental implants. Call Dr. Stuart Dexter, your Overland Park and Prairie Village, KS prosthodontist at (913)362-8200 with your concerns. Schedule a consultation and find out more about treating your smile.