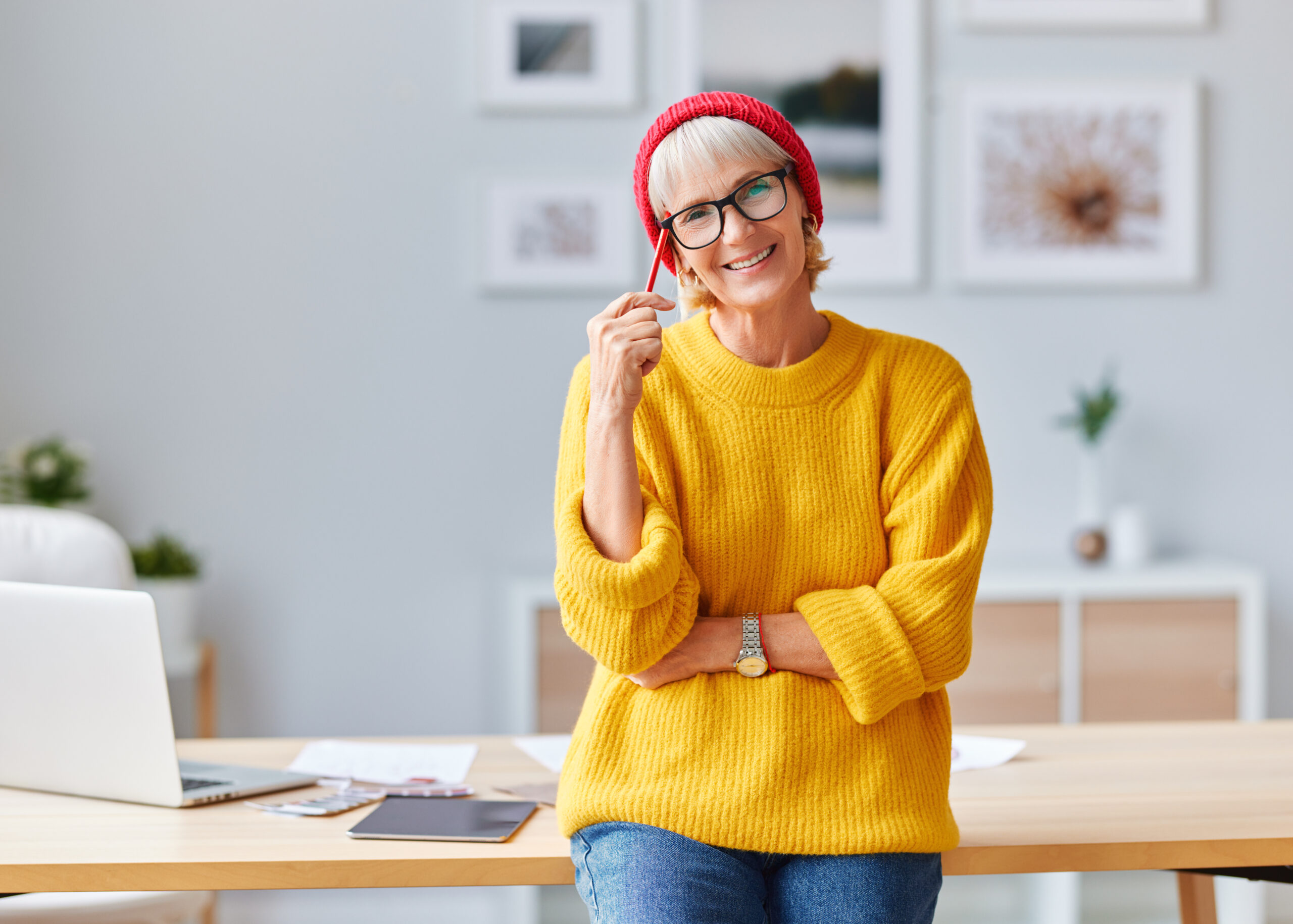 If you are looking at the possibility of a tooth replacement solution, you might not be fully versed in all the ins and outs of how things work. Even patients who have already received a prosthodontic restoration may require a different method of repair due to the location or severity of the loss. Each situation is unique, so it is crucial to the longevity of your smile that your replacement is appropriate.
Recent advancements in technology have made restoration more accessible than ever. Dental implants have always been a popular solution, but now they are being successfully placed in more mouths than any other time before. There is no sign of their popularity slowing down and for good reason. These connect seamlessly with our own immune system to create a strong bite that can even become stronger over time. Our Overland Park and Prairie Village prosthodontic office is here to help you determine the best course of action for the longevity of your smile. Come in to determine if a dental bridge, partial denture, or implant solution can benefit you in addressing your tooth replacement!
Crafting A Prosthodontic Repair
Dental bridges are a tested way to replace the functionality and appearance of a missing tooth. This procedure includes the placement of crowns on the two healthy teeth surrounding a gap. A prosthetic dental replacement hangs between these and the two connections to the jaw take on the stress of chewing and biting. This can be a suitable solution for those who have an otherwise healthy mouth.
If there is a concern with the lasting future of your remaining dental structure, your oral health professional may suggest a different solution. Partial dentures can provide a gorgeous restoration for your specific loss situation. These may connect using a clasp of attachment system to ensure that they stay snug.
The Bioconnectivity Of Dental Implants
Dental implants provide a full new prosthetic tooth into the bone of the jaw. Threaded titanium posts grow alongside our immune system, helping to ensure that the connection is strong. This may allow your bite to be stronger at this location than with your natural material!
This solution also allows for strength into the future. If you require additional extractions, it is possible that the change might only be to the prosthetic above the jaw. This solution can expand to a full set of implant-supported dentures. Discover how a prosthodontic procedure can help you to restore your smile to functionality and beauty!
Your Prosthodontic Solution In Overland Park And Prairie Village, KS
Call Dr. Stuart Dexter, your Overland Park and Prairie Village, KS prosthodontist at (913)362-8200 to learn how your repair can help you to chew and smile with confidence. Your tooth loss can also be your gain!