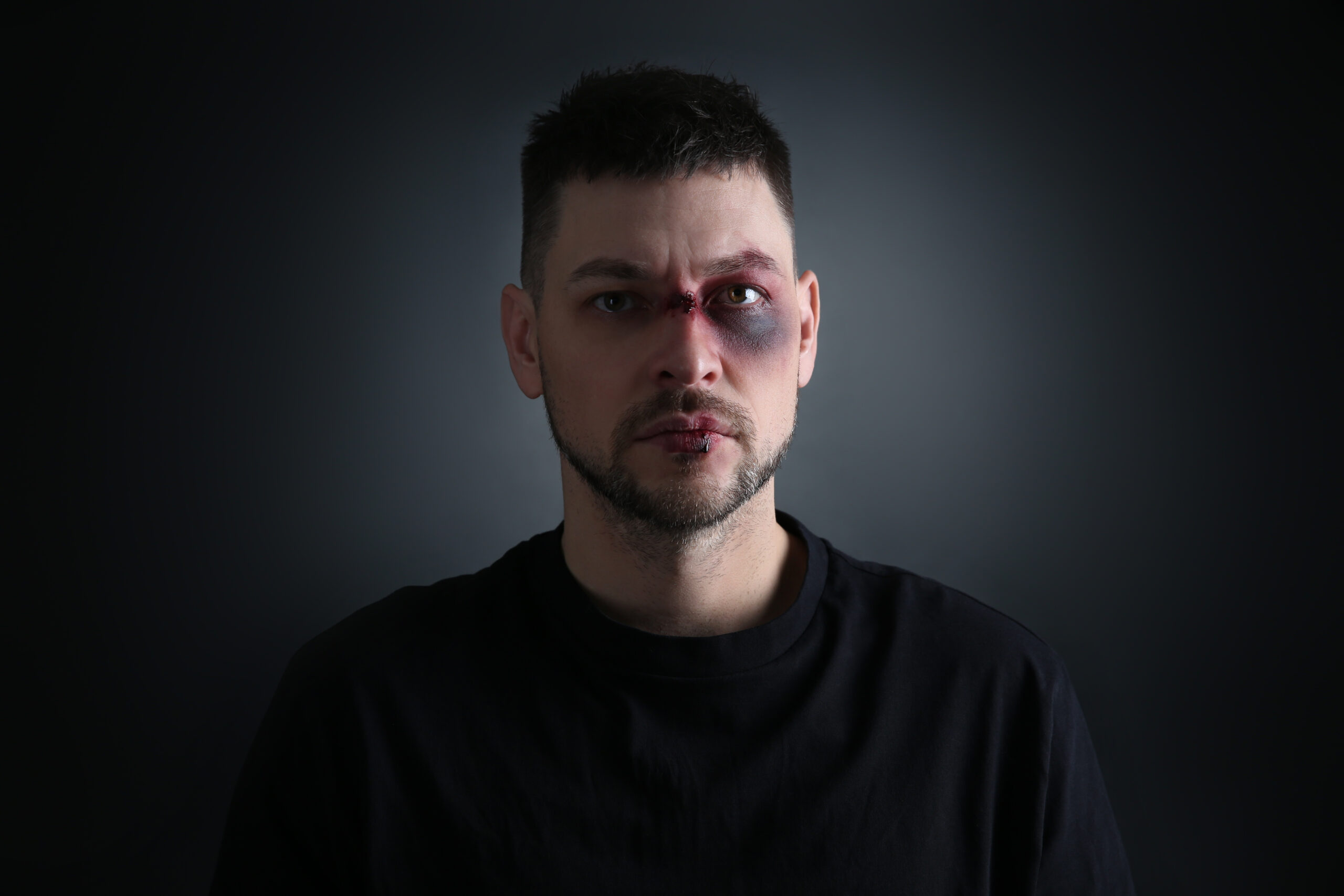 When you have an injury to your face due to an external accident, this could mean major complications with your oral health. Lack of treatment could mean a poor quality of life with time. Fortunately, your Prairie Village, KS, prosthodontist can help repair the smile with implant dentistry, ridge augmentation, and more.
The Causes and Risks of Facial Trauma
Facial trauma and lacerations could occur for a number of reasons, like a severe car accident or similar situation. Obviously, these have a major impact on the appearance of your smile. But they could also impact overall bite balance, chewing function, and lead to tooth loss. Over time, these factors then cause discomfort when you eat, and could lead to related disorders like TMD, bruxism (teeth grinding), and for those with now limited airway passages, the onset of sleep apnea. Treatment could rebuild your smile and help protect you from these major complications.
Tooth Replacement
If you have missing teeth, we could offer a durable and lifelike replacement with dental implants. Unlike traditional prosthetics, these are inserted into the jawbone and accepted by the body as natural roots. This stimulates the growth of jawbone tissue and helps ensure your new teeth can last for decades to come, possibly even an entire lifetime. We then attach crowns to them for the individual dental implants, or we could use several posts to support a bridge or even a full denture. This can help improve the esthetics of your smile, while also preserving overall oral health and function. A complete smile is always possible, and with dental implants you can have the most durable and lifelike option available.
Jaw Surgery
If the injury has altered the balance and position of your jaw, then we could use corrective jaw surgery to address this. If tissue is lost, we could use jawbone grafting or sinus lifts to strengthen the smile and leave it ready to support one or more dental implants. If you have any questions about how we rebuild smiles following facial trauma, then please contact our team today to learn more.
Now is an excellent time to schedule a visit, as you can undergo care before the hectic holiday season arrives and makes finding time for treatment difficult. You can also use your 2022 dental insurance benefits or health savings funds before they expire. Don't let benefits you've earned and paid for expire without being used, contact our team to discuss treatment options and to schedule your initial consultation.
DO YOU HAVE ANY QUESTIONS ABOUT REPAIRING YOUR SMILE?
If you have any questions about rebuilding and repairing your smile and oral structures, then please contact Dr. Stuart Dexter, Prosthodontist in Prairie Village, KS by calling 913-362-8200 to schedule an appointment for implant dentistry.