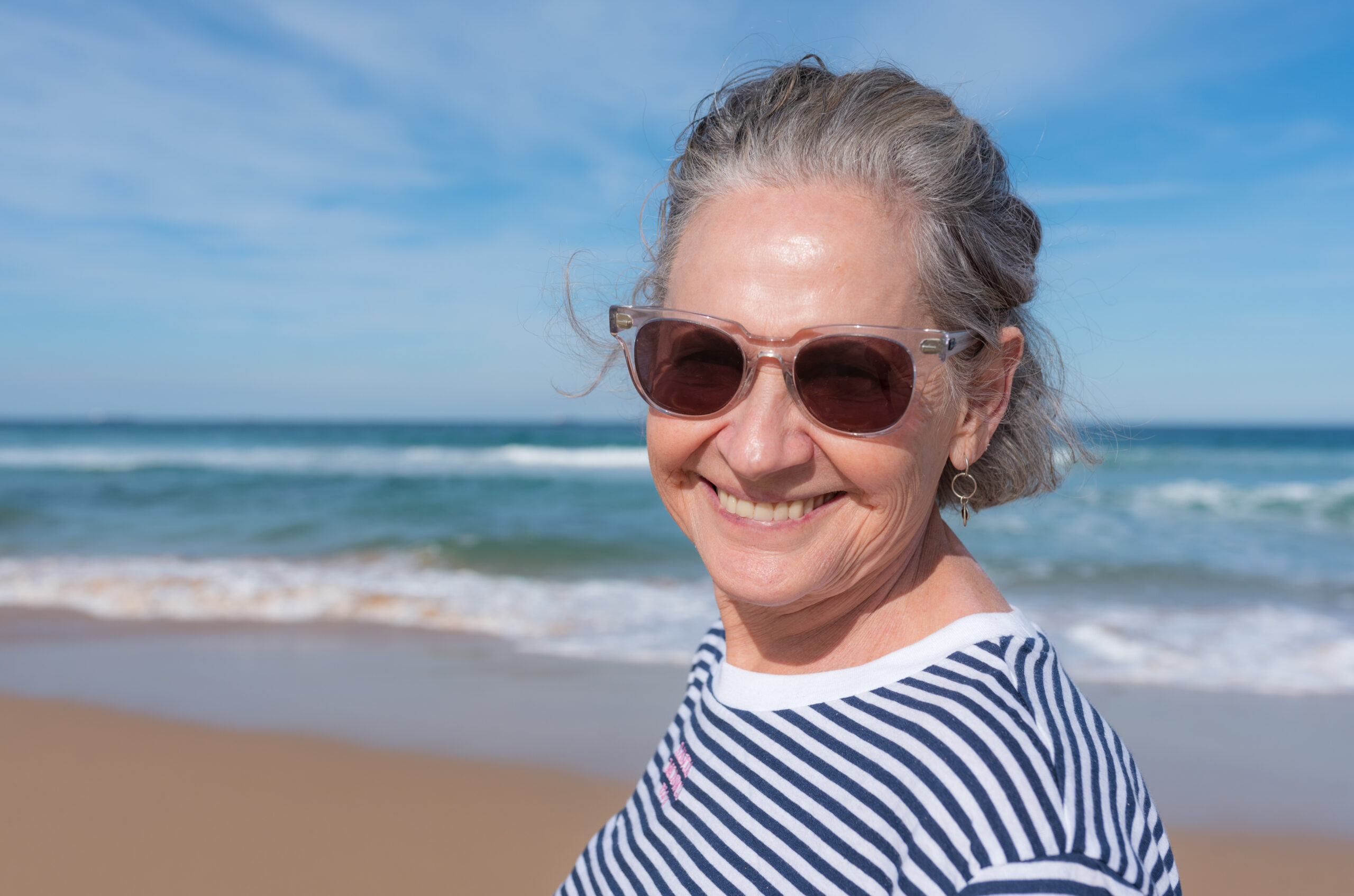 From time to time, the removal of a tooth is necessary in order for you to have a safe mouth into the future. After the extraction of your problem tooth, you have options in your repair. Discuss your possibilities with a qualified prosthodontist in Prairie Village and Overland Park, KS. One option with significant advantages is the placement of a new dental implant. This process is a versatile solution that works with your body to create a lasting connection. Through a biochemical mechanism known as osseointegration, your immune system believes a titanium post is part of your own natural material.
Speak with Dr. Stuart Dexter, DDS about how the placement of a dental implant can help you to retain the bone in your jaw after an extraction. Your titanium post can serve as the foundation for the replacement of a single tooth, and it can also be part of a whole mouth solution. There is an accessible solution for your tooth loss in dental implants!
How Implants Build Support From The Jaw
Your prosthodontic solution using dental implants is possible through an interesting biochemical process known as osseointegration. The specific chemical properties of titanium allow it to remain within your body; your immune system interprets this post as part of your own natural tissue. Titanium is also used in limb replacement surgeries for this same reason and allows for a snug connection to the bone.
This post serves as a foundation for your new tooth replacement, as a custom prosthetic connects to the metal. This process can be used anywhere in the mouth with the addition of different attachments. Discuss your options with a consultation with a skilled prosthodontist, which is a dentist with additional training in the specialization of the replacement of teeth.
A Treatment You Can Take Into The Future
If you are anticipating future instances of tooth loss due to age or illness, dental implant posts can be the basis of implant-supported dentures. This approach is becoming increasingly popular, as it gives patients a durable connection. Gone are the days of messy adhesives and a failing connection. Keep your smile together with a solution founded upon titanium implant posts.
For partial or full dentures, speak with a qualified prosthodontist about your options. Dental implants can help you to retain bone matter in your jaw from resorbtion as a result of tooth loss. There are options in your prosthodontic solution, so speak with a provider about your specific needs.
Achievable Prosthodontic Solutions In Overland Park And Prairie Village
Call your Overland Park and Prairie Village, KS prosthodontist, Dr. Stuart Dexter, DDS at (913)362-8200 today to learn more about how dental implants bring you a versatile option. Sturdy titanium posts can serve as a whole mouth solution as well, with an implant-supported denture solution.