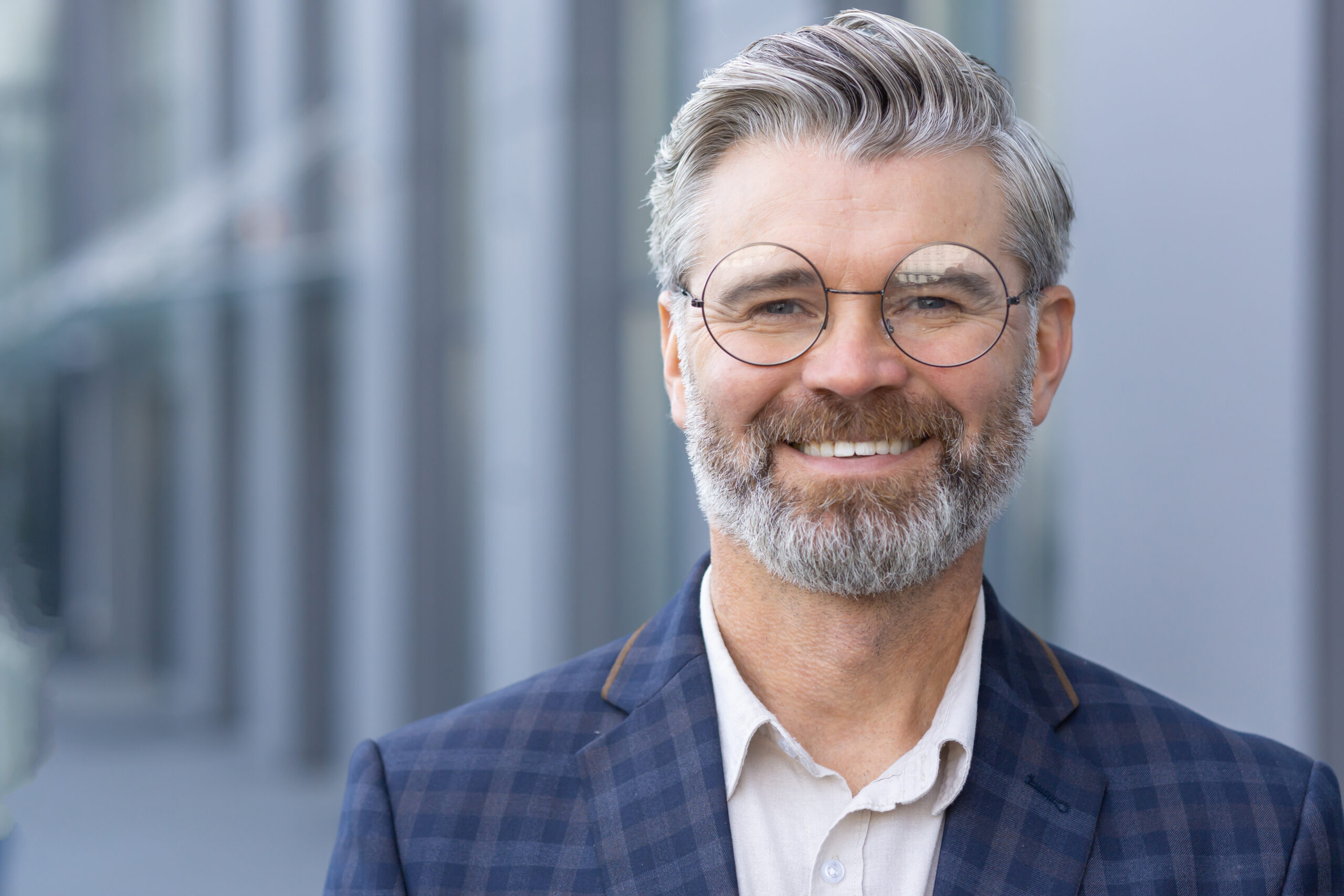 Tooth extraction is sometimes a necessity for the ongoing vitality of your smile. The replacement of your natural teeth is a process that requires dedicated care and treatment from a qualified prosthodontist. This dental specialization focuses on the replacement of your existing teeth with a prosthetic and there are multiple ways of approaching your specific situation. The repair of your smile can come as a result of age or illness. Dr. Stuart Dexter, DDS in Overland Park and Prairie Village, KS has options available for patients of all ages to treat unwelcome tooth loss.
A dental implant is a method of prosthodontic repair that derives its durability from a titanium post within your jaw. Through a process known as biointegration, this metal lives alongside your natural bone tissue. Amazingly, your immune system interprets the post as being your own biological tissue. This technology is changing the game in dentistry and is becoming more popular by the day!
When You Need Prosthodontic Assistance
Tooth extractions are necessary for a few reasons, one of which being significant infection. If your dentist has recommended an extraction for your bacterial problem, take their advice to heart. This can give you a severe toothache and make it hard to go through your daily life. This infection is unlikely to heal itself, and can instead progress further.
Protect your remaining teeth as well as the bone of your jaw. This infection can even dislodge can cause sepsis, a dangerous and potentially life-threatening condition. Take your dental wellness seriously, as it can play a significant role in your lasting health. Science is finding more links every day between the mouth and the rest of the body.
Dental Implants Provide Unparalleled Support
After your extraction, you will need a plan for your prosthodontic replacement. If you have an otherwise durable set of teeth, a dental bridge might be a suitable solution to restore your bite function. Another form of smile restoration is a dental implant. This process places a titanium post within your jaw to create a strong foundation for your prosthetic. This approach allows your body to care for your replacement solution and gives it lasting stability.
Implants also provide versatility. Since your new prosthetic tooth affixes to the post, a more expansive solution can be built based on your post. Implant-supported dentures are an increasingly popular form of whole-mouth replacement. Your additional loss could factor into your decision or available options. Speak with a qualified dental health provider about your needs.
Quality Prosthodontia In Prairie Village And Overland Park, KS
Speak with your Overland Park and Prairie Village, KS prosthodontist, Dr. Stuart Dexter, DDS at (913)362-8200 today to learn more about dental implants. Schedule a consultation to discover how this method of tooth repair can give you a snug connection between your jaw and your new prosthetic solution. Your extraction is not the end of your dental story!