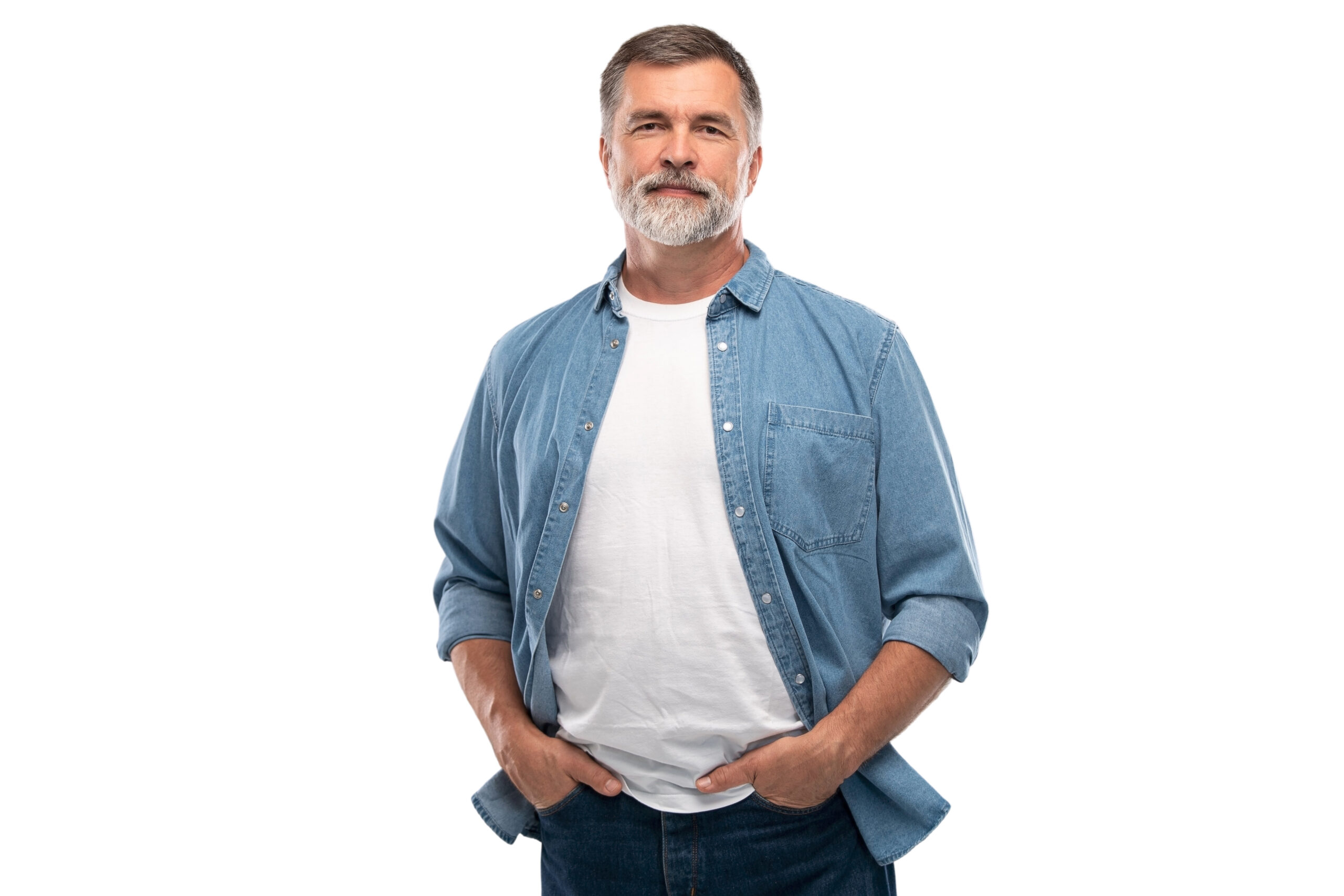 Losing one of your teeth is a frustrating experience that can leave you wondering what options are available to restore your smile. Left untreated, a gap in your grin can lead to further problems with your oral health beyond impacting your appearance. Fortunately, your Overland Park and Prairie Village, KS prosthodontist can place a dental implant to return the function of your missing tooth. In today's blog, we discuss how we insert dental implants and additional custom prosthetics.
Inserting Your Dental Implant Posts
We will first take imagery of your teeth and jaw to create a 3d model for planning the placement of your post. Using this model, we determine the best angle to approach and insert your new post. To ensure your comfort during surgery, we will apply a local anesthetic and provide dental sedation to make you feel at ease. Using a custom digital program, we guide your post into place in your jaw. Modern biocompatible materials allow your oral tissues to fuse with the post, tightly securing it in place permanently. As you heal over the following weeks, your implant post becomes a steady, durable base to attach a restoration above your gum line. This allows us to complete the recreation of a natural tooth and return your bite.
Connecting Your Abutment
After your finish healing from your placement surgery, we connect an abutment to the end of your dental implant post. Your abutment juts above the gum line to provide an attachment for connecting the restoration or prosthetic that you select to replace your tooth.
Dental Crowns
If you are missing a single tooth, we could place a dental crown on your abutment. We will work with you to design a custom restoration that fits securely next to your remaining teeth. You will enjoy the return of balance provided by a full bite after losing one of your teeth. Dental Prosthetics
When you experience multiple dental losses at once, we can discuss prosthetic solutions to replace many teeth. Instead of a single post, we will insert multiple posts to secure a custom bridge or full or partial set of dentures. Combining a bridge or denture with an implant solution allows you to fix them permanently in place compared to traditional bridge and denture placement. This means you can speak and eat without worrying about slippage throughout your day.
Speak With Your Overland Park And Prairie Village, KS Prosthodontist About Placing New Dental Implants
Dental implants provide a versatile solution for when you lose teeth. Our team is standing by to help you enjoy your smile once again! Call Dr. Stuart Dexter, your Overland Park and Prairie Village, KS prosthodontist at (913)362-8200 with your concerns. Schedule a consultation and find out more about implant dentistry.