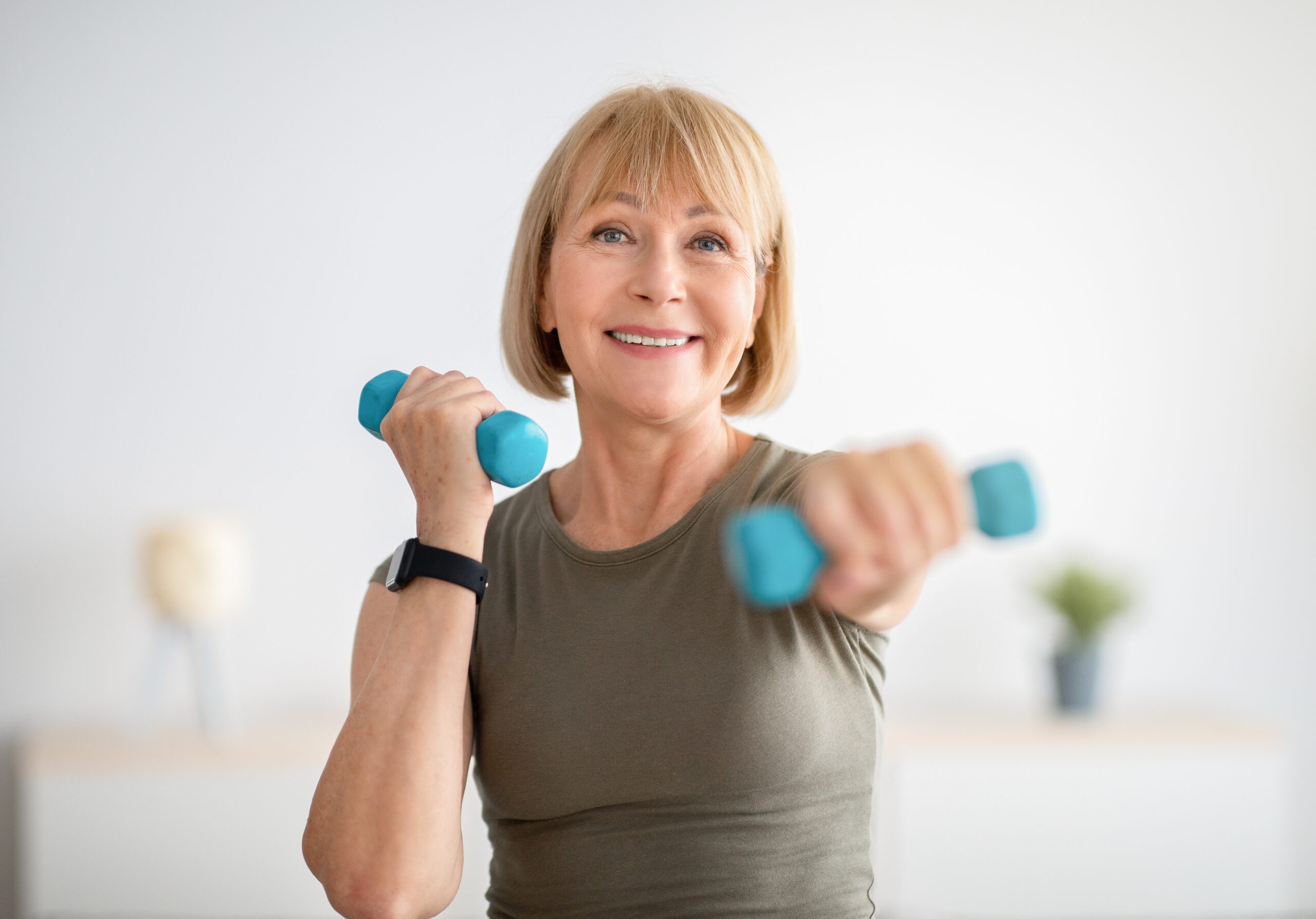 If you have recently lost a tooth or been given a diagnosis requiring an extraction, the next steps are a vital part of the process. It is important to remember that you have options in your prosthodontic repair, so take the time to reach out to a trusted dental provider about your particular needs. One of the choices available to you is a beautiful new dental implant, which gives you a replacement that derives its strength from a connection to your jaw.
At our office in Prairie Village, KS, we can help you to understand the possibilities in your tooth replacement. Speak with Dr. Stuart Dexter, DDS about your specific smile in order to understand your options when looking for a beautiful new prosthodontic repair. If a dental implant is the right choice for you, we can help you to maintain your appearance with a biocompatible solution that can be expanded to include future instances of loss. Talk to us about your needs, and see how a dental implant can help you to age with poise!
How Dental Implants Are Made Possible Through Titanium
The process of a dental implant placement involves a few steps, so it is important to understand how each serves to benefit your smile. Your new prosthodontic solution is achievable through a biochemical mechanism known as osseointegration, in which certain materials fool your immune system into believing that they are a part of your own body.
When your prosthodontist places a threaded titanium rod into the bone of your jaw, you will grow snugly around it, creating a stable post for your replacement. After your short period of recovery, a prosthetic tooth is attached by your provider at the location, giving you back a piece of your smile that you have lost. Speak with your dentist about all of the questions that you may have, as we are here to help!
A Dignified Shift To Prosthetics With Dental Implants
As you age, you are more susceptible to tooth loss for a variety of reasons, including a loss of bone density. When a pocket develops between your jaw and your teeth, bacteria can form, causing an increased risk of harm. If you are looking for a solution that can be expanded to include future replacement, talk with your provider about dental implants. Your post can serve as the foundation for a more extensive repair!
Elegant Dental Implants In Prairie Village, KS
For more information on how dental implants can help you to maintain your smile and retain your bone tissue, reach out to our team.  Set aside some time to call your Overland Park and Prairie Village, KS prosthodontist, Dr. Stuart Dexter, DDS at (913)362-8200 and schedule an appointment.