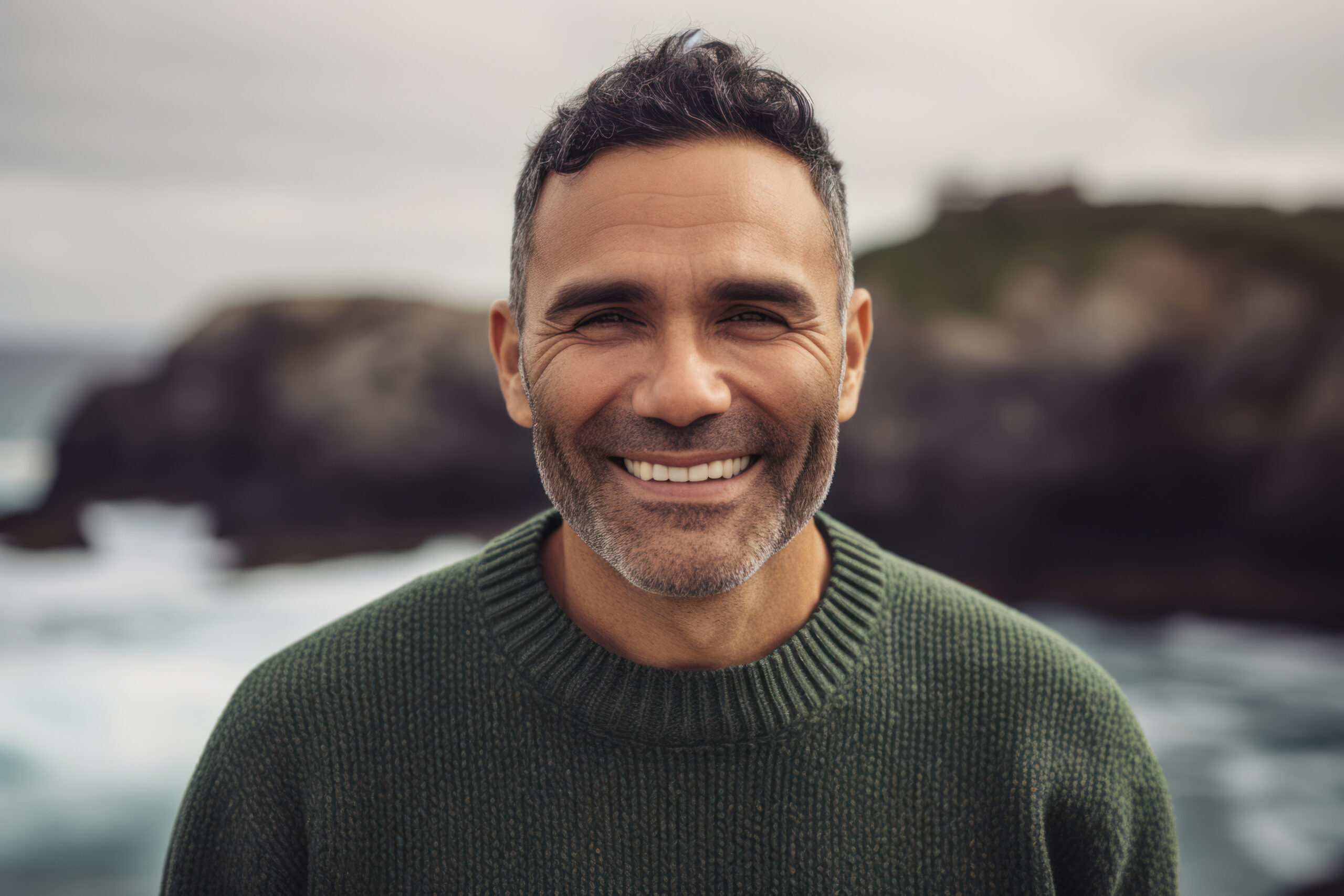 If you require a tooth extraction, you might be overwhelmed at your options. In this situation, it is helpful to have a prosthodontist that you trust so that you feel comfortable in your repair decision. Every smile has its own strengths and weaknesses, and some conditions can make certain solutions more beneficial. For this reason, you want to be sure that you have all the information you need to make the choice that best fits your particular needs.
Set aside some time to discuss your possibilities with your Overland Park and Prairie Village, KS prosthodontist, so that you can make an informed decision about your future. Dental implants are a positive solution for many, so ask about whether you qualify for this process. We can help you through every step along the way, from your initial extraction through to the final placement of your gorgeous new prosthetic attachment. Restore bite function and maintain your appearance with a dental implant!
Dental Implants Help You To Replace Lost Teeth
The loss of one or more of your existing natural teeth can affect your ability to smile and chew with confidence, so it is important to find a prosthodontic provider that you can trust. This field of dentistry focuses on the prosthetic replacement after tooth loss. There are multiple methods of repair for your smile, so take the time to learn about all of your options.
One of the most exciting areas of contemporary prosthodontics is the increasingly popular use of dental implants to renew smiles after an extraction. This approach uses a sturdy titanium post within your jaw to provide support for a prosthetic. If you are looking for an option that builds strength from your bone tissue, this method can help you to smile with confidence again!
You Can Plan For Future Loss With A Dental Implant Solution
Dental implants are not only helpful for the replacement of a single tooth, but your titanium post can also become part of a larger prosthodontic solution. If you lost a tooth as a result of illness or age-related complications, you may be anticipating the need for future repairs. Discuss your plan with your provider in order to prepare for further loss. A full mouth of implant-supported dentures is even possible with a process known as All-On-4, so there is an option for your smile. Start your dental journey with a consultation with our team!
Find Out If Dental Implants Are The Right Choice For You With Dr. Stuart Dexter, DDS
If you are looking for a durable tooth replacement solution, consider the placement of biocompatible dental implants. For more information or to schedule an appointment, call your Overland Park and Prairie Village, KS prosthodontist, Dr. Stuart Dexter, DDS at (913)362-8200.