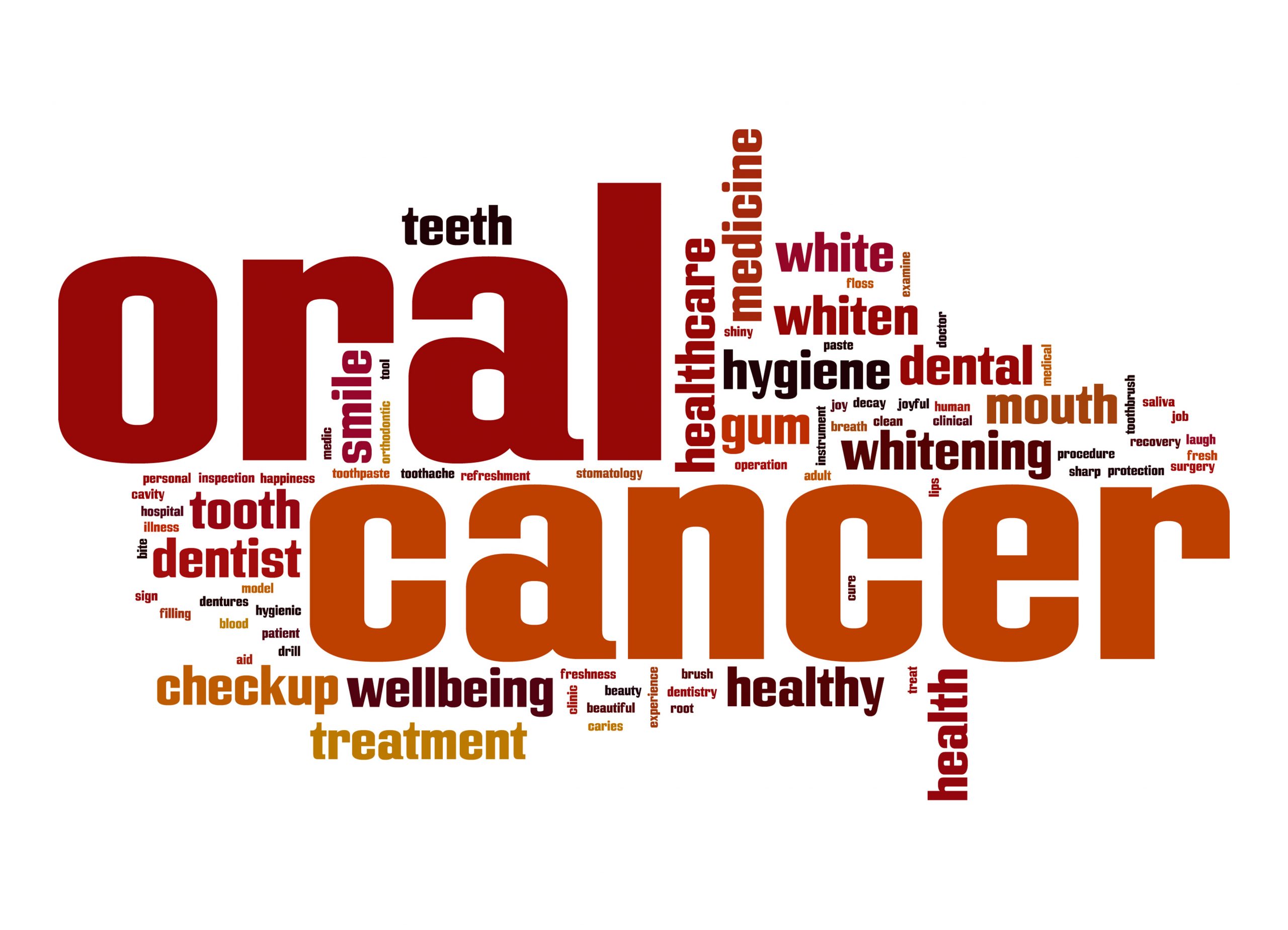 How often do you see your dentist for a checkup? In our last blog, we reminded our Prairie Village, KS, patients that a visit every six months was crucial for combating and preventing cavities and gum disease. But what about a much more serious oral health concern? What about oral cancer? In today's blog, let's look at why adults need to have a screening at least once a year!
When Do You Need One?
Adults need to have their smiles thoroughly screened for oral cancer at least once a year, and we provide these as part of your regular checkup. Once again, another reason to continue to maintain your checkup and cleaning visits every six months! Remember, with a preventive approach to dental care, common problems and concerns are spotted in the early stages, with care offered before more extensive treatments would be required. You keep your smile bright and healthy, and protect your overall health from serious risks! Remember, risk factors for the disease include smoking and tobacco use, excessive alcohol consumption, poor oral hygiene, excessive sun exposure, fair skin, and a compromised immune system.
What Do We Look For?
During your screening, we will make a visual scan and use advanced technology to take a look at your tongue, lips, cheeks, and throat. We will also examine your sinuses, hard and soft palate, and the floor of your mouth. We're looking for potential cancerous and precancerous areas of concern. According to The Oral Cancer Foundation, over 53,000 people will be diagnosed with oral cancer this year. Of that number, nearly half will succumb to the disease within just five years. Why such a high mortality rate? Well, the fact is that this disease is rarely caught in the early stages. However, with routine screenings we have a greater opportunity to catch cancer early, increasing the likelihood of a complete recovery!
The Symptoms of Oral Cancer
What symptoms should you be aware of? People with the disease may notice a persistent sore throat or lesions/sore places that don't heal after two weeks. Unexplained bleeding, numbness, and pain in the face or mouth is common as well. Others may report rough patches or red and white speckled areas in the mouth. Pain when you eat or swallow, or changes to how a denture fits, could also potentially point to cancer. If you experience one or more of these possible warning signs, then contact our team today.
We're Ready to Offer a Thorough Screening
With preventive care, we can help you maintain optimal oral health and avoid the onset of many issues. We can also screen for oral and mouth cancer each year! To learn more about our preventive treatments, then contact your Prairie Village, KS, prosthodontist, Dr. Dexter, by calling (913) 362-8200. We also serve residents of Roeland Park, Westwood, and surrounding communities.