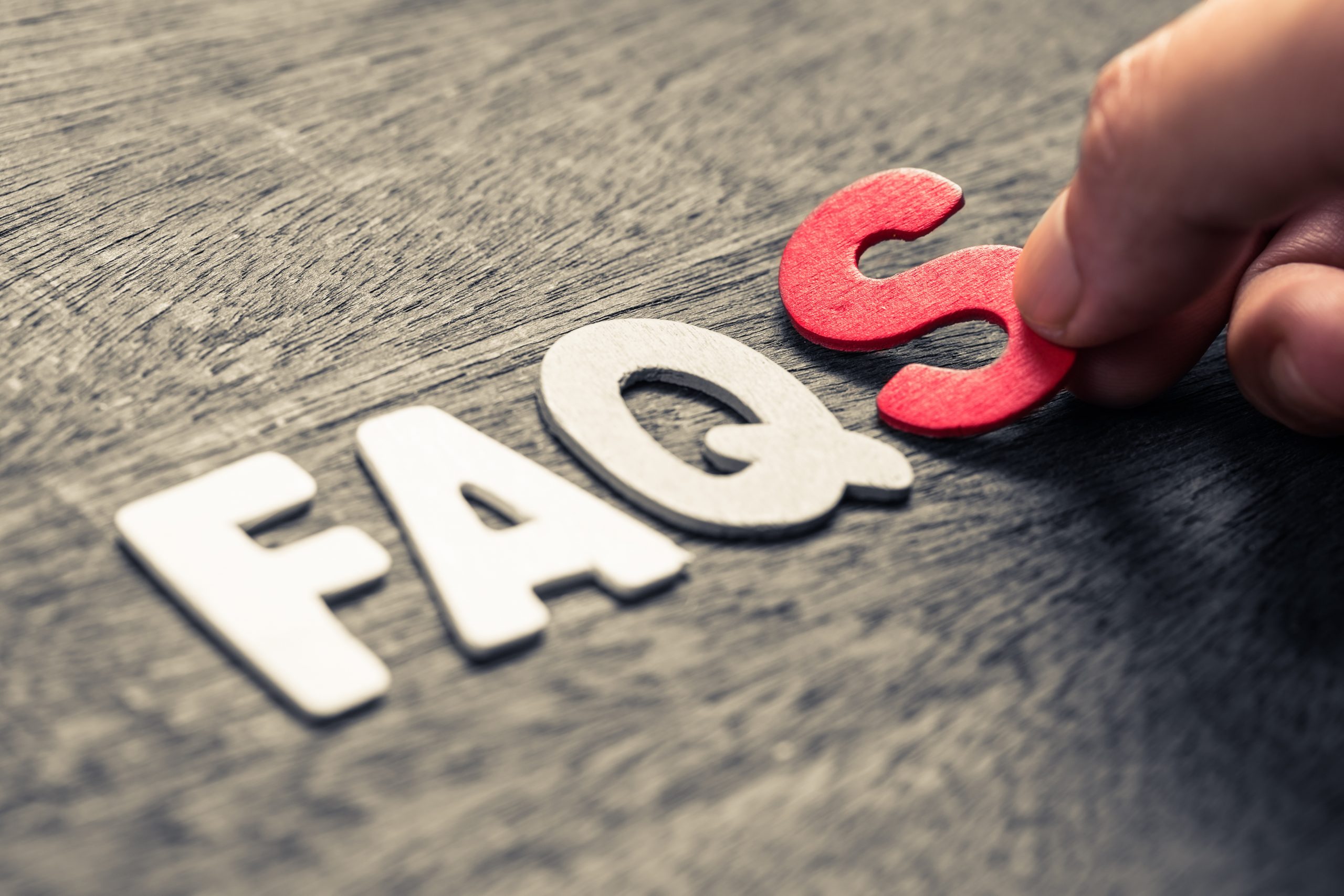 How often have you been told that you should undergo regular checkups and cleanings? Well, there is a very good reason dental professionals recommend these routine preventive visits for people of all ages. In today's blog, your Prairie Village, KS, prosthodontist will take a look at our routine exams and cleanings, and explain how they help preserve the health and beauty of your smile.
Frequently Asked Questions About Exams and Cleanings
Question: How often should you see us?
Answer: That will depend on the state of your oral health. For most patients, we recommend a visit about once every six months. That way, we can monitor the smile and watch for issues that tend to take several months to develop, such as a cavity. However, if you have high risk factors for gum disease and other serious oral health concerns, we may need to perform more frequent cleanings and monitor your smile more closely, so a visit every three to four months would be preferred.
Question: What technology will you use in the exam?
Answer: We want to obtain a detailed picture of your oral health, so we can offer a diagnosis with greater precision and accuracy. In addition to a visual scan of teeth and gums, we will also gather dental x-rays of your smile, so we can examine the jaw joints, roots, and areas beneath the gum tissue. Using these images, we can identify problems in the earliest possible stages.
Question: What will you look for?
Answer: When looking at the teeth, we will watch for the indicators of tooth decay, often identifying the problem before you experience toothaches or tooth sensitivity. Our team also watch for wear or friction, which could indicate the presence of teeth grinding (bruxism) and TMJ disorder. The gums will be examined for any warning signs of gingivitis or gum disease, and we will perform an oral cancer screening as well.
Question: How does a cleaning help prevent gum disease and tooth decay?
Answer: As part of your checkup visit, we will also clean your teeth. Having your teeth cleaned involves the use of manual tool and an ultrasonic scaling device to break up and remove plaque and tartar from the teeth. Removing this buildup not only freshens breath and brightens smiles, but also significantly reduces the risk of cavities and gum disease! Remember, brushing and flossing daily limits plaque, but only a cleaning can completely remove this sticky bacterial byproduct from your smile.
Schedule Your Visit Today
With routine visits, we can help you maintain healthy teeth and gums for years to come. To learn more about our checkups and to have your teeth cleaned, then contact your Prairie Village, KS, prosthodontist, Dr. Dexter, by calling (913) 362-8200. We also serve residents of Overland Park, Shawnee, Shawnee Mission, and surrounding communities.