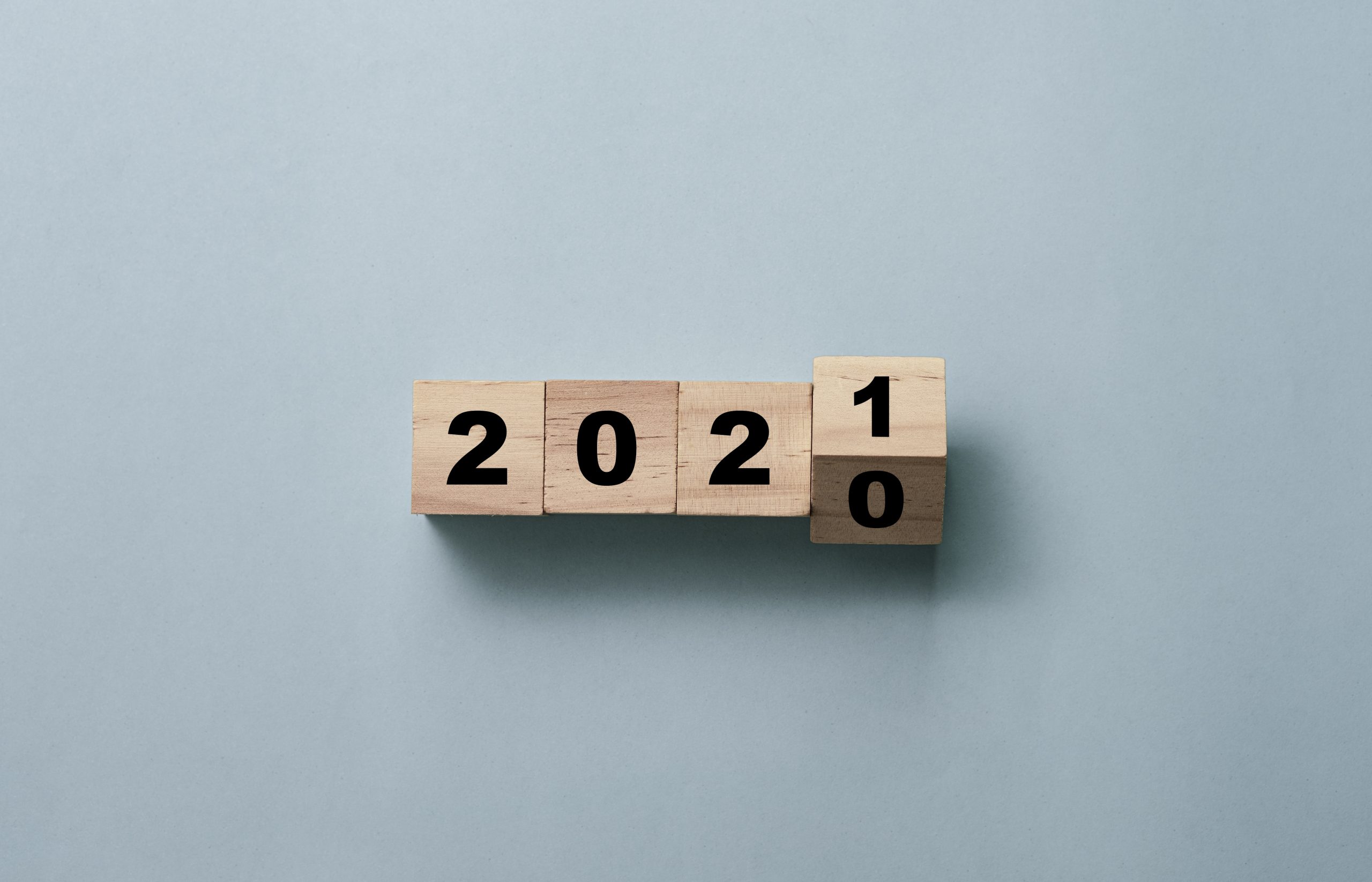 It's almost time to ring out the old year, and ring in the new. But before 2020 turns over to 2021, take a few minutes to review end-of-year dental tips. Good oral hygiene is a 365-day process, and your Overland Park and Prairie Village, KS, dentist reminds you that good preventive care means less trouble with teeth, jaw and oral health issues in the long run. We want to share end-of-year tips that help you makes smart choices as we wave goodbye to 2020, and look forward to 2021.
Check Your Insurance Benefits
Many insurance policies operate on the calendar year, and there is no point leaving money behind. There is still time to schedule general dentistry appointments, and consultations on more complex issues. You will be glad to know that small cavities can be addressed with a tooth colored composite filling, usually in a single appointment. Our experienced office team can offer guidance, and your insurance company can tell you your current coverage status.
Whiten Your Smile By New Year's Day
If the shade of your smile isn't as bright as you'd like, you may be pleased with the results of teeth-whitening. This cosmetic procedure can be done in our office, in about an hour. If you prefer the convenience of take-home trays, we've got you covered there too. We will custom fit trays which you will use with our powerful whitening gel a few hours each day. In about two weeks you will see the full results in a brighter smile.
Let Us Know If Teeth Grinding or Jaw Pain is an Issue
Along with addressing issues with your teeth, and performing oral cancer screenings, our office is experienced in treating patients with issues related to the jaw joints (TMJs) and also those who deal with bruxism (teeth grinding).  In a surprising number of cases, the two issues go hand-in-hand, when TMJ imbalances lead to teeth grinding, and teeth grinding leads to jaw pain and TMJ problems. There are a variety of non-invasive treatments your prosthodontist can recommend, that will help you find relief.
Is A Year-End Dental Visit A Smart Choice for You?
Now is the time to check on unused dental benefits before the end of the year. Don't wait to address issues like tooth pain, jaw pain, and teeth grinding, that are on your mind. To schedule an appointment before the new year, contact Dr. Stuart Dexter, Prosthodontist in Prairie Village, KS by calling 913-362-8200.