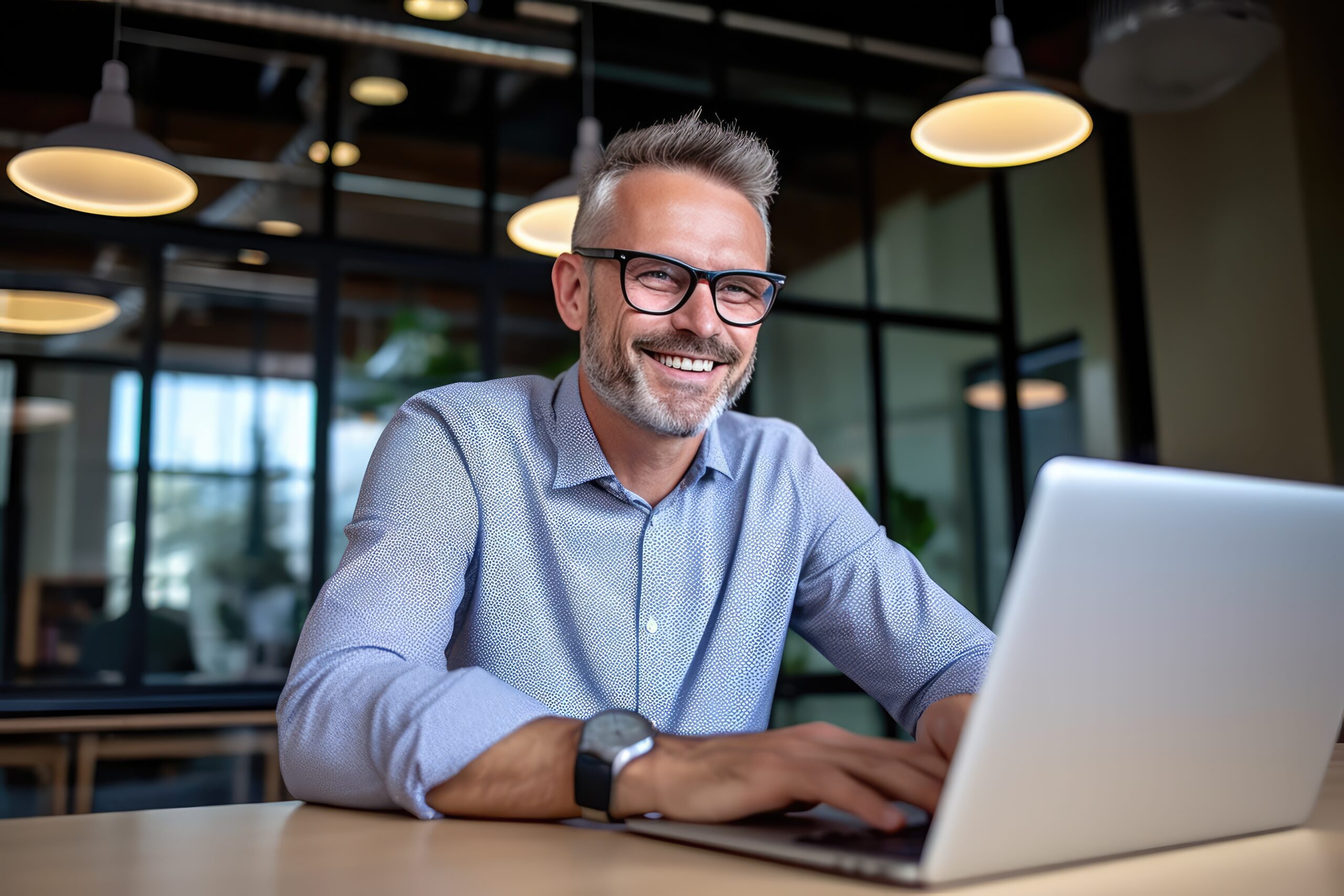 If you have recently lost one or more of your natural teeth, take the time to talk to your dentist about your options in prosthodontic repair. This field of dentistry focuses on the replacement of missing teeth, and there are amazing new processes that are making tooth loss a more comfortable experience than it has been in the past. With a biocompatible dental implant, you have a powerful tooth replacement solution, so ask your provider if an implant solution is right for your specific smile needs!
Talk to our office in Prairie Village, KS about the advantages of a new dental implant, and learn about how this approach can help you to improve both bite function and smile appearance with a solution that is designed to last. Dental implants are not only beneficial in the replacement of single teeth, as well, so ask about all of the innovative ways that this technology is working to improve the quality of prosthodontic repair. From single-tooth solutions up to a full mouth of new implant-retained dentures, this trusted technology is providing amazing new restorations, so schedule your appointment for a prosthodontic consultation!
A Dental Implant Starts With A Strong Connection Between Your Jaw And A Prosthetic
The process of placing a dental implant centers around a specific biochemical process that fools your body into thinking that titanium is actually a part of your own body. This metal has an interesting capability where the human immune system accepts it as if were your own natural tissue. So when your prosthodontist places a threaded titanium post within your jaw, your bone grows snugly around the threads, creating a stable attachment for a replacement. After a short period of recovery, your provider can connect a beautiful new prosthetic to your post!
Find A Prosthodontic Solution For Single Or Multiple Teeth With A New Dental Implant Solution
While implant dentistry has become a staple within the world of prosthodontics, some people are not aware of how versatile this option can be. For those with illness or age-related tooth loss, you may be expecting to lose additional teeth, requiring a more extensive repair than just one tooth. Dental implants can help you to renew your smile, for one tooth or many!
In fact, an increasingly popular option is the placement of implant-retained dentures. This method uses the technology behind dental implants to support a full mouth of dentures, without messy adhesives. In addition, they also leave the roof of your mouth clear so that you can limit their intrusion.
Learn More About Dental Implants With Our Team In Overland Park And Prairie Village
When you need a solution for tooth loss, talk to a trusted prosthodontist about your options in replacement. To learn more about dental implants, give a call to your Overland Park and Prairie Village, KS prosthodontist, Dr. Stuart Dexter, DDS at (913)362-8200!