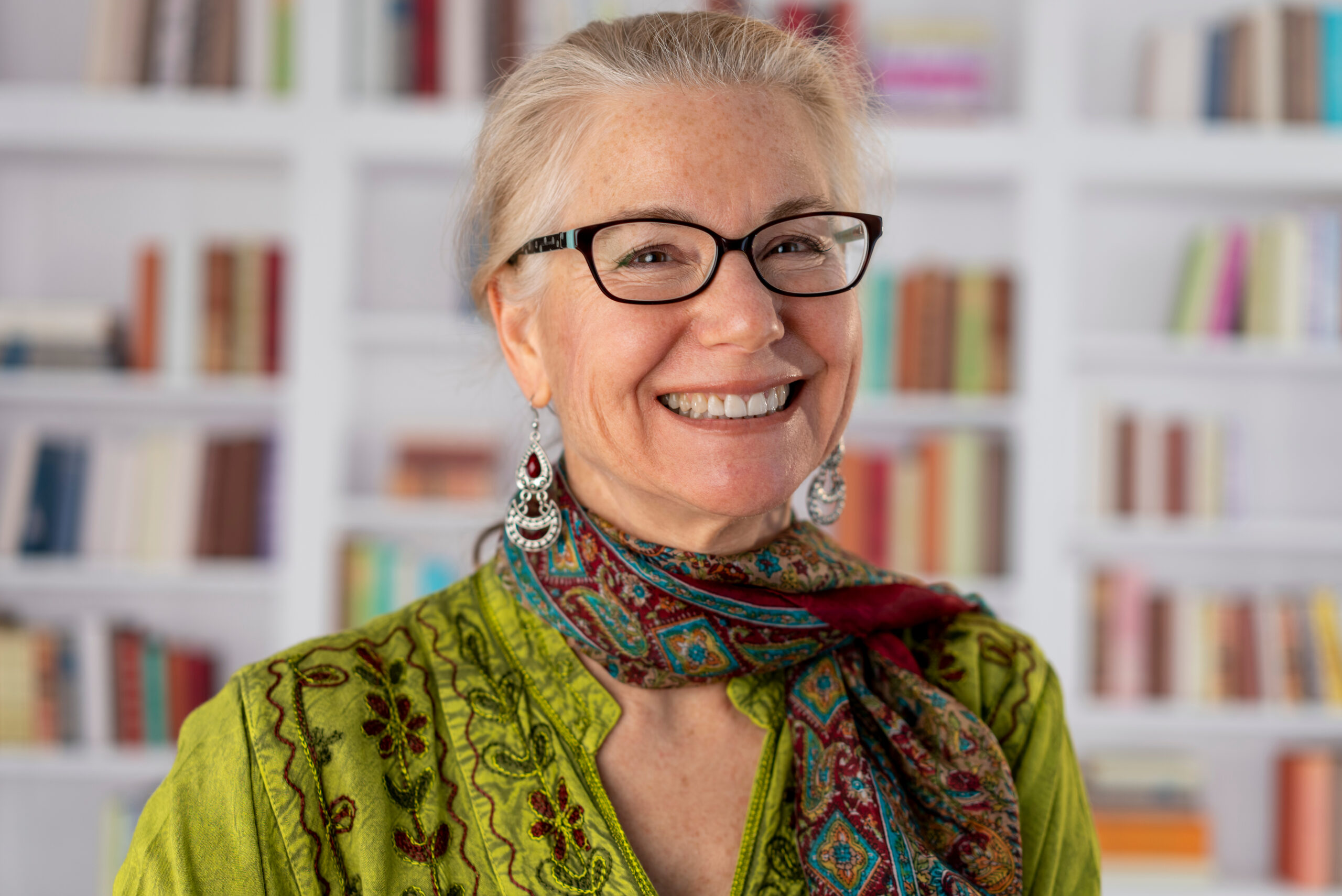 As you age, you become more likely to experience tooth loss for a variety of reasons. For example, as your bone density and mass decreases after the age of 50, a pocket can develop between your teeth and your jaw, creating an area where bacteria thrive. If your dentist has recommended an extraction of one or more of your natural teeth, you might be looking for a permanent prosthetic solution that can help you to retain your bite function and appearance.
Speak with our office in Prairie Village, KS about your options in replacement after losing a tooth due to age and see if a dental implant solution is the right move for you. This process uses a durable titanium rod to serve as the foundation for your prosthodontic repair, and it brings you a strong and lasting replacement. Dental implant posts can also be used to hold multi-tooth prosthetics, up to and including a full set of implant-retained dentures, which can allow you to make a seamless transition from your natural teeth!
Dental Implants Take Advantage Of Science To Bring You A Lasting Replacement
If you are unfamiliar with the dental implant placement process, take some time to learn about the steps involved. This method starts with the implantation of a threaded titanium rod within the bone of your jaw where you have lost a tooth. Titanium interacts with the human body in an amazing way, and your immune system recognizes this metal as if it were part of your own natural material.
Because of this, your jawbone matter grows snugly to the threads in the post, giving you a strong connection between your prosthetic and your jaw. After this part of the process, you will need to wait while you heal. The timeline of this step can vary, so talk to your prosthodontist about your schedule.
You Can Transition To Implant-Retained Dentures As You Need
One of the primary benefits of a dental implant solution is that implant posts can hold a variety of different prosthetics. This means that if you require additional replacement teeth, it is possible that your existing implant posts can hold a multi-tooth prosthetic.
An increasingly popular option for full smile prosthodontics is the use of implant-retained dentures. By connecting a denture to implant posts, you can avoid the messy adhesives associated with traditional methods. Talk to your dentist and see if this is right for you!
Learn More About Dental Implants With Dr. Dexter, DDS
To learn more or to schedule your appointment for a consultation, give our team a call! Speak with your Overland Park and Prairie Village, KS prosthodontist, Dr. Stuart Dexter, DDS at (913)362-8200 and be sure to ask all of your questions.