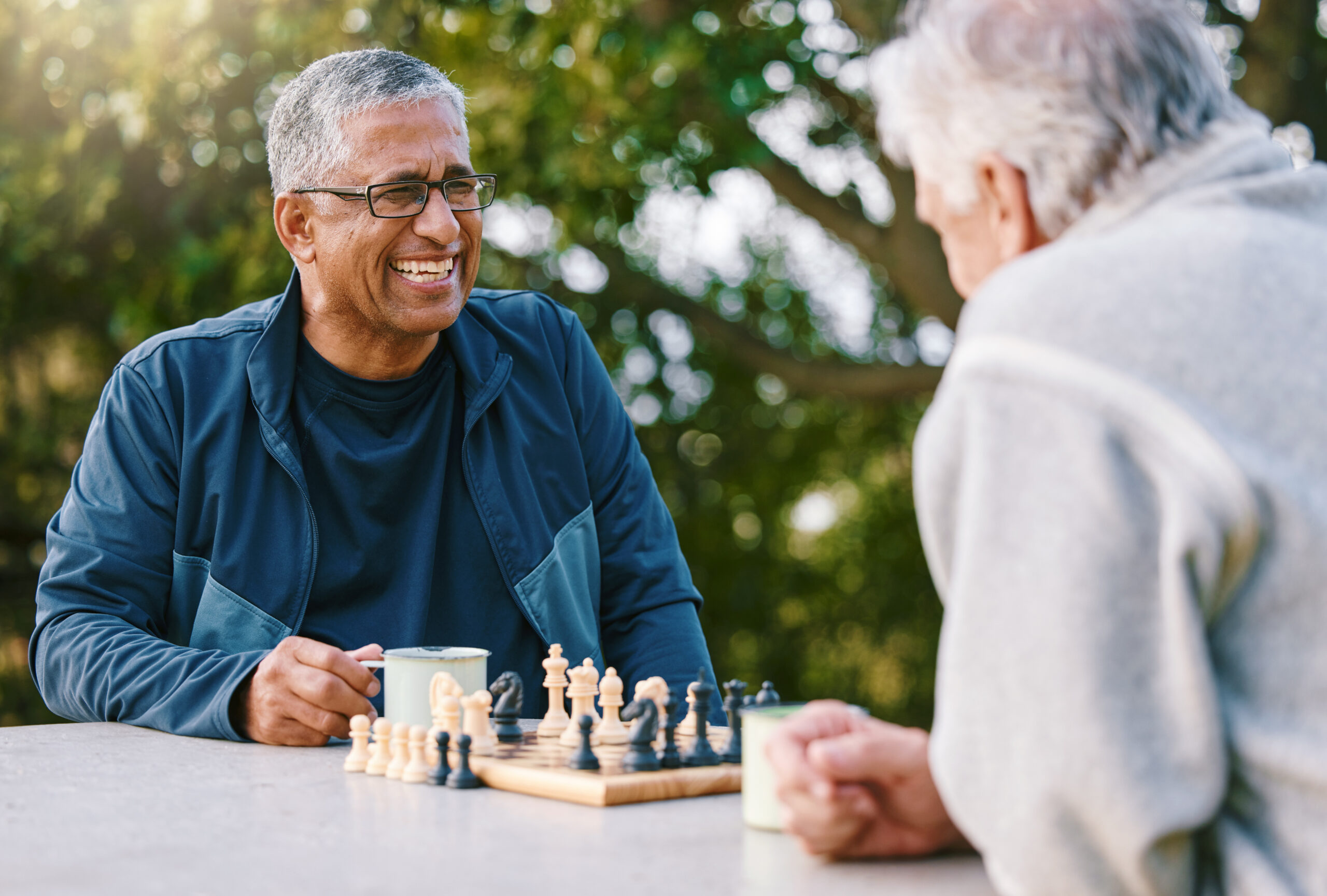 When you lose one or more of your existing natural teeth, it might feel like a bit of a disappointment. After all, you have had these teeth for years, and when you require an extraction, you may feel as though you have failed your smile. In these instances, it is important to remember that you have the power to renew your smile with the help of a prosthodontist who can help you to replace your missing material in a variety of ways.
With our team of talented prosthodontic experts in Overland Park and Prairie Village, KS, you can better understand your options in replacing your missing teeth, including the placement of an elegant new dental implant. This biocompatible solution centers around the use of a sturdy titanium implant post that your body accepts as if it were your own tissue. After a short period of recovery so that your bone can heal snugly around the threads in your post, your dedicated prosthodontist can attach a custom new replacement tooth that blends in with your natural smile. Take the time to learn about the advantages of dental implants!
Losing A Tooth Isn't The End Of Your Dental Journey
The loss of a vital part of your smile can happen, and it is vital to remember that you have access to prosthodontic replacement to renew your bite and your appearance. While there are a number of options in this process, the placement of a biocompatible dental implant can help you to have an unparalleled connection between your new prosthetic and your jaw. Ask your dentist about whether an implant restoration is the next step for your smile. A dental implant starts with a durable titanium post, which works alongside the immune system to give you a sturdy foundation for your restoration.
A Dental Implant Can Help You Smile With Confidence Again
Alongside the strength of an implant restoration, this method gives you a tooth replacement that looks and feels more natural. Since your prosthetic is custom-designed and fitted, you can have a smile solution that blends in with your remaining teeth. If you have been struggling with the quality of your oral health after losing a tooth, talk to our team about how an implant approach can help you to regain the confidence that you once had in your smile. Implants can also be beneficial in the replacement of multiple teeth, so set aside some time for a consultation!
Learn More About Dental Implants With Dr. Dexter, DDS!
The loss of a tooth does not have to be the end of the story. To learn more about how a dental implant helps renew smiles, give a call to your Overland Park and Prairie Village, KS prosthodontist, Dr. Stuart Dexter, DDS at (913)362-8200 and schedule an appointment.