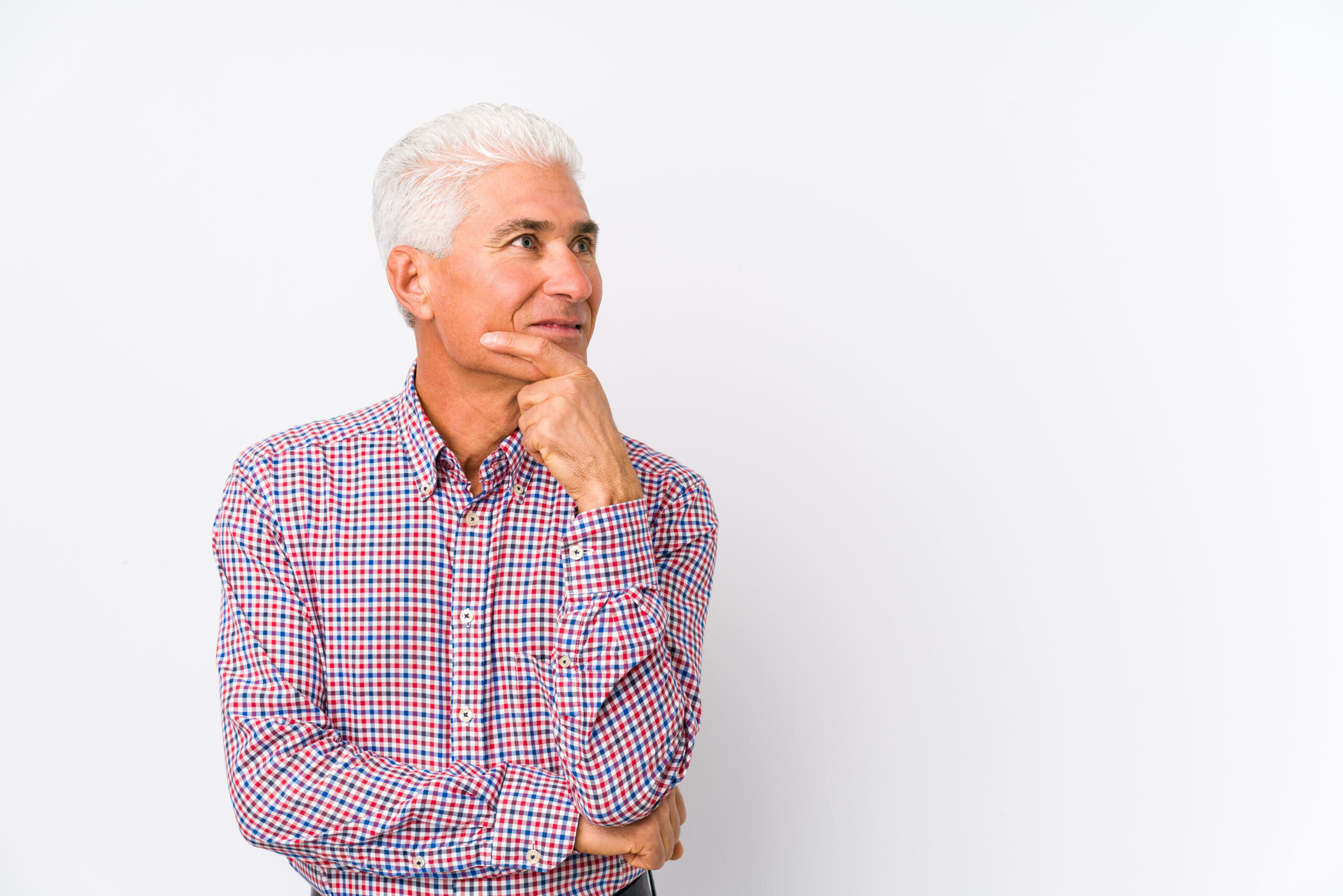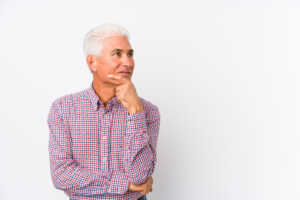 In our latest blog, we discussed how we treat minor tooth loss with a custom bridge. But what if you have several gaps, or have lost the majority of your teeth? In these situations, you may need a complete set of dentures. In today's blog, your Prairie Village, KS, prosthodontist talks about how we create and secure your dentures.
The Possible Dangers of Advanced Tooth Loss
When we lose the majority of our teeth, or end up with several gaps spread out across our smile, this could mean embarrassment when we laugh or speak, or even trouble eating our favorite foods. Speaking clearly could be difficult, and the resulting misalignment as teeth begin to drift from position could worsen oral health and further impact your overall appearance. Your body will also suspend or divert the flow of calcium and phosphorus to the jawbone around the lost roots. Without these nutrients, the bone tissue gradually breaks down, causing further tooth loss and a prematurely aged appearance. To avoid these complications and resume your optimal quality of life, you need a partial or full prosthetic.
Creating a Prosthetic
To begin, we will carefully examine your smile to understand the factors behind your tooth loss. We then treat underlying oral health issues that could threaten your prosthetic, and may extract diseased or infected teeth. We then take digital images, which we use to design and craft the denture. A partial contains new ceramic teeth set in an acrylic base that looks like gum tissue, addressing the multiple gaps in your smile. A full contains a complete row of new teeth in an acrylic base. Each is designed to look natural, reflect your unique facial structure, and offer a comfortable and durable solution for tooth loss.
Supporting a New Smile
For removable options, suction or adhesives can be used to secure a full denture. A partial may need metal clasps attached to natural teeth to keep the prosthetic in place. These last about 5 to 10 years, and need replacement as the jaw ridge changes shape. We could also offer a more secure option with dental implants, which we insert into the jawbone surgically. These act as new roots, preserving your jaw ridge. We then attach a denture, which is fixed in place and doesn't need to be removed for cleaning or soaking. Your dentist can last for decades to come!
If you have any questions about addressing tooth loss with prosthodontic care, then contact our team today.
Do You Have Lost Teeth?
Contact Dr. Stuart Dexter, Prosthodontist in Prairie Village, KS by calling 913-362-8200 to schedule your next appointment with our office, and to find out what options we provide for treatment minor or severe cases of tooth loss.