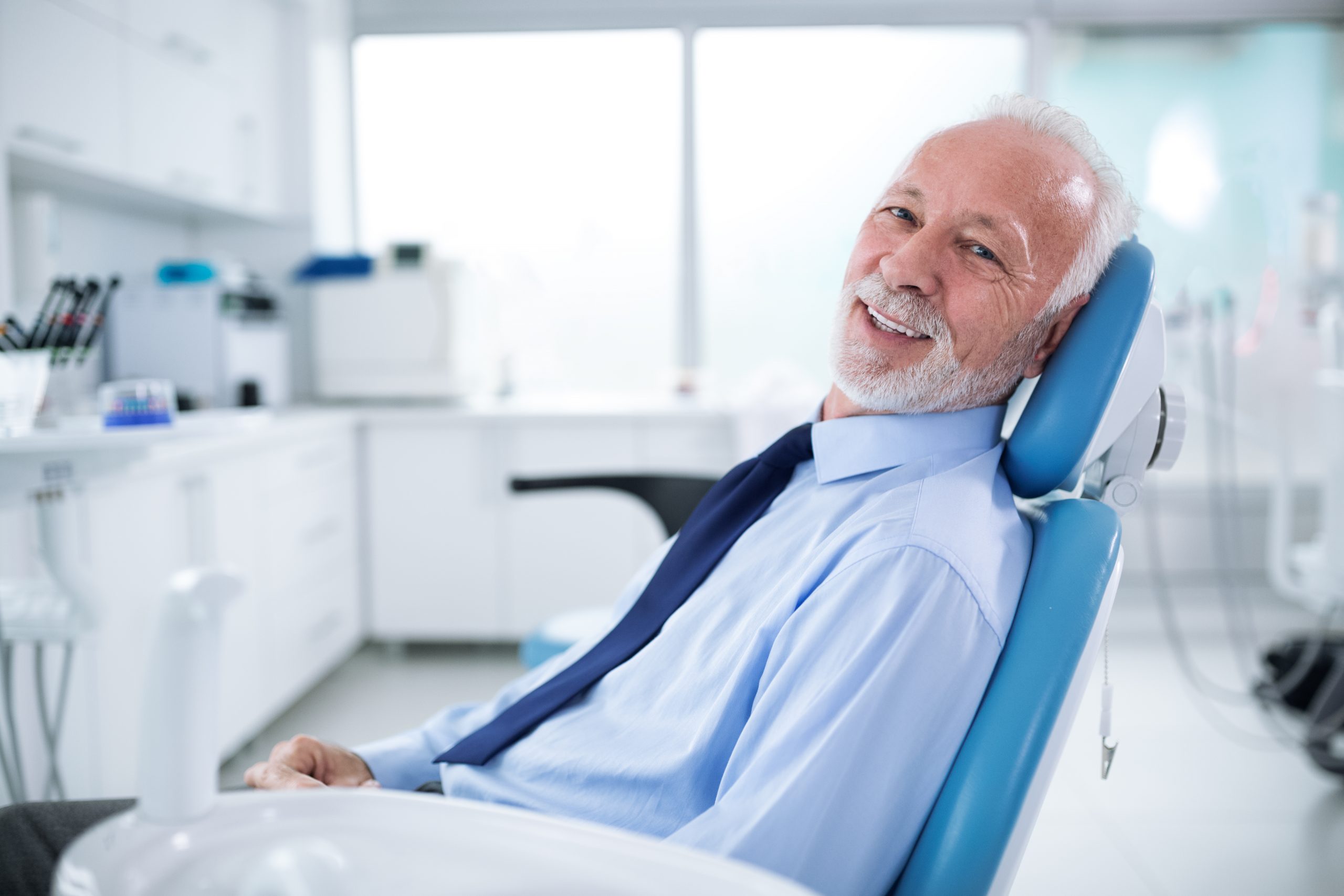 A number of to-do's and norms have taken a backseat in light of the Coronavirus pandemic as families and individuals struggle to maintain a consistent schedule as everything changes. Unfortunately, oral health is one of these factors. While forgetting to floss your teeth after a meal every once-in-awhile is not the end of the world, skipping out on preventive dental visits can have a significant effect. In today's blog, your Prairie Village, KS prosthodontist will take a look at the importance of attending your checkup and what this visit covers.
Monitoring Proper Development
Contrary to popular believe, your routine examination serves many more purposes than just a hunt for cavities. In fact, we recommend attendance of a routine visit at least once every six months in order to properly monitor your smile's development and prevent any minor concerns from developing into major ones. During your exam, our team will carefully but thoroughly check the teeth, gums, cheeks, tongue, lips, and throat for any sign of abnormalities or concerns. We investigate your teeth for signs of trauma, decay, damage, and infection, as well as take a look at the gums for signs of inflammation, bleeding, or discoloration.
Another important part of your examination includes an oral cancer screening, in which we check for rough red or white patches or other signs of oral cancer. For more information about this procedure, reach out to our team today.
Removing Threats to Your Grin
In addition to your examination, we also perform a dental cleaning so as to remove harmful deposits of plaque and tartar. Oral bacteria are present in every smile, and if they are left to run amuck, they will begin to terrorize your natural structures. This involves causing decay, infecting the gums, and most commonly producing plaque and tartar. During this portion of your checkup, your dentist will gently but thoroughly remove these harmful deposits from behind and in-between teeth. After this, we will polish and smooth the surfaces of your oral structures in order to prevent future bacteria from easily re-attaching.
Steps You Can Take at Home
Your dental visit is a necessary part of an excellent preventive routine, but keep in mind that there are steps you can take as well at home to ensure a healthy smile. For instance, taking the strides to brush regularly and floss after every meal will go a long way if you stay true to it, and paying mind to the negative effects that certain foods and beverages – such as coffee and oranges – have on your smile.
Schedule Your Visit
For more information about the importance of preventive care or to schedule your appointment with our team, contact Dr. Stuart Dexter, Prosthodontist in Prairie Village, KS by calling 913-362-8200 today.