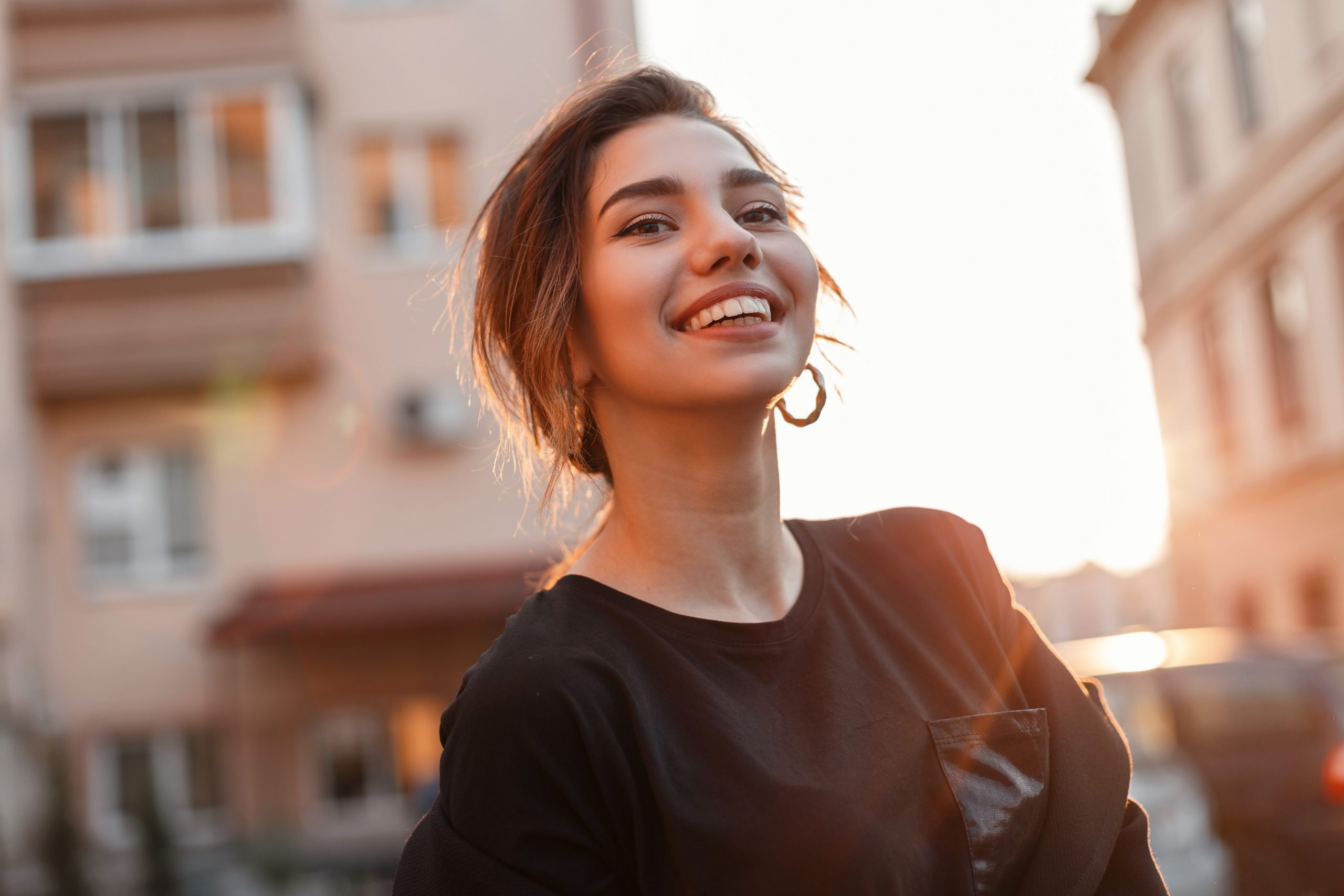 Making sure your smile is at its tip-top best is an ongoing, lifelong process. There are countless factors that negatively impact your grin, and only a few proven practices to keep it safe, meaning we must do everything we can to ensure its protection. Still, just because health is your top priority, it doesn't mean you have to ignore how your smile appears and how you feel about it. In today's blog, your Prairie Village, KS dentist takes a look at the importance of loving the smile you have and enhancing its appearance, when necessary, with the help of professional whitening.
Achieving a Brighter Smile
Time is one of the biggest offenders of a lackluster grin. In fact, it is only natural that adults get older, their smile dulls in appearance and vibrancy. Other factors can also contribute to this process and create stains throughout. These include consuming items with staining properties, such as dark sodas, coffees, and teas, as well as many berries and other foods.
Another factor that contributes to a lackluster grin includes a history of tobacco use and alcohol consumption. These activities contribute to a browning of the teeth, expediting your dental destruction and harming your health as well. What's more, all of these factors can lead to problematic stains that become increasingly more difficult to remove the longer you wait to seek treatment. For more information about this process and what your options may be, reach out to our team today.
In-Office Care
Contrary to popular belief, cosmetic dentistry in and of itself does not require a significant amount of structural alteration. In fact, it is exactly as its name implies: cosmetic. This means that it addresses blemishes and other discrepancies such as stains on a surface-level, and treatment is relatively conservative in nature.
Because of the factors listed above, it goes without saying that many adults could benefit from teeth-whitening treatment at least once in their adult lives. Our in-office treatment involves applying a strong but safe bleaching agent to the surfaces of your teeth, then stimulating the gel with a special light to help activate it. Once activated, the material sets to work breaking apart difficult stains, and you will begin to notice a difference of up to several shades.
Removing Stains at Your Convenience
With cosmetic dentistry available in such a convenient manner, the only thing standing in the way of you and your beautiful appearance includes not enough hours in the day. For those with unforgiving schedules, we also offer take-home whitening trays so that you can enhance your smile at your own convenience.
Learn More Today
Contact Dr. Stuart Dexter, Prosthodontist in Prairie Village, KS by calling 913-362-8200 to learn more about your cosmetic dental options, or schedule your next appointment with our team today.