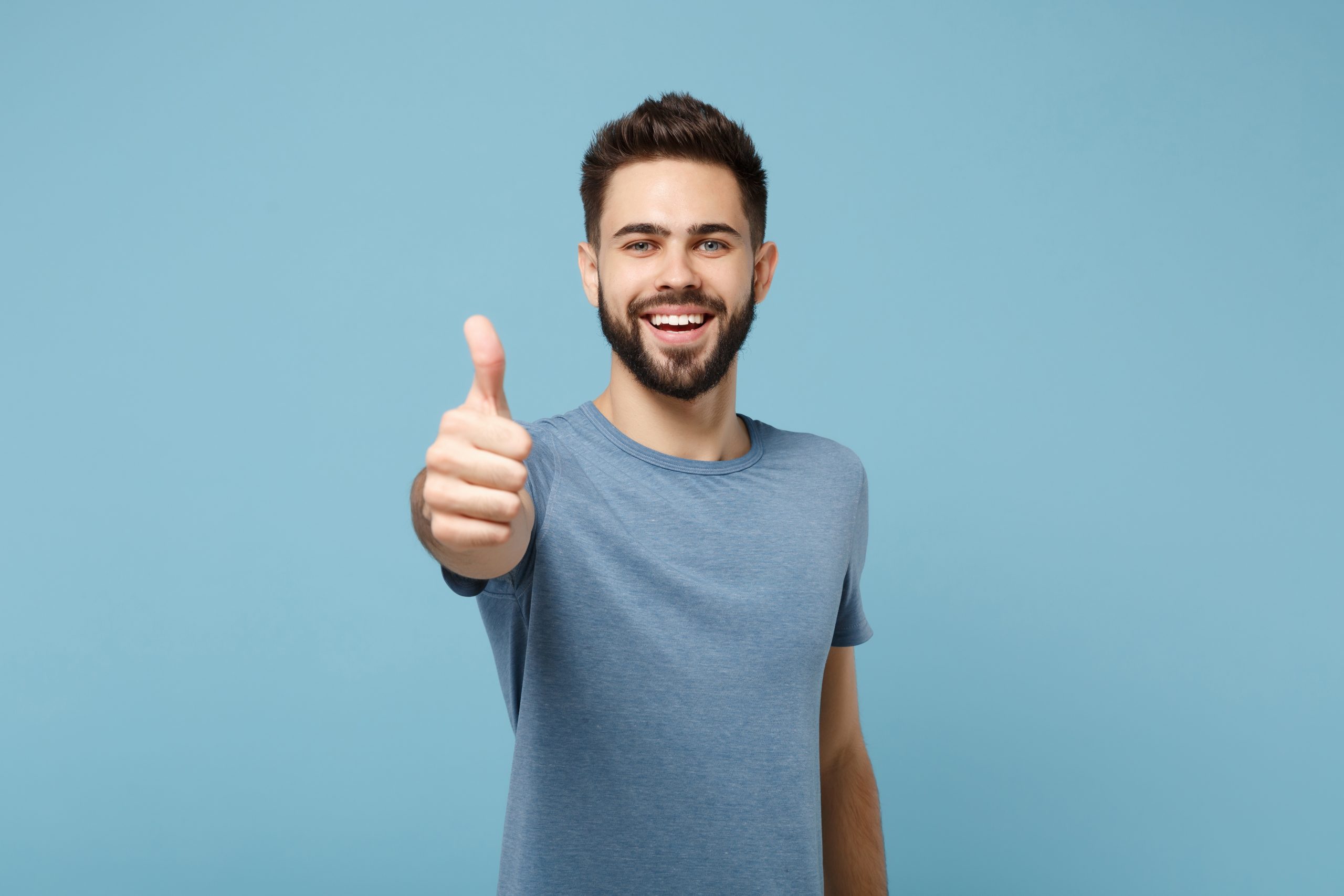 Advances in dental technology and practices make maintaining a healthy smile for life a much more achievable goal nowadays. Indeed, there seems to be a solution for nearly every affliction that can occur, and staying on top of your health by attending routine visits certainly helps. Still, there is no treatment that can take the place of a sturdy preventive care routine, and making sure to keep your health a priority lays the foundation for a strong, healthy smile. In today's blog, your Prairie Village, KS prosthodontist discusses the importance of a well-rounded preventive routine, as well as how it is not too early to begin preventive care.
Appropriate At-Home Care
From a young age, your parents or guardians have emphasized the importance of brushing your teeth. While it may have been a nuisance as a child, daily brushing has become a second nature part of our everyday routine. The question is, however, are you really doing everything you can for your smile?
Indeed, while it is certainly very important, brushing is only a portion of your overall care routine. In addition to removing the bacteria-laden plaque deposits that plaque your grin on the daily, you must also take strides to floss as well. The reason for this is because food particles become lodged between teeth while consuming meals, and sometimes they need a little help to remove them. What's more, oral bacteria is drawn to the site and the gums, leading the way to significant periodontal concerns down the line. For more information about this process, reach out to our team today.
Specialized In-Office Treatment
While you may be flossing and brushing regularly, your duties do not stop there. In fact, another major portion of this routine consists of attending routine checkups and cleanings at least once every six months. This allows our team to properly monitor the development of your smile, as well as gives us a chance to prevent any minor concerns from growing into major ones.
It is never too early to start excellent care. In fact, we recommend you bring in your child at the onset of his or her first tooth or by his or her first birthday, whichever occurs sooner. Then at the age of three, we will begin seeing your child for routine checkups.
How Diet Plays a Role
In addition to care at home and in-office, paying mind to the negative impact certain foods and beverages have on your teeth goes a long way as well. For instance, sugars cause bacteria to initiate decay, and some items contain high levels of acidity that break down your protective enamel.
Learn More Today
For more information about the function of preventive dentistry or to schedule your checkup with our team, contact Dr. Stuart Dexter, Prosthodontist in Prairie Village, KS by calling 913-362-8200 today.