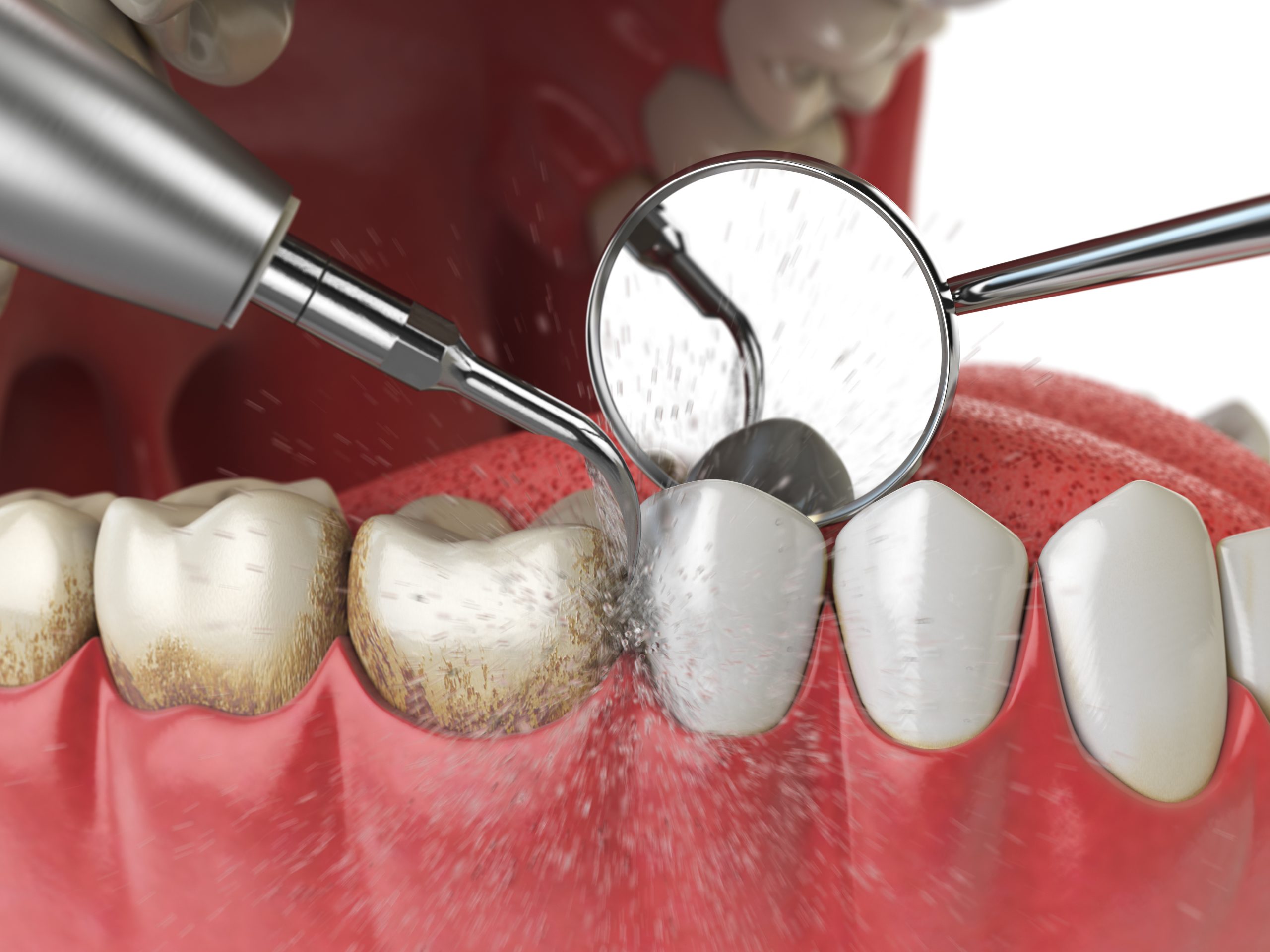 Thanks to cutting-edge dental technology and procedures, treatments such as restorative dentistry help us manage the effects of dangerous decay, infection, and more much easier. Indeed, this is truly a helpful process when it comes to taking care of our grins, as there are countless factors that threaten their integrity. Still, when it comes down to it, preventive dentistry is the key to ensuring a healthy smile for life. In today's blog, your Prairie Village, KS prosthodontist will discuss the importance of a well-rounded preventive dental care routine, including how your 6-month checkup plays a major role.
Why Checkups are Important
It is no surprise that nearly everything is a detriment to our healthy smiles. Because of this, a well-rounded preventive care routine is necessary if you want to keep your grin healthy for life. Such a routine involves a healthy balance of brushing and flossing regularly at home, paying mind to the negative effects that certain foods and beverages may have on your teeth, and of course, attending your routine dental checkup.
When you come in for your examination, our team will take care to check your oral cavity for any threat to your health. This includes examining the teeth for any signs of damage, infection, or trauma, as well as looking at the gums for signs of infection, bleeding, inflammation, and more. From here, our team will provide an accurate assessment and detail your options moving forward. For more information about this process, reach out to our team today.
The Benefits of Cleaning
In addition to your examination, we will provide a thorough but gentle cleaning so as to remove any deposits of bacteria-laden plaque and tartar. You see, plaque develops naturally as the day goes on. This is why we encourage you to brush at least twice a day so that the buildup does not begin to calcify and becomes more difficult to remove.
During your cleaning, we will scale away the deposits and rinse the crevices between teeth to ensure thorough removal. We will then polish or smooth your teeth to make reattachment a bit more difficult. For more information about this process, reach out to our team today.
Additional Treatment Options
One of the major benefits that arise from a checkup and cleaning is the ability to perform additional treatments to help boost your strength. For instance, we may check your mouth for any signs of oral cancer. Make sure you also ask us about our fluoride options to help give your smile an added boost of strength.
Schedule Your Appointment
Contact Dr. Stuart Dexter, Prosthodontist in Prairie Village, KS by calling 913-362-8200 to learn more about the importance of preventive dentistry, or to schedule your appointment with our team today.