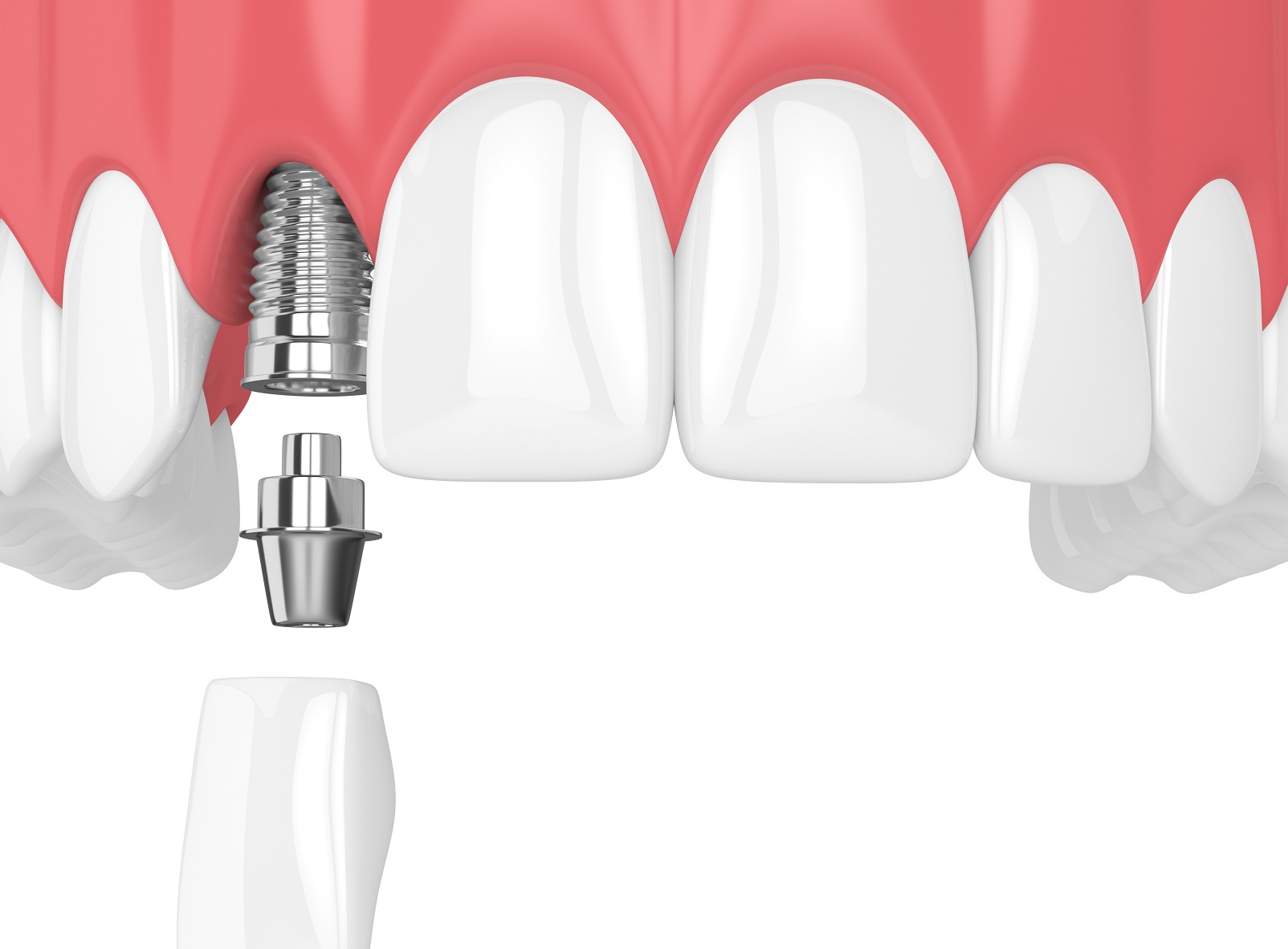 Dental implants have become one of the most popular ways for people to restore their smiles after losing one or more teeth. However, despite what many people expect, the major differences between traditional dental prostheses and those that are supported by dental implants are typically subtle, and not easily visible. The biggest change is the way in which your replacement tooth or teeth are supported. Instead of dental crowns or hidden clasps, implant prostheses come equipped with one or more biocompatible posts that support them the way natural roots support your healthy teeth. Though it's a seemingly small difference, the implications are significant for the comfort, stability, and function of your dental prosthesis.
The difference between implants and restorations
While conventional dental bridges and dentures have been around in some form or other for centuries, dental implants are a relatively new realm of smile restoration. Traditionally, a dental prosthesis is meant to replace the visible parts of your teeth, known as the crowns, in order to reestablish your smile's healthy, full appearance. This also helps restore much of your bite function, though this ability is limited due to the diminished support compared to your natural teeth. Dental implants are the first prosthetic dental option that also replaces the roots of your lost teeth, and can be customized to support a dental crown, bridge, or denture, depending on how many teeth you've lost.
The point of replacing lost teeth roots with implants
The support that dental implant posts give your dental prosthesis is a significant benefit over more traditional supportive methods, but the point of replacing lost teeth roots goes beyond this comfort. In addition to supporting your teeth, roots are also an essential part of maintaining the oral and facial structures surrounding your smile. Most notably, the jawbone structure that supports your teeth roots relies on their stimulation when you bite and chew. When this stimulation diminishes, the structure receives fewer minerals and nutrients, leading to a gradual loss of mass and density as the bone structure is forced to resorb itself.
The different ways implants improve your prosthesis
The impact that teeth roots and dental implants have on your jawbone and oral structures is significant, but it can also take years before the full impact of that advantage becomes noticeable. In a more immediate sense, dental implants also improve traditional prostheses in ways that make them a more preferable choice for many other aspects of your oral health. For example, being anchored in place by root-like implant posts will give your prosthesis the stability it needs to withstand your bite's full pressure, allowing you to enjoy much more of your original bite function than is possible with a traditional one.
Learn about supporting your prosthesis on implants
The support that dental implants can give your dental prosthesis can do more for your smile and oral health than you might expect at first. To learn more, schedule a consultation with us by calling the office of Dr. Stuart Dexter in Prairie Village, KS, today at 913-362-8200.