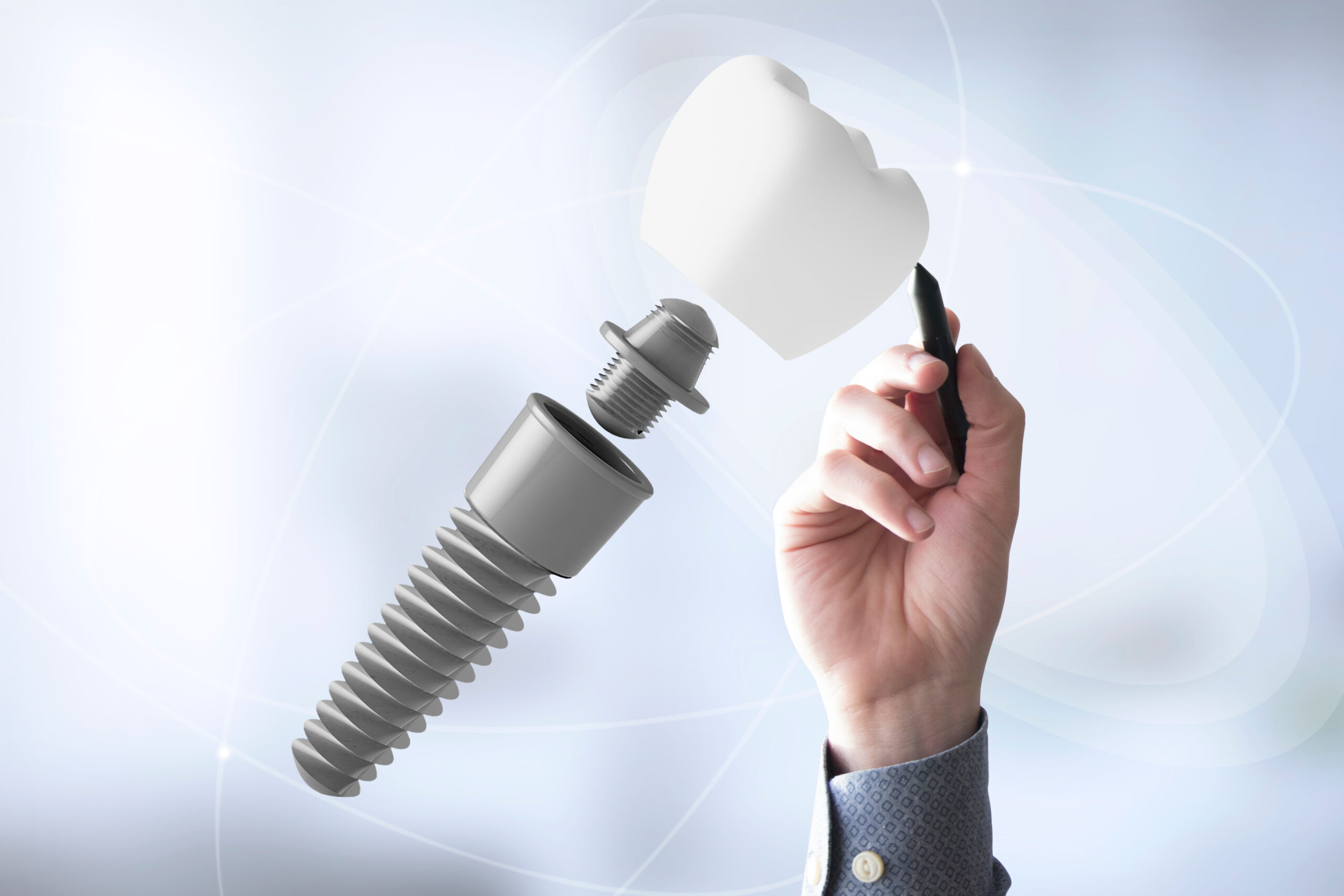 Prosthodontic dentistry is a specific area of dentistry that focuses on the relationship between oral prosthetics and maxillofacial concerns. Though all prosthodontists have a foundation in general dental care, it is incorrect to assume that all dentists are prosthodontists. Indeed, the relation between maxillofacial concerns and one's health is a complex and fascinating area of study, and today, we wanted to share our passion for the subject with you! In today's blog, your Prairie Village, KS prosthodontist answers a few common yet important questions we receive and help you get to know Dr. Dexter.
Caring for Prairie Village for Over 20 Years
It goes without saying that dentistry in and of itself is a complex area of study. While it may appear to involve any and everything involving your teeth, mouth and facial area, the truth is that there is much more than meets the eye. Because of this, several specialty areas of dentistry exist that primarily focus on a specific area or structure. One such example includes that of prosthodontics.
To become a prosthodontist, a dentist must complete three additional years of advanced training following dental school. This training is essential for treating and handling facial and dental problems involving damaged or missing jaw and tooth structures. Not only are we highly trained in cosmetics, but we can assist with treatment involving temporomandibular disorders, implants, and bone grafting.
Dr. Dexter's passion for assisting people through their maxillofacial concerns has served the Prairie Village and surrounding areas for over 20 years, and he is looking forward to serving several more. For more information about our office and scheduling your consultation, give our office a call today.
Specializing in Prosthodontic Care
Once Dr. Dexter graduated from dental school, he wasted no time seeking to continue his education. Following his residency in prosthodontics at the VA medical hospital, he then completed his oral and maxillofacial fellowship at M.D. Anderson Cancer Clinic in Houston.
Since completing his certification, Dr. Dexter has made a conscious effort to stay on top of relevant research, continue his education and training in prosthodontic care, and even share his knowledge with others in an instructional capacity. To learn more about Dr. Dexter and his passion for providing quality prosthodontic care, contact our office or schedule your visit today.
Teaching and Speaking Events
In addition to his practice, Dr. Dexter has taught as a professor of prosthodontics at the University of Missouri-Kansas City dental school. Currently, Dr. Dexter teaches dental residents at the Truman Center. When he is not treating patients or teaching students, he has been a featured speaker at the ADA.
Schedule Your Appointment
Schedule your initial consultation with our team by contacting Dr. Stuart Dexter, Prosthodontist in Prairie Village, KS at 913-362-8200 and ask about your options for prosthodontic care.