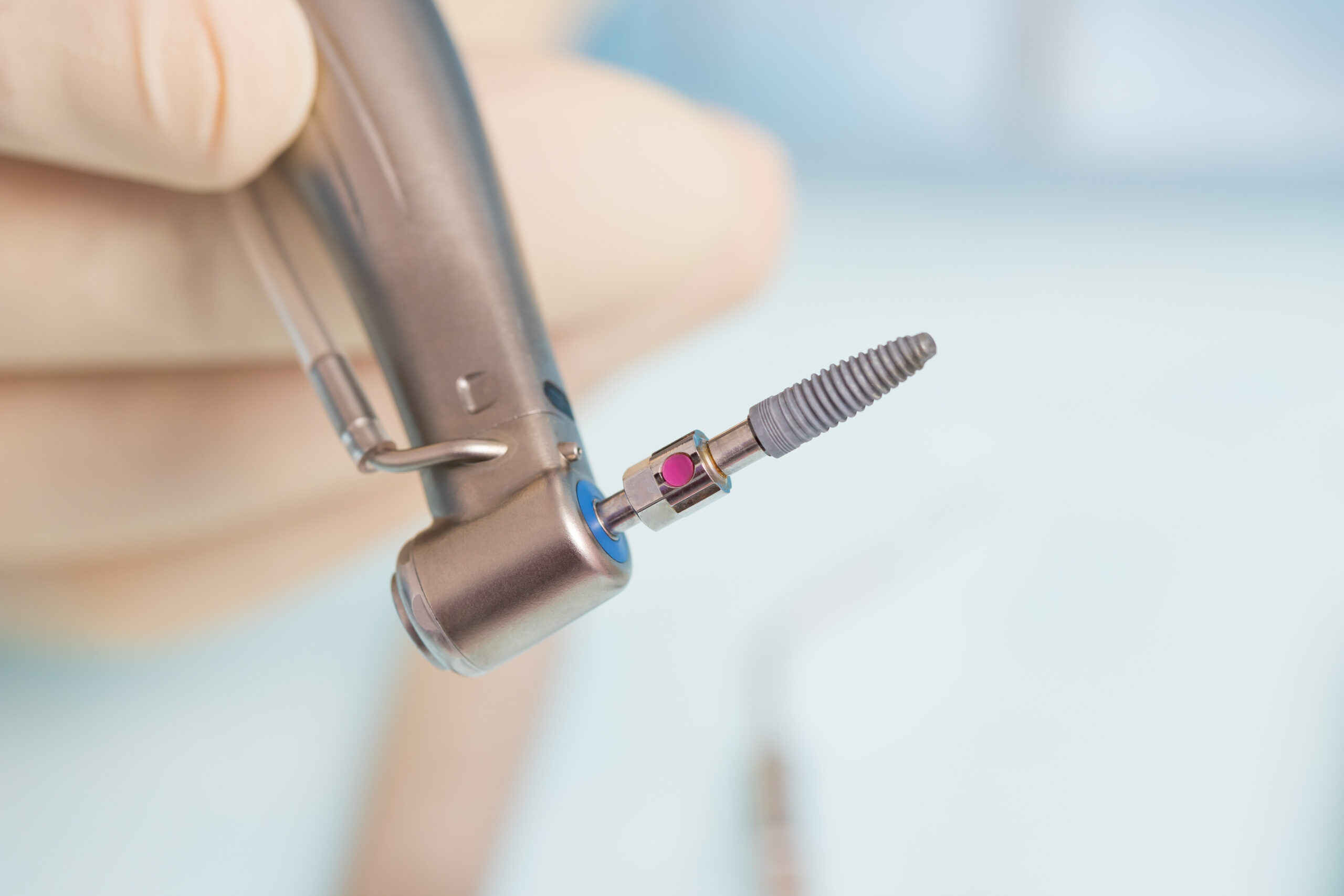 In our most recent blog, our team decided to list a few common misconceptions we have come to find patients have about prosthodontics prior to scheduling an appointment. Indeed, these consisted of financial misconceptions as well as the thought that every dentist provides prosthodontic treatment. We also cleared up inconsistencies and set the record straight so that we can do our part in educating others about their prosthodontic health. In today's blog, your Prairie Village, KS prosthodontist takes a look at instances that might warrant our team's care, as well as what you can expect from treatment.
Specialized Implant Care
Though you may be led to believe that a prosthodontist is just another name for a dentist, in actuality, a prosthodontist is an individual who has completed three additional years of specialized schooling. This experience provides training in treating prosthetic dental concerns, as well as maxillofacial issues as well. Though you may believe this type of care only specializes in dental implants, on the contrary, it includes other options as well, depending on one's specific needs.
Indeed, implant dentistry is much more than just replacing lost teeth to complete your smile. In fact, implant dentistry offers functional and structural benefits, as well. You see, each of your teeth plays an important role in absorbing some of your bite pressure so as to encourage actions like biting, chewing, and eating.
These restorations accomplish this by mimicking the relationship formed between your jaw bone and teeth roots. In other words, this process allows your artificial structures to function as regular teeth and absorb similar levels of bite pressure. For more information about this process and what your treatment options look like, give our team a call today.
Rebuilding Jaw Support
In addition to prosthetic dental care, you may need to seek treatment from a prosthodontist such as Dr. Stuart Dexter if you are in need of jaw bone rebuilding. You see, the presence of teeth roots help to stimulate and strengthen the jawbone consistently. This allows the material to remain strong and continue supporting your teeth roots.
When a root or post is not present, however, over time the material will begin to erode or degrade. If this continues to a certain extent, you will no longer be eligible for future implant treatment without additional maxillofacial care. Fortunately, this is where jaw ridge treatment can help.
Reducing Sinus Concerns
Another area of practice includes sinus rift treatment. This process helps reduce or add to some of the area below the nasal area and above the mouth, also known as the location of your upper teeth.
Schedule a Consultation
To learn more about times you may need to visit a prosthodontist, or to schedule your initial visit with our team, contact Dr. Stuart Dexter, Prosthodontist in Prairie Village, KS by calling 913-362-8200 today.