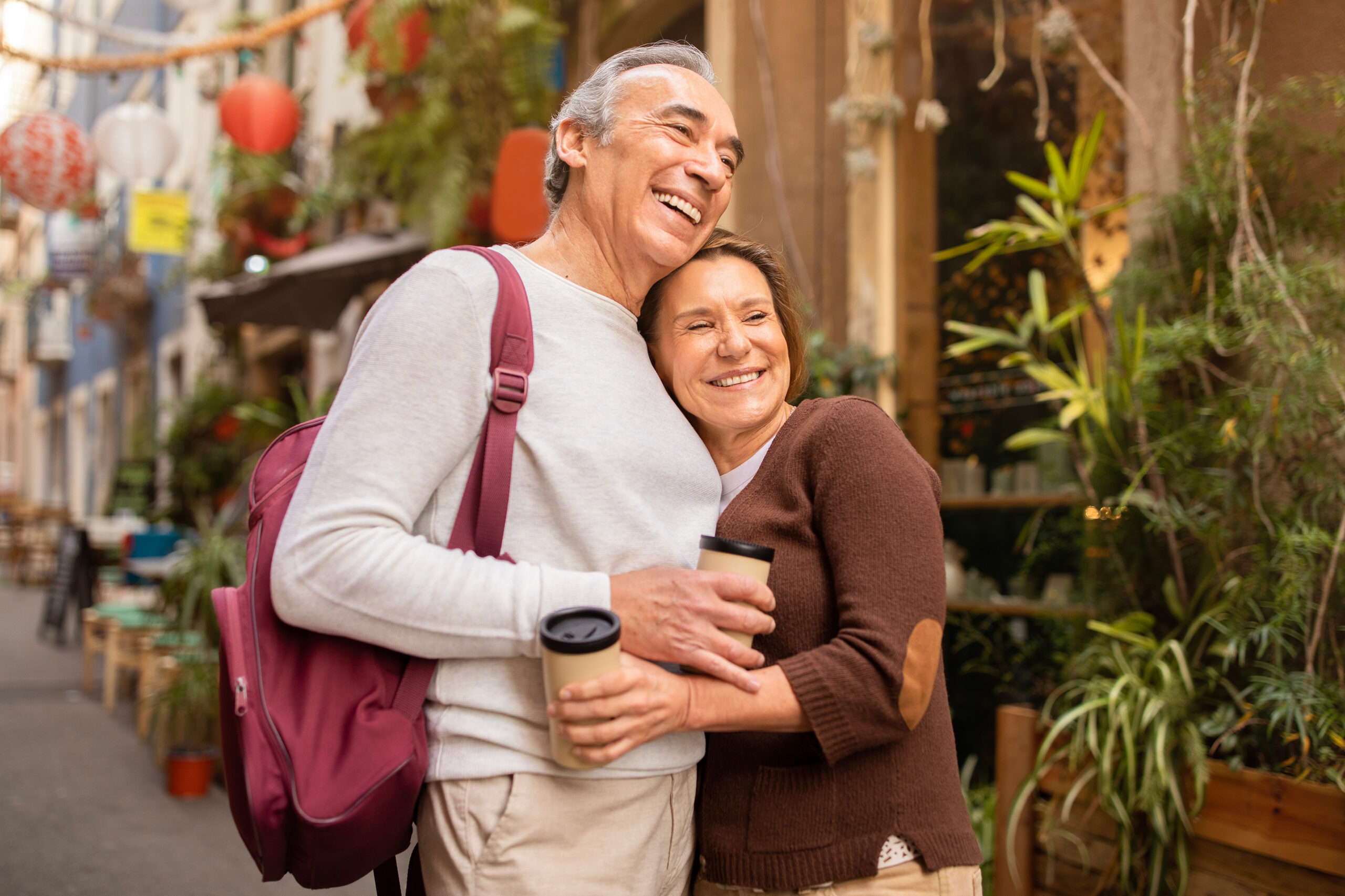 Have you recently received a diagnosis requiring the extraction of one or more of your existing natural teeth? If so, you may have questions about how to move forward with your dentistry after you have lost this tooth. When you need a replacement solution, talk to a skilled prosthodontist about all of your options in treatment in order to see what your options are. A biocompatible dental implant may be right for you!
At our office in Overland Park and Prairie Village, KS, we can help you to achieve lasting smile renewal with the help of a sturdy dental implant. This process allows you to have a prosthetic tooth replacement that builds its strength from an unparalleled connection between your jaw and your new solution. Dental implants can give you back the bite function that you have lost, allowing you to chew with confidence moving forward. Implants are a versatile solution as well, so talk to your dentist about your options, whether you need a dingle replacement or a full new set of implant-supported dentures!
Your New Dental Implant Placement Starts With A Durable Titanium Post
Dental implant placement technology hinges on a biochemical mechanism known as osseointegration. If this sounds technical, don't worry, we will break down the concept further. Titanium is one of a few materials that interact with your body in a special way. Instead of recognizing the implant post as a foreign object, you will accept the placement of this material into your jaw.
As you recover from this part of the process, your jaw's bone tissue grows snugly around the threads in your implant post. This forms a secure foundation for your new prosthetic tooth, and can be a post for years to come. This is all made possible through the amazing capabilities of osseointegration!
A Dental Implant Can Help You Adapt To Future Tooth Loss
If you have lost one tooth, you might be anticipating the need to replace more in the future. This situation can happen due to are or illness-related concerns, so if you know that you will need a versatile solution, talk to your prosthodontist about the possibility of a new dental implant.
Since your post can hold a variety of different prosthetics, you can embrace the move from natural teeth to dental implants. Implant-supported dentures are a popular new form of whole-mouth solution, so talk to your provider about your specific tooth loss situation!
Durable Dental Implants In Overland Park And Prairie Village, KS
When you need a prosthodontic smile solution, schedule an appointment with our team to learn more about how dental implants can help you. Call your Overland Park and Prairie Village, KS prosthodontist, Dr. Stuart Dexter, DDS at (913)362-8200 today!