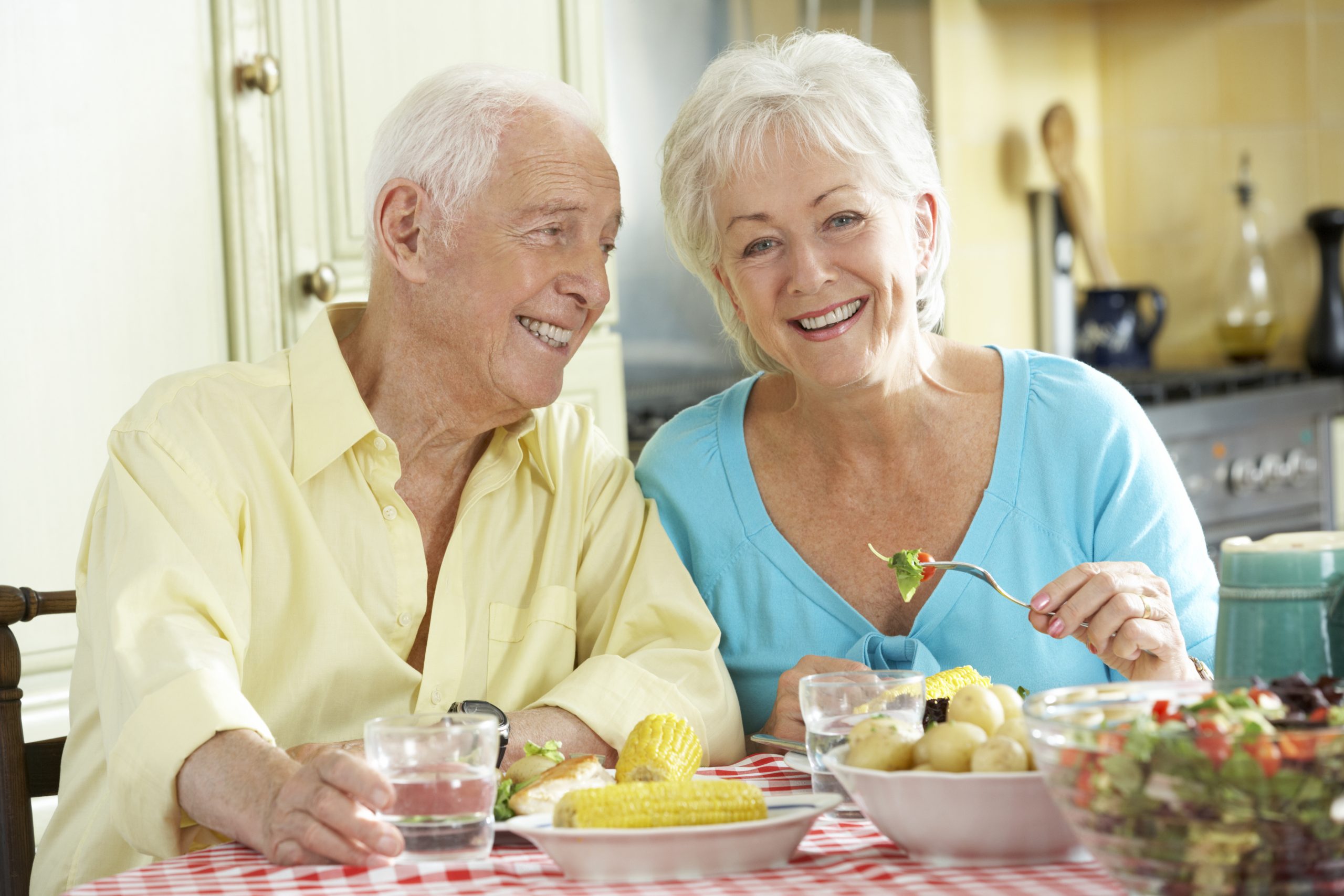 Losing just one tooth can change the way you are able to bite and chew, and losing several can force you to cut certain items from your diet entirely. This can negatively impact your ability to enjoy nutrient-rich meals, and it can force changes in your jaw movement that raise your risk for TMJ disorder. Fortunately, prosthetic dental restorations can actually help you regain a stronger, more confident bite! At our Overland Park/Prairie Village, KS dentist's office, we can discuss the placement of dental implants to hold permanent restorations for patients. These restorations will enjoy a degree of stability that lets you trust them to absorb pressure whenever you bite and chew. As a result, you can enjoy a more varied diet, and stick to a bite motion that feels natural.

How Tooth Loss Leads To Diet Changes And Jaw Pain
A flawed bite movement can tax a person's jaw joints and muscles, and over time that stress can turn into problems with TMJ disorder that affect their quality of life. Unfortunately, it can be difficult to bite or chew in a way that feels natural if you have to work around a gap in your smile left by tooth loss. Changes in the movement of your jaw can lead to mounting problems with pain, stiffness, and teeth grinding. If your tooth loss has made certain products difficult to eat even with adjustments, you can lose out on the health benefits of a varied diet, leading to more health concerns.
You Can Count On Support From A Permanent Prosthetic
A permanently placed prosthetic can support the pressure you exert when biting and chewing. Dental bridges can be permanently secured with a pair of crowns, or abutment teeth, that are capped over teeth around a gap. With dental implants, you can replace a single tooth, or use multiple posts to hold a larger restoration in place. These secured prosthetic appliances allow patients to limit their risk for developing TMJ disorder while also giving them a renewed sense of security when biting and chewing. Because the prosthodontic work you receive can have cosmetic benefits, this can also lead to a boost in your smile confidence!
Am I A Good Candidate For Dental Implant Placement?
With dental implants, it is possible to address different degrees of tooth loss with restorations that remain stable through the years. Implants also help to protect your jawbone by stimulating it and sustaining the flow of nutrients to the bone. Many people can qualify to have implants placed in order to restore their smile. With that said, your dentist may find that certain problems with your oral health or jaw health need to be addressed before moving forward with plans to place them. Delaying the replacement of lost teeth can make you more likely to have problems that have to be addressed.
Talk To Dr. Dexter About Your Issues With Tooth Loss!
Has tooth loss affected your dental function and confidence? To learn how the right prosthetic appliance can help, call the office of Dr. Stuart Dexter in Prairie Village, KS, today at 913-362-8200.