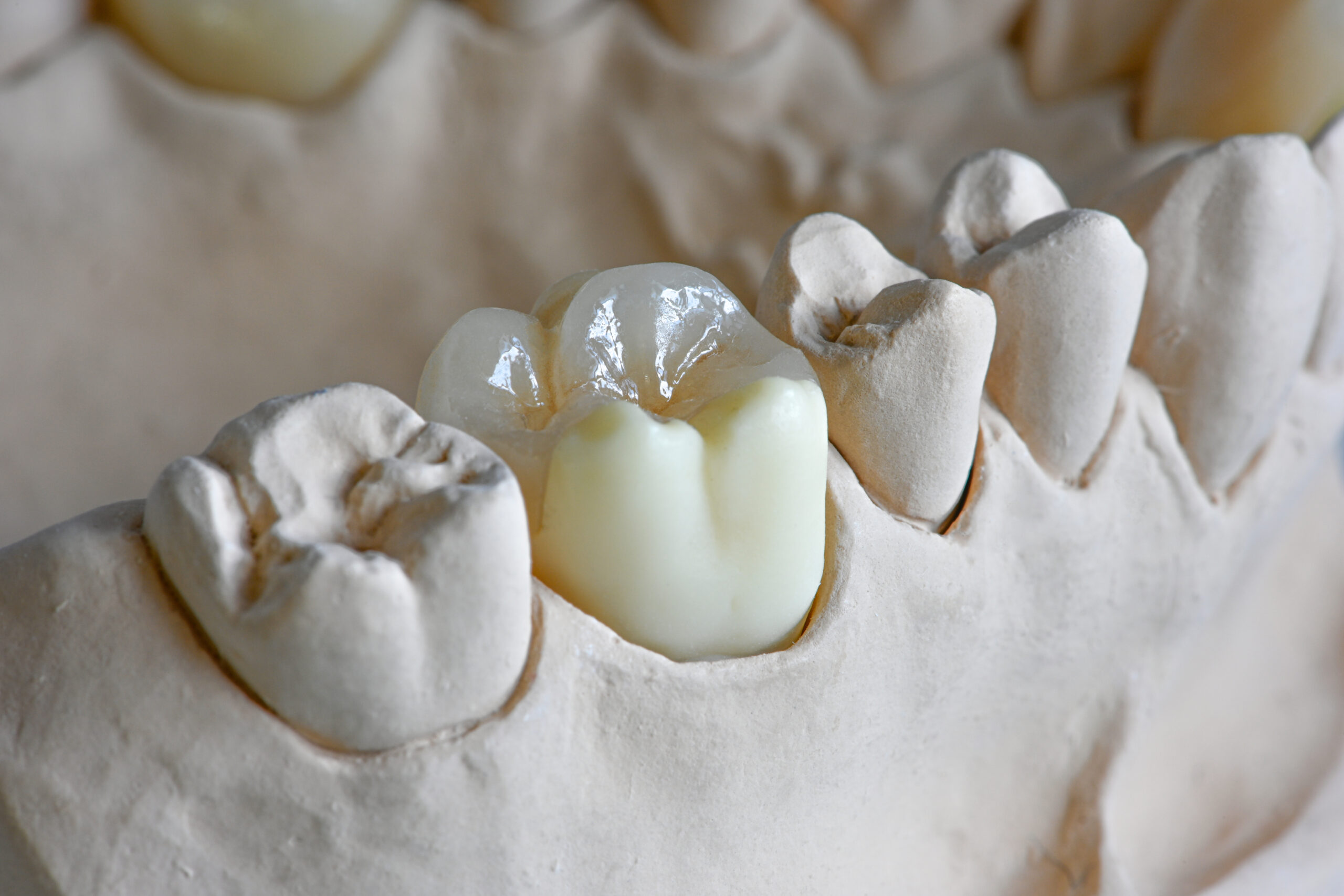 Tooth loss can happen in many different ways. Sometimes an extraction can come as a result of bacterial infection. It is vital to the lasting durability of your smile to eliminate the growth of harmful microorganisms as quickly as possible. An extraction can help stop the progression of this development before it spreads into the bone of the jaw or even into the bloodstream.
Rather than focusing on the natural material that you have lost, take control of the oral health stability that you have lost. Dr. Stuart Dexter, DDS, in Prairie Village and Overland Park, KS, provides valuable prosthodontic repair and can help you to determine the correct course of action in your smile renewal. Whether best suited for a dental bridge or an implant, rest easy in the science and engineering of a new prosthetic tooth solution. Rediscover the ease of chewing with a sturdy dental replacement!
Preparing For Your New Prosthodontic Renewal
The first step in a tooth replacement comes with a diagnosis to determine that extraction is necessary to stop the progress of your dental concern. Bacterial infection is one of the leading causes for the need to remove a problem tooth. If colonies of microorganisms have begun to develop within the structures of the tooth, sometimes the area is not able to be saved through restorative methods.
In these instances the eradication of this infection is paramount to the lasting future of your smile. Not only is your dental wellness at risk, but these tiny creatures can actually find their way into the bloodstream and cause life-threatening worries. Care for your overall wellbeing by taking direct action.
Determining Your Method Of Repair
The next step in developing a positive new prosthodontic solution for your smile is the discussion of an appropriate repair method. There are multiple avenues for the replacement of a natural tooth. Some of these work better in certain instances than others. Be open and honest with your caregivers about your feelings and goals so that they can have as much knowledge as possible.
Before your process begins, take the time to learn about the different approaches in tooth replacement. Stay open to different possibilities, however, so that your views can evolve with information.
A Beautiful New Tooth Replacement In Overland Park And Prairie Village, KS
Speak with Dr. Stuart Dexter, your Overland Park and Prairie Village, KS prosthodontist at (913)362-8200 today for more information on how we can take the weakness of your smile and turn it into an oral health strength! A prosthodontic solution can help you to regain bite strength through the dispersal of strain that a dental bridge provides. For a biointegrated approach, a fabulous new dental implant can work to retain the bone within the jaw. Your individual problem requires a contemporary solution through the wonder of science!