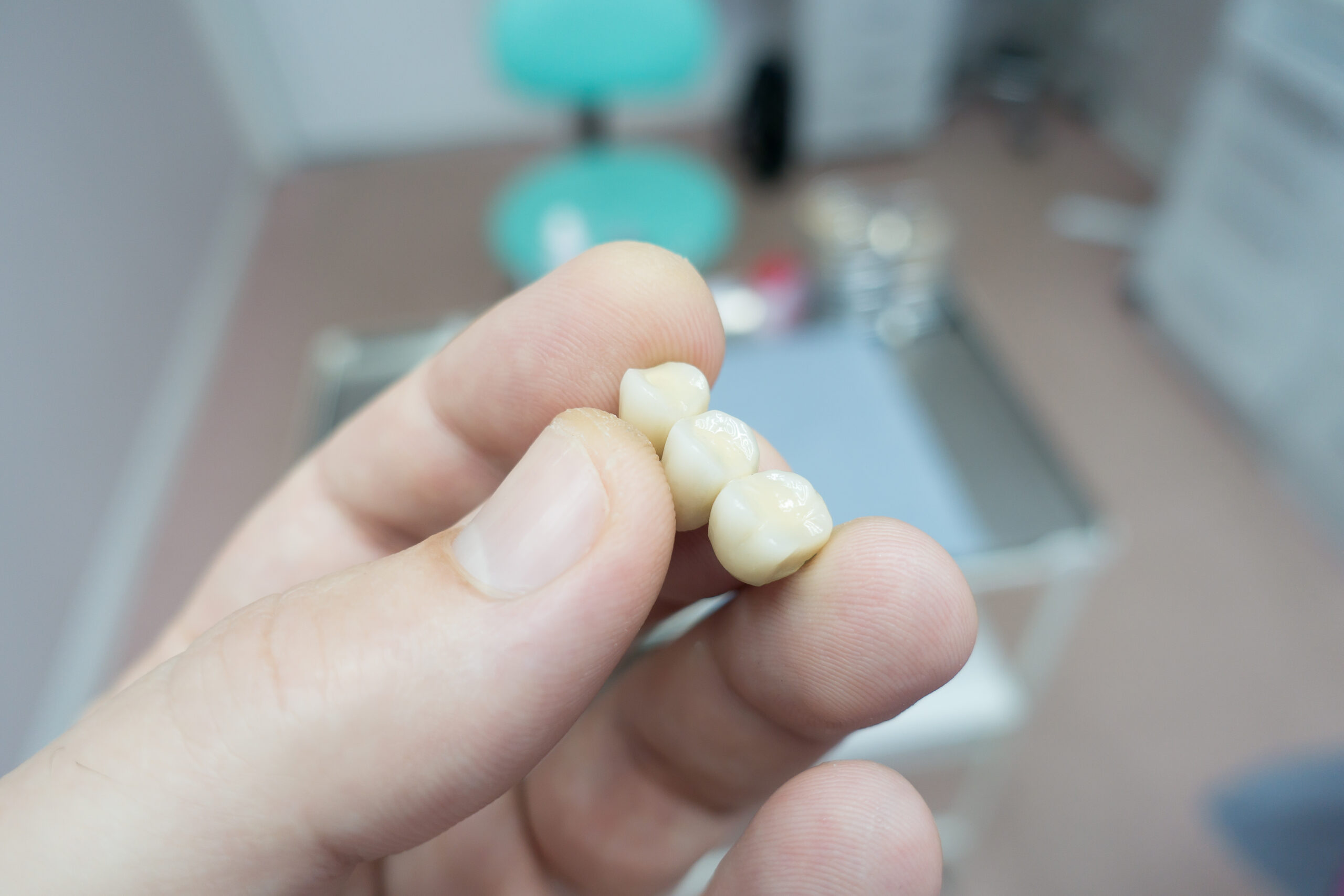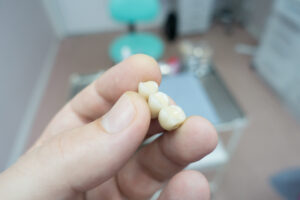 When you have a gap in your smile, even a single missing tooth, this could lead to problems with the appearance, function, and health of your smile. A solution is possible though! With a dental bridge, we can address more tooth loss with a lifelike prosthetic. In today's blog, your Prairie Village, KS, prosthodontist talks about our dental bridges.
The Impact of a Lost Tooth
When you have lost between one and three teeth in a row, this gap could mean embarrassment regarding your smile's appearance, or even trouble speaking clearly. You could find yourself limited in the types of foods you can comfortably eat too. As the teeth drift due to this gap, the resulting misalignment could increase the risk of cavities and gum disease, not to mention the changes to smile esthetics. You could even more at risk for TMJ disorder and bruxism (teeth grinding). For others, the jawbone will lose mass and density as the body suspends the flow of calcium and phosphates the areas around the missing root. This alone increases the risk of further tooth loss.
Creating a Dental Bridge
A dental bridge is a great way to address minor tooth loss. To create one, we begin by numbing the teeth on either side of the gap, known as abutment teeth, and then removing structure from it. Next, we take detailed digital images of the teeth, which we use to design and craft a prosthetic. The bridge will contain new teeth with dental crowns attached to each end, all made from ceramic, which absorbs daily bite forces, provides a durable chewing surface, and can be shaded to blend with your smile seamlessly.
Securing Your New Teeth
For most, we attach the crown to the abutment teeth to secure your new prosthetic in place. The ridge then lasts about 10 to 15 years before requiring replacement as the jaw ridge changes shape. However, we could also insert one or more dental implants, and attach the crowns to them, saving natural suture. The implants are act as new roots, which stops the loss of mass and density in the jawbone, so your prosthetic can last for decades to come, possibly even a lifetime. Our team can help you decide which option is best for your smile.
If you have any questions about treating tooth loss, or about our custom-made bridges and implant options, then contact our team today. We want to help you enjoy a full and functional smile, one that looks great too.
Ready for a Custom Prosthetic?
Contact Dr. Stuart Dexter, Prosthodontist in Prairie Village, KS by calling 913-362-8200 to schedule your next appointment with our office, and to find out how our team can help address minor or even severe tooth loss.