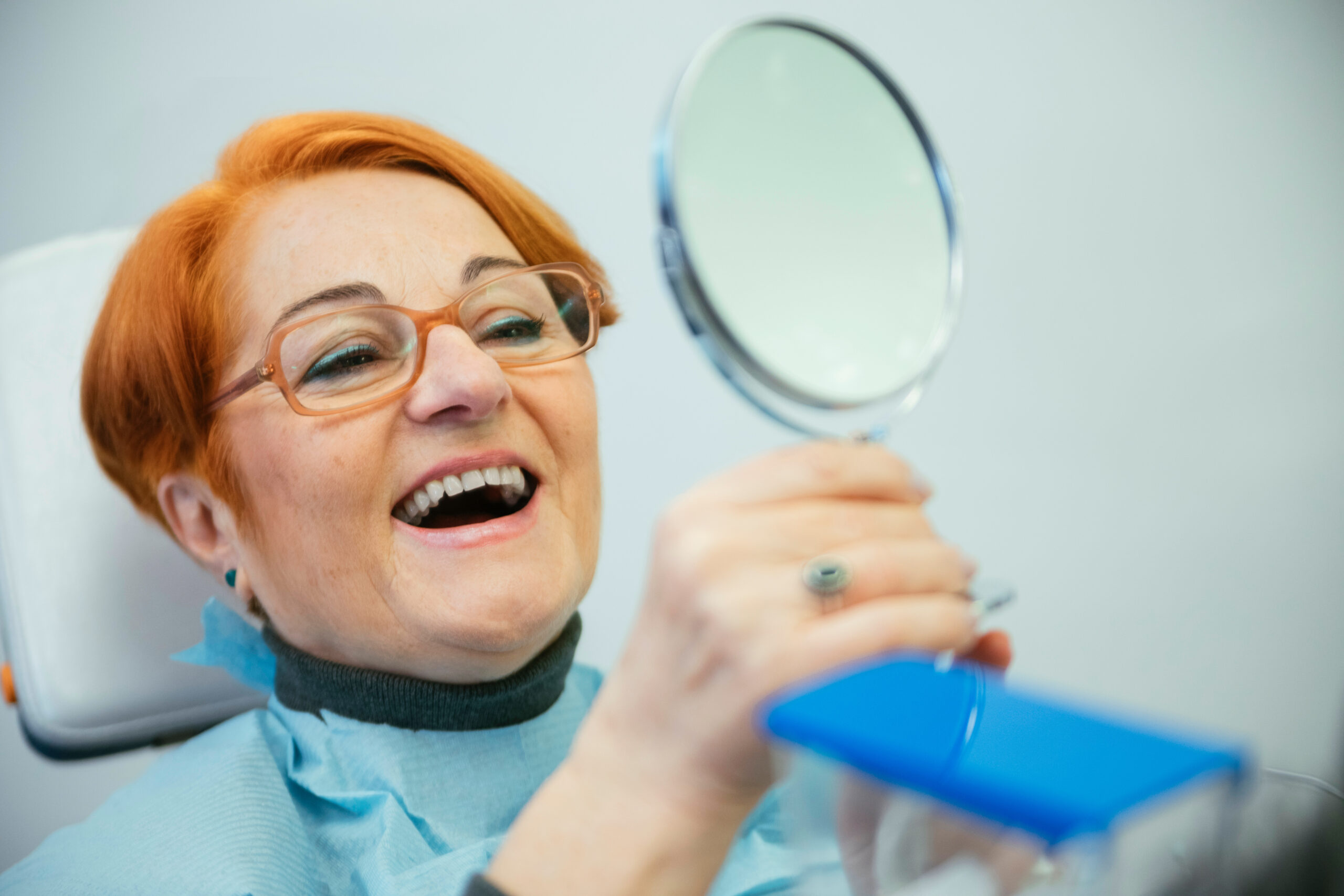 It goes without saying that your smile is constantly having to fend off oral health threats. Indeed, from oral bacteria to dental infections and even some of the foods or beverages you consume, there is not much out there that does not pose a potential threat to your smile. What's more? There is significantly less in terms of natural protections, which is why it is so important to take care of your grin through consistent preventive practices. In today's blog, your Prairie Village, KS prosthodontist examines why it is important to replace lost teeth, and how implant-retained prosthetics can help.
Enduring Structural Loss
When it comes down to it, nobody wants to lose a natural tooth. After all, your structures as an adult are permanent, and once one is gone, it is gone for good. The truth of the matter is, however, that sometimes infections or accidents may develop rapidly, or even without your knowledge. The result? Damage that progresses farther than initially expected, and this could even lead to tooth loss.
Advances in dental technology have made it possible to address varying levels of damage, and virtually every circumstance can be addressed in a way that shifts the focus back onto your oral health. This can range from restorative care as simple as a dental filling and as complex as prosthetic treatment.
Indeed, maintaining a full set of teeth does more for your health than just complete your smile, and implant dentistry is an excellent option to consider for various degrees of dental loss. To learn more about this process and how our team can help, give us a call today.
Implant-Retained Solutions
Whether you are in need of a single tooth replacement or several, implant-retained prosthetics can be of assistance. You see, each of your teeth roots serve an important role in supporting the pressure of your bite. Further, these roots help stimulate the jawbone, allowing the material to remain strong and healthy to continue supporting the root.
The major benefit of implant posts is that they can mimic your natural roots, allowing your crowns to properly support the pressure of your bite once more. Contact a member of our team today to learn more.
How to Get Started
When it comes to your smile, there is no one-size-fits-all solution. Each of your structures is independently unique, even down to your smile's overall hue or shade. With the help of quality care, you can enjoy a full and complete grin without the fear of noticeable treatment, and our team is ready to help you get started today.
Learn More Today
Contact Dr. Stuart Dexter, Prosthodontist in Prairie Village, KS by calling 913-362-8200 to learn more about prosthetic restorations and how our team can help address missing teeth in a lifelike and quality manner.