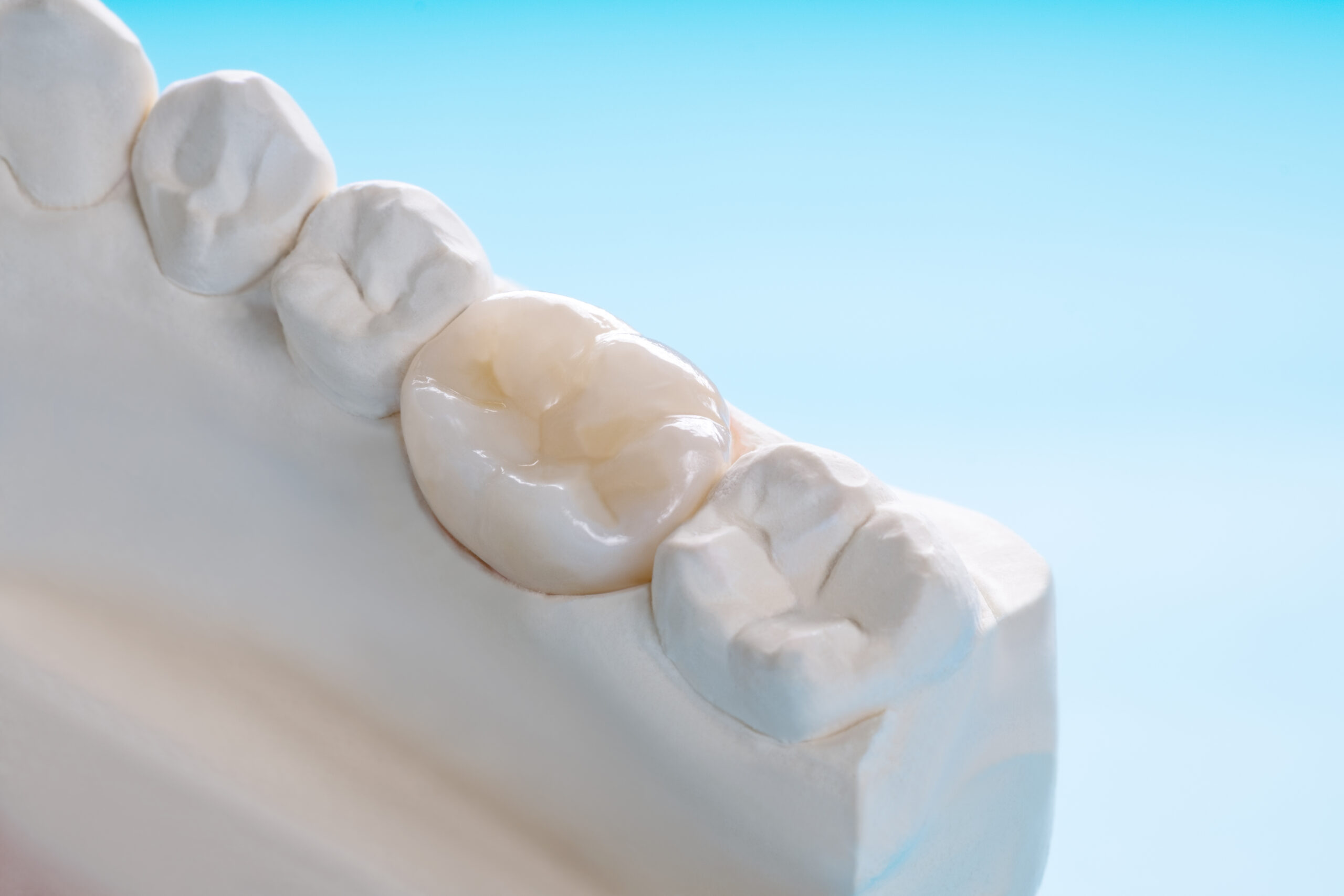 It goes without saying that many people place a great emphasis on their smile's appearance. After all, it is one of the first physical attributes a person notices about another, and it is often a sign of great confidence and happiness. This also means that a surface-level stain or even a major oral health concern can be quite damaging for a person in more ways than one. Fortunately, restorative dental treatment just might have the solution. In today's blog, your Prairie Village, KS prosthodontist explores the importance of receiving effective dental care, and how restorative treatment can mitigate significant damage.
The Need for Restorations
By now you are likely aware that the biggest gift you can give your smile is the gift of an effective preventive dental routine. Indeed, this process consists of at-home care in addition to attending regularly-scheduled dental checkups and cleanings. In fact, your dentist recommends that your routine pay mind to the various factors that influence your smile's health, including your teeth, gums, and tongue. As such, an effective at-home routine should consist of brushing at least twice a day, flossing after meals, and using mouthwash.
Even still, you may be doing everything in your power to practice a routine such as the one just mentioned, but keep in mind that it only takes falling short and forgetting to brush one time for harmful bacteria, germs, and other concerns to settle in and wreak havoc.
Though prevention is the name of the game when it comes to your smile's health, having a backup or contingency plan is essential. This is where dental restorations come in to help, and we encourage our patients to seek treatment as soon as possible. Contact our team today to learn more about this process.
Preventing Spreading Infection
Although there are a few different options for restorative care depending on your situational needs, none are quite as versatile as dental crowns. Indeed, a dental crown consists of a hollow cap that is placed over a structure and is designed to keep bacteria and other concerns from making their way underneath. What's more? A crown can also contain an infection, which prevents it from spreading to nearby or adjacent teeth. To learn more about this process and how your smile could benefit, give our team a call today.
Customized Care
Not only can dental crowns prevent infections from spreading and restore your tooth's structure, but they can be customized to meet your unique needs. In other words, we can utilize material that allows your crown to be shade-matched to your smile's natural hue, allowing for discreet treatment.
Learn More Today
Contact Dr. Stuart Dexter, Prosthodontist in Prairie Village, KS by calling 913-362-8200 to learn more about the need for effective restorative care, and schedule your next appointment with our team today.