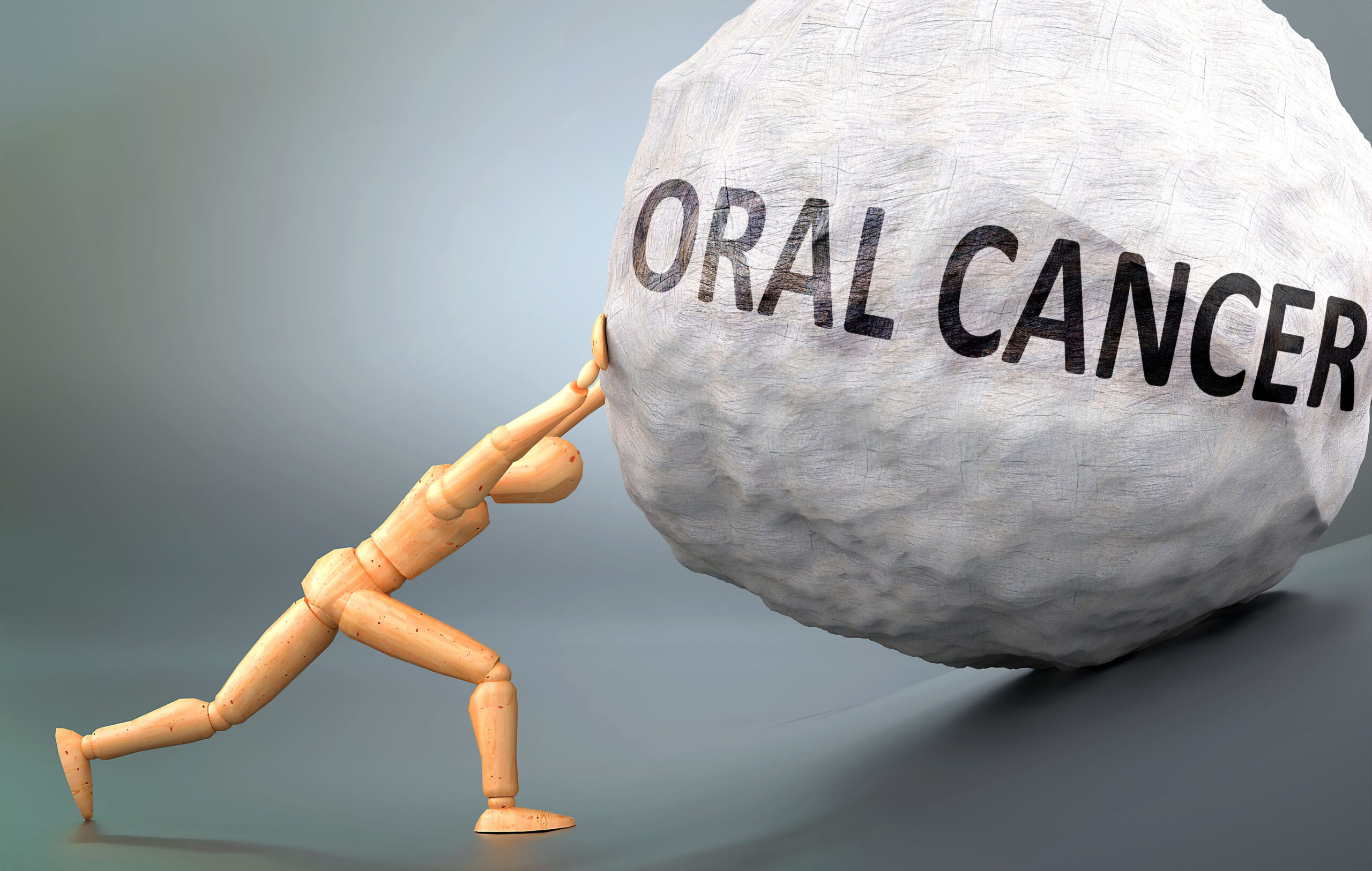 It goes without saying that when it comes to caring for your smile, the number one item to consider is your oral health. Indeed, oral health and function are the top priority, and as such, your preventive dental routine should reflect this. Although infection and other phenomena occur sometimes out of your control, having a healthy foundation of preventive care is an absolute must. Even still, many patients may not recognize that prevention is more than just brushing their teeth, and our office is here to help. In today's blog, your Prairie Village, KS dentist explains why it is necessary to screen for oral cancer.
The Necessity of Dental Prevention
When it comes to your smile, your entire foundation for oral health hinges upon your preventive dental routine. Indeed, there are countless factors out there that can negatively influence your smile, including oral bacteria, germs, infections, and more. What's more? There is not much in terms of natural defenses, and your dental enamel is about all you have going for you in terms of natural protection.
The thing is, your enamel is not indestructible and it can only do so much, especially if you are not taking steps to help it out. For this reason, your dentist often recommends a well-rounded routine. But what exactly does that look like?
Although brushing your teeth is often the first step to come to mind, it is important to note that your care does not stop there. As a matter of fact, flossing is integral to periodontal health, and your checkups and cleanings do more than just hunt for cavities. Give our team a call today to learn more about this process.
Why We Screen
In addition to the steps mentioned above, another important factor to consider is the potential for oral cancer. This phenomenon is not unique to individuals who smoke, and it can actually influence anyone of any age. Indeed, this issue occurs when the cells present in your oral tissues continue to grow and metastasize.
To stay on top of your health, we recommend scheduling your oral cancer screening with your six-month checkups so that our team can ensure all is well. For more information about this process, contact our office.
When Can You Schedule?
An oral cancer screening can be performed at any time, and it does not require extensive treatment or appointments. During your screening, we will take care to examine the tongue, lips, the roof of the mouth, floor of the mouth, gums, cheeks, and throat for any signs of infection or sores.
Learn More Today
To schedule your next oral cancer screening or learn more about the process, contact Dr. Stuart Dexter, Prosthodontist in Prairie Village, KS by calling 913-362-8200 to speak with a member of our team.