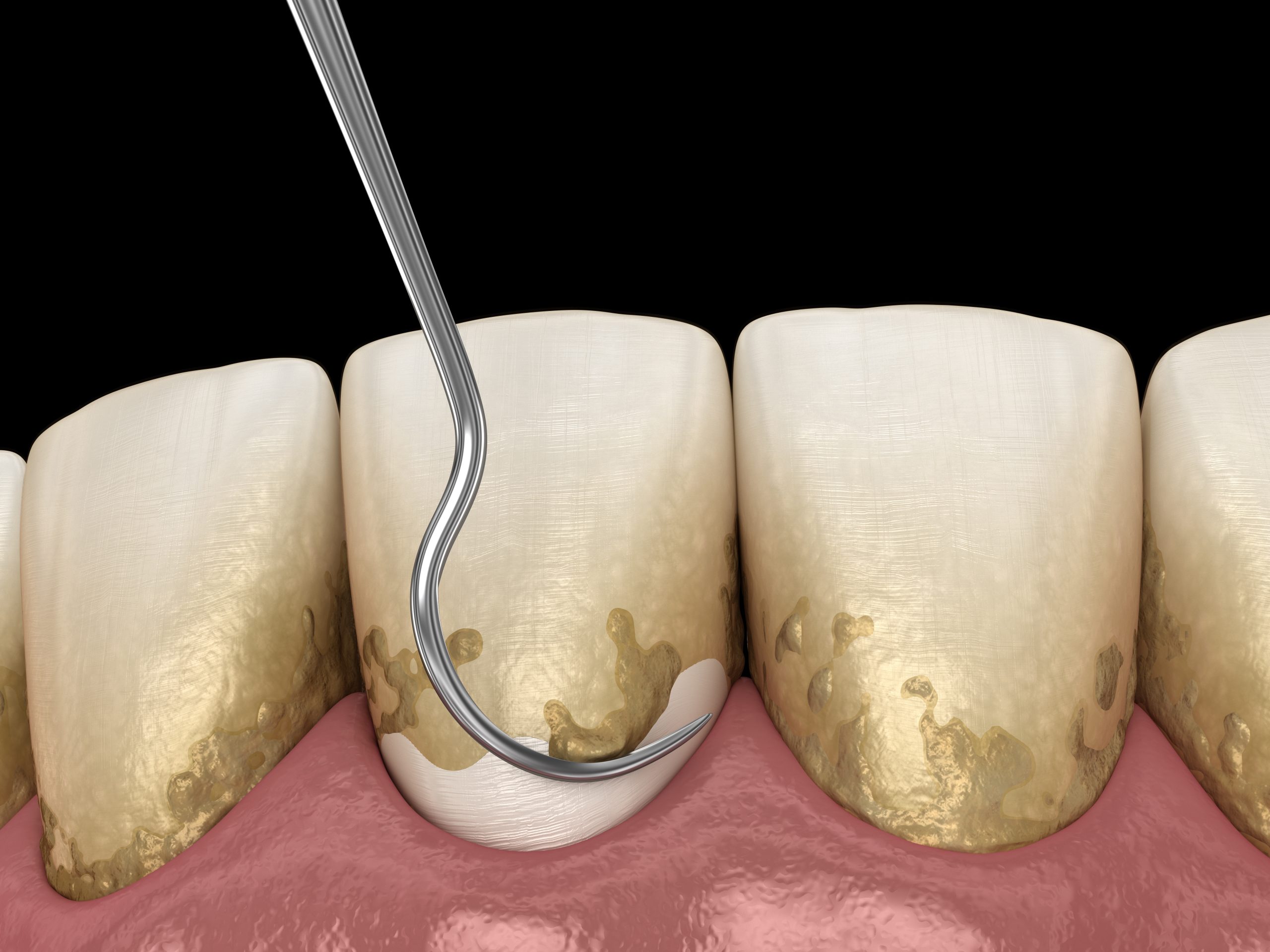 It goes without saying that your smile is constantly facing a barrage of threats over the course of your life. Indeed, from oral bacteria and tooth decay to infection and even the foods and beverages you consume, there is nothing your smile is truly safe from. As such, your dentist recommends practicing a well-rounded preventive routine to ensure your structures are cared for. In today's blog, your Prairie Village, KS prosthodontist details what a well-rounded routine looks like, as well as what happens when you fall short in one or more areas.
The Components of Prevention
Whether you are aware of it or not, your oral health is actually made up of more than just your teeth. As a matter of fact, everything contained within your oral cavity – your teeth, roots, tongue, gums, cheeks, lips, and even throat – all play a role in your overall oral health. As such, you require an all-encompassing preventive dental routine to ensure your smile is in tip-top health.
Indeed, prevention is the name of the game when it comes to caring for your smile, and your regimen should consist of more than just brushing. As a matter of fact, in order to provide the best care you can, it should consist of brushing at least twice a day, flossing after meals, attending routine checkups and cleanings, and learning about the ways certain foods, beverages, and other substances interact with and influence your structures.
Taking a closer look at flossing, it may seem as though it is not as important of a step to consider. On the contrary, it actually is essential to periodontal health. For more information about this process, give our team a call today.
Dangers of Gum Disease
Though tooth decay is the most common oral health concern out there, bear in mind that gum disease and other periodontal infections are not that far behind. Indeed, food particles can become lodged in-between structures, causing oral bacteria to swarm to the site. What's more? This can lead to these microorganisms making their way beneath the gum line and causing plaque to develop on your tooth roots.
Without adequate care, you will begin to experience swollen or bleeding gums, alarmingly loose teeth, and even tooth loss. Contact our team today to learn more.
Treatment that Helps
Flossing is the number one way to avoid periodontal concerns, but even still, sometimes these issues can develop faster than you anticipated. In cases such as these, you may want to ask your dentist about a periodontal cleaning to help remove deposits of plaque from the surfaces of your roots.
Learn More Today
Contact Dr. Stuart Dexter Prosthodontist in Prairie Village, KS by calling 913-362-8200 to schedule your next appointment with our office and learn about the need for a well-rounded preventive care routine today.