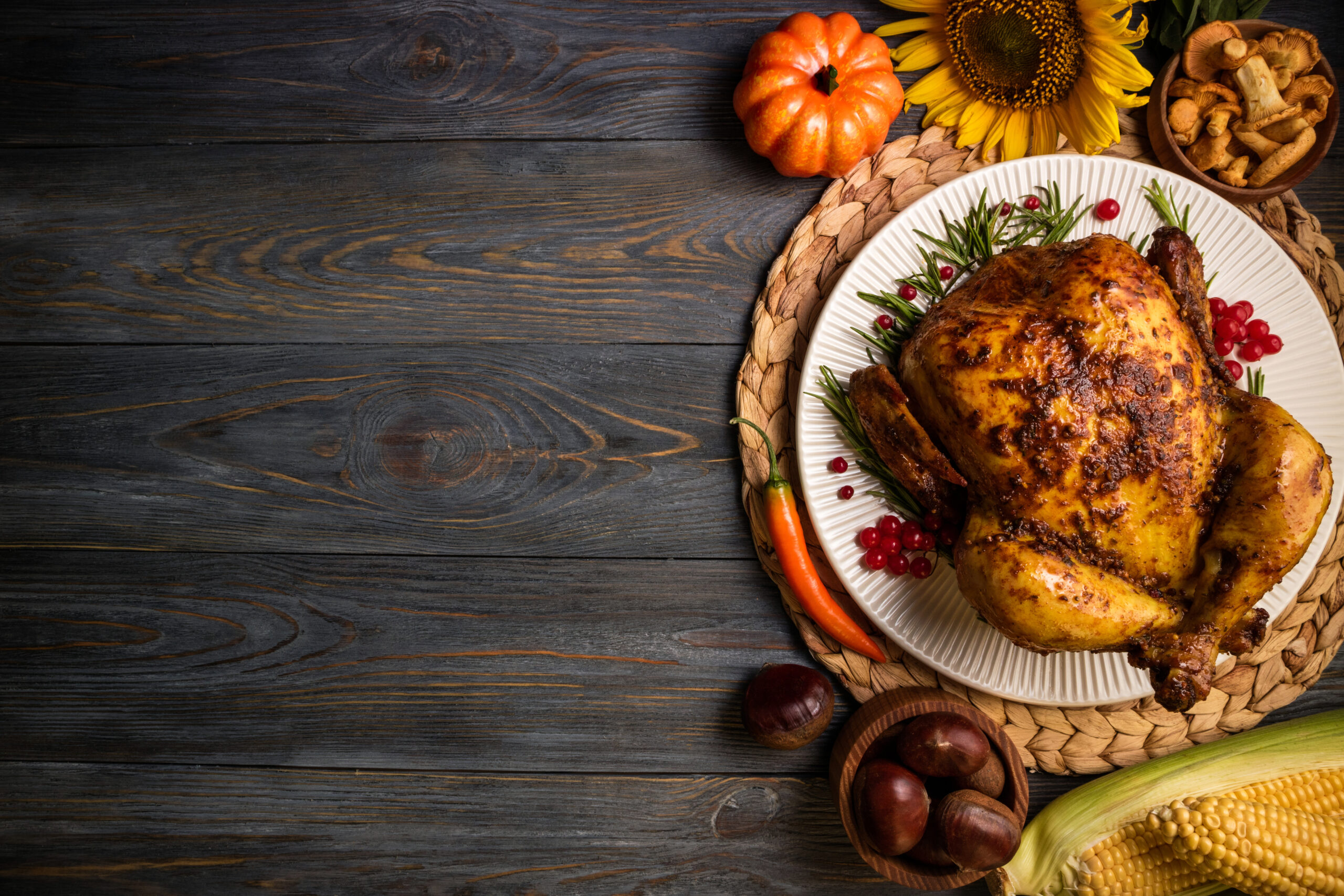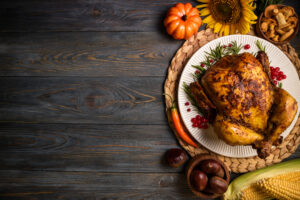 The holiday season is here, and for many it starts with a huge Thanksgiving dinner. We want everyone to enjoy their feast with friends or family. But we also know that the high sugar and starch amounts in these foods could mean the risk of tooth decay and infection. In today's blog, your Prairie Village, KS, prosthodontist talks about protecting smiles during the holidays.
The Causes of Tooth Decay and Infection
Often, serious issues with the stability of your teeth or the health of your gums, factors that could mean tooth loss, begin with something as simple as a cavity. Which is why during the holiday season, when we're eating foods high in sugar and starch, this could leave smiles vulnerable to cavities. This is because these ingredients stick to the teeth, trapped for bacteria to consume. The process increases the risk of tooth decay by weakening and eroding enamel. Which is why we're going to offer a few tips for protecting your smiles during this time of year, lowering the risk of cavities and infections.
Protecting Your Smile
First, try to enjoy your selections that are high in sugar and starch in moderation. This could include mashed potatoes, sweet potato casserole, biscuits and rolls, and stuffing. Of course, our favorite cobblers, pies, and cookies are high in sugar. You can help balance your plate by adding fresh fruits and veggies. Not only are these healthy selections, but carrots, broccoli, and apples can help scrub away food particles as you consume them. Be sure to drink water with your email too, as this helps rinse away trapped particles. Once you're done eating, consider excusing yourself to floss quickly. During the holiday season, you need to brush twice a day for two minutes when you wake you and when you go to bed. Use a fluoride toothpaste to lower the risk of cavities, and also floss every evening to remove what a toothbrush cannot reach!
Seeing Your Prosthodontist
As a prosthodontist, we can address issues with jaw joint strain and bite balance, like TMJ disorder and bruxism. We can aid in tooth replacement by placing dental implants, and can rebuild weakened portions of the jaw with grafting and sinus lifts. We also have lifelike and durable restorations, such as crowns, to help treat major problems. If you have any questions, or if you would like to use your 2022 dental benefits before they expire, then contact our team today.
DO YOU HAVE ANY QUESTIONS ABOUT SAFEGUARDING YOUR SMILE
We would love to help you enjoy optimal oral health as the new year begins. To learn more about keeping teeth healthy and whole, then please contact Dr. Stuart Dexter, Prosthodontist in Prairie Village, KS by calling 913-362-8200 to schedule an appointment and use your leftover benefits.