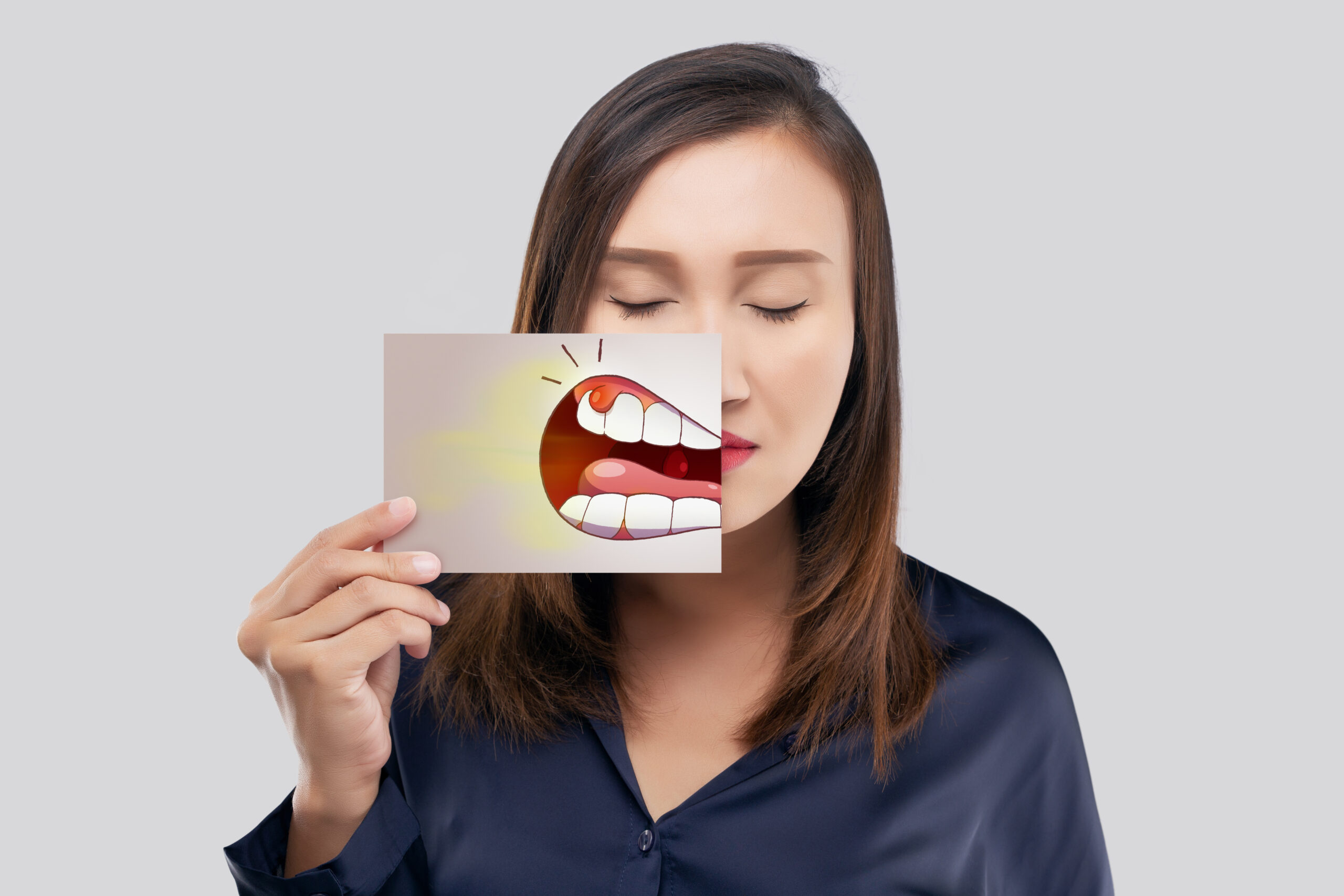 Nothing is more troubling than losing a permanent tooth as an adult. Indeed, there are various dental options out there that can help preserve your natural smile, so why does tooth loss need to be considered? The truth is, the biggest factor that influences this phenomenon – as it does many – is time. The longer you wait to seek help, the less likely the treatment will be able to provide sufficient results. This is why we encourage attending your visits and staying on top of care. In today's blog, your Prairie Village, KS prosthodontist discusses why we perform oral cancer screenings, and how they benefit you.
Part of Your Preventive Visit
It goes without saying that preventive dentistry is necessary in order to maintain a healthy smile for life. What's more? Many patients are good about brushing their teeth daily, but it is also important to consider the other ways that your health can be influenced, including gum disease, cosmetic damage, and more.
One of the major tenants that contributes to a healthy smile is attending your routine checkup and cleaning. Indeed, during this visit, our team takes care to examine your structures for any signs of damage, trauma, disease, infection, and more. We also provide a thorough cleaning that removes the deposits of bacteria-laden plaque and tartar so that your smile can thrive without infection.
Your checkup serves other important purposes as well, and the reason we have you come in every six months or so is that this allows our team the ability to monitor your smile development and ensure minor concerns do not develop into major ones. During your visit, we also conduct oral cancer screenings, which serve more purposes than you might expect. To learn more about this process, contact our team today.
Who is at Risk?
Though you may believe an oral cancer screening is a waste of your time, especially if you do not smoke regularly, the truth is, anyone of any age can develop this phenomenon. Indeed, oral cancer is characterized by cells that have mutated and continue to grow, and may present as rough red or white patches on the lips, cheeks, tongue, throat, the roof of the mouth, or floor of the mouth. Contact our office to learn more.
Steps to Consider
Though there is no way to completely prevent oral cancer from developing, there are steps you can take to minimize your chances of the phenomenon. For instance, ceasing tobacco use, reducing alcohol consumption, and reducing sun exposure to the lips are just a few ways you can minimize oral cancer development. Further, checking for it during your checkup cannot hurt the process, and that is why we encourage it.
Learn More Today
Contact Dr. Stuart Dexter, Prosthodontist in Prairie Village, KS by calling 913-362-8200 to learn more about the need for oral cancer screenings, and schedule your next appointment with our team today.