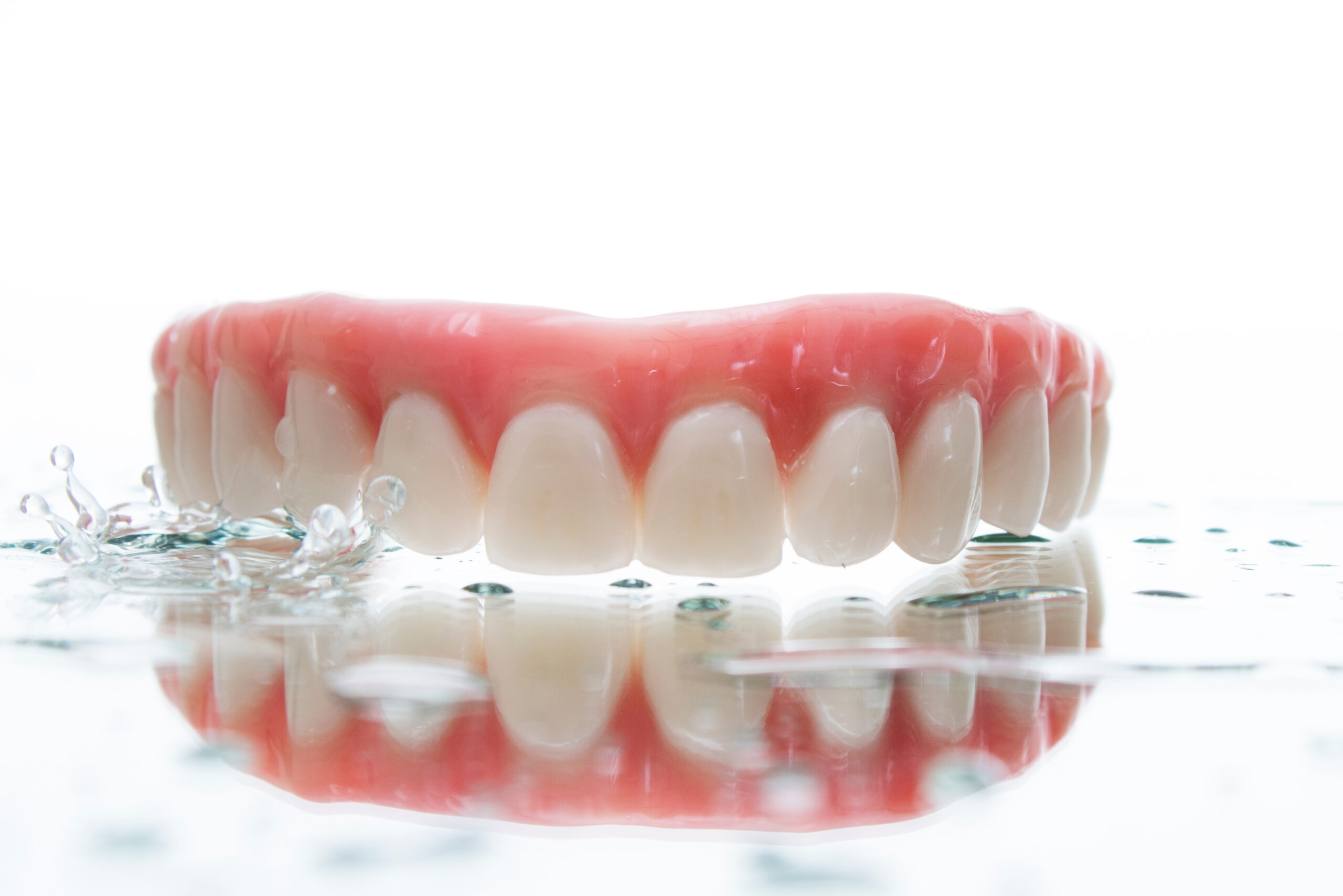 When you lose your natural teeth, this could lead to problems with the function of your smile and even the appearance of your facial structure. With prosthodontic care, our team can replace missing teeth and help rebuild portions of your smile. In today's blog, your Prairie Village, KS, prosthodontist talks about prosthetic dentistry.
The Impacts of Tooth Loss
Losing your teeth could lead to trouble eating a variety of foods, limiting your overall nutritional intake. You could have difficulties speaking clearly too, which leads to a poorer quality of life. The remaining teeth may drift from position, causing misalignment and with it, the increased risk of tooth decay and gum disease. The body will also respond to your missing roots by diverting the flow of calcium and phosphates away from the surrounding bone tissue and to other parts of the smile. As this portion of the jaw loses mass and density, this could mean further tooth loss and even a prematurely aged appearance. To prevent these issues and preserve your facial structure, you need to undergo dental implant placement.
Planning Treatment
First, we will sit down with you and discuss your smile. next, we will carefully examine your smile with digital x-rays and intraoral cameras, so we can assess the cause and extent of your tooth loss. You may need underlying issues like periodontitis properly managed before we can move forward with tooth replacement. For some, the jaw could be too weak to receive dental implants. With procedures like ridge augmentation and sinus lifts, we can rebuild these portions with bone tissue taken from your jaw or hip, or from donor or synthetic sources.
Securing Your New Smile
Once your jaw is fortified and ready, we can use advanced systems to guide the placement of dental implant posts into the jaw, where they bond with the bone tissue like natural roots. Your new teeth can protect your oral structure and last for decades to come. Treatment like this can help restore function and beauty to the smile. We can also address concerns that develop due to birth defects or external trauma.  Our team can address a single lost tooth, or support a full set of dentures with dental implants. If you have any questions about how we can restore the function and beauty of your smile, or address missing teeth and weakened jawbone structure, then contact our team today to learn more. We want to help you obtain your best possible smile!
Do You Need a Full Smile?
Contact Dr. Stuart Dexter, Prosthodontist in Prairie Village, KS by calling 913-362-8200 to schedule your next appointment with our office, and to find out how our team can help address missing teeth and weakened jawbone or facial structure, so you can always smile with confidence.