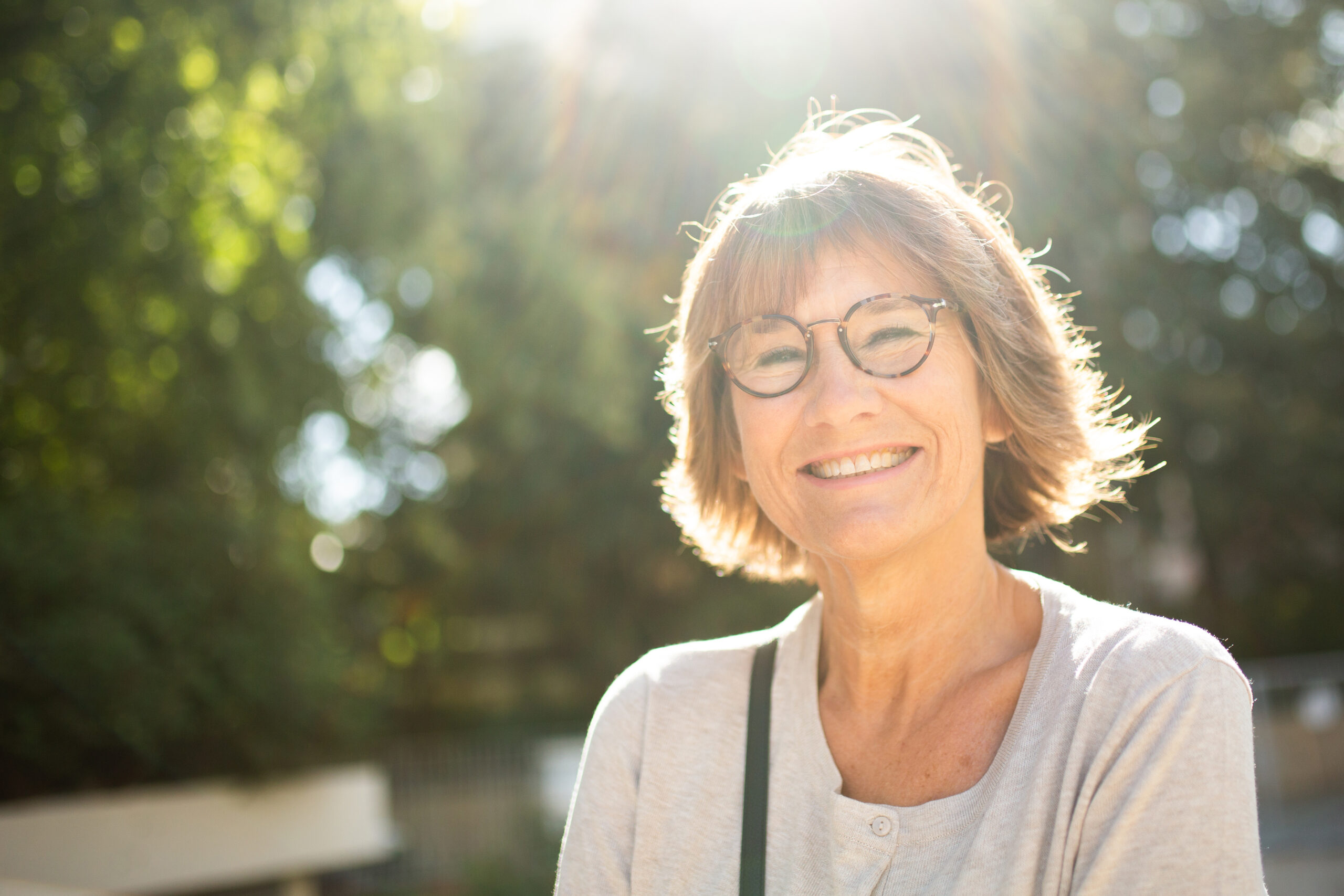 Receiving a dental implant can include multiple procedures over the course of a few months. The steps necessary for this process are important and operate in a distinct progression. This means that there are definite and specific steps that are required before each. Your mouth also requires unique recovery after these methods so that the healing process allows for the best possible outcome.
When you schedule a consultation with your Overland Park and Prairie Village prosthodontist, be sure to take all guidelines to heart. Each smile is unique, and our custom-tailored approach aims to give you a strong new smile replacement. Both preparation and recovery can drastically improve the end result of your procedure and how it can handle future strain. Remember some of these helpful tools to make your process run smoothly!
Stick To Your Personal Guidelines
After your dental implant consultation, you will have rules to follow at each step of the process. Some are time-specific related to that specific phase of crafting. Others can be overarching directions through the entire course of the procedure. This includes the cessation of smoking or any other form of tobacco use. It can inhibit the healing process and increase the likelihood of infection and other concerns.
Discuss your prescriptions with your dentist and your other doctors prior to the start of your replacement surgery, as well. Certain medications can pose problems in our ability to adequately recover. These include aspirin and anti-inflammatory NSAIDs such as ibuprofen and acetominophen. Bring up any herbal supplements or extracts that you consume, also. Many of these can work against our oral health goals during this time.
Take Things Slow
With every step of the process in your new dental implants, you might want to try and test the boundaries of your smile. Understandably, as things are changing so rapidly in a life constant such as the mouth, the experience might feel rather interesting! But it is vital that in following the guidelines given to you, you do not rush or gloss over anything.
If you use tobacco or alcohol, it can be very difficult to avoid these during the timeline of your new prosthetic. But sneaking these and trying to continue their use can draw out healing and even lead to undesirable results.
Another common misstep for dental implant patients is to try to minimize the amount of time it takes to recover from this procedure. A helpful way to assist your body's healing prior to surgery is by clearing your schedule as much as possible. You will need rest, so do not overestimate your abilities!
Questions? Call Your Overland Park And Prairie Village, KS Prosthodontist!
The process of a new dental implant can often feel daunting. Call Dr. Stuart Dexter, your Overland Park and Prairie Village, KS prosthodontist at (913)362-8200 with your concerns. Schedule a consultation and see if this form of replacement is a fit for your smile!