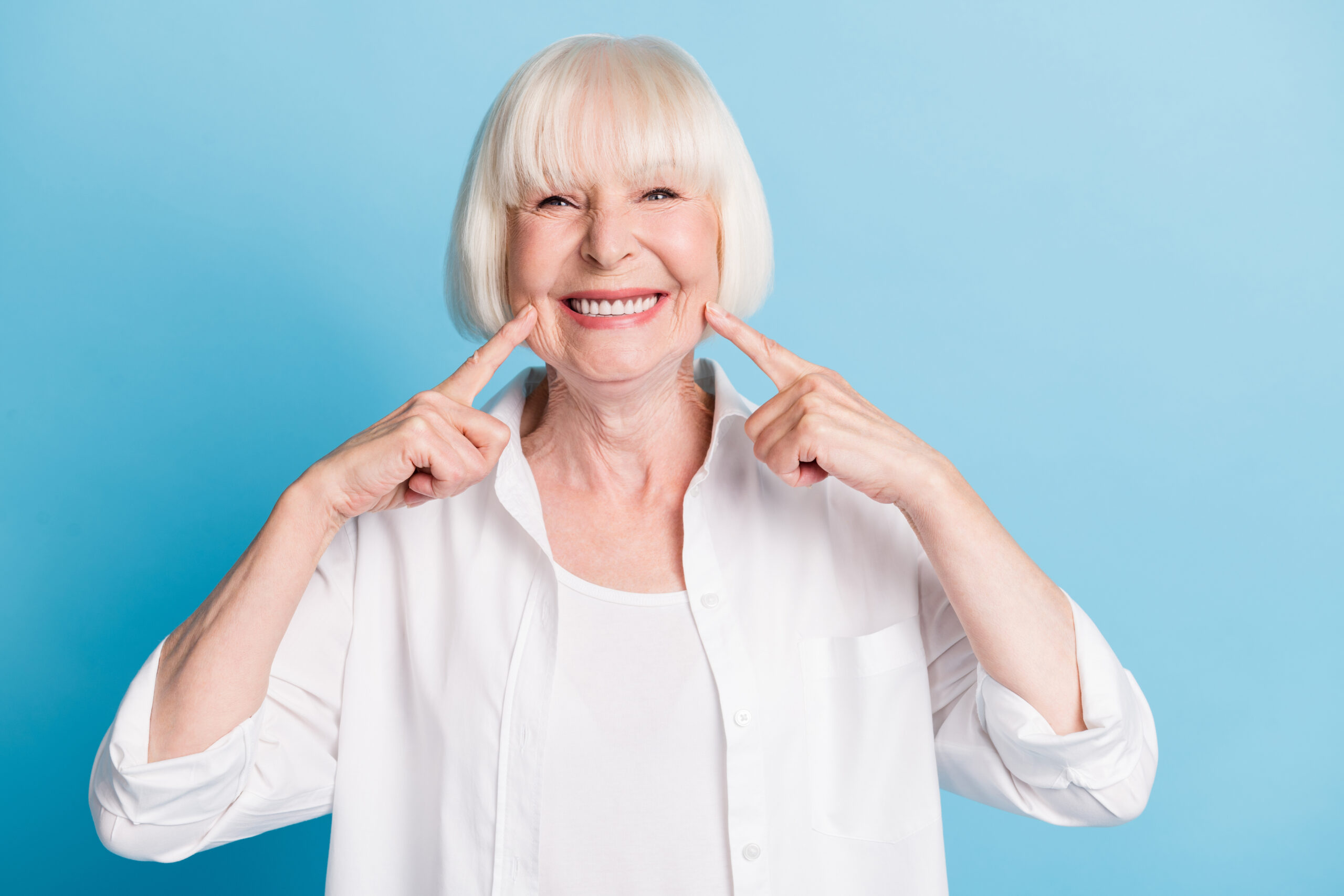 Your smile's health is influenced by a variety of factors, and providing a complete list in a single blog post would be virtually impossible. Some of these include common concerns such as tooth decay and gum disease, whereas others may be as complex or niche as tongue-tie, sleep apnea, and more. Sometimes, however, a person's biggest concern may involve surface-level concerns that do not directly influence their health. In today's blog, your Prairie Village, KS prosthodontist takes a look at the cosmetic side of prosthodontic treatment, and how this process can enhance your smile's appearance.
A Need for Cosmetic Care
It goes without saying that your smile is one of your greatest and most noticeable assets. In addition to communicating excellent hygiene, a bright and vibrant grin can communicate heightened levels of confidence in addition to happiness. With this in mind, it is no wonder so many individuals seek long-lasting results from cosmetic dental care.
You see, surface-level stains, chips, cracks, and more can significantly detract from your otherwise perfect smile. What's more? Individuals may be more inclined to avoid situations in which their smile is seen, resulting in lower levels of confidence and comfort. Because of this, it becomes clear that there is a very real need for cosmetic treatment, and our team is ready to help.
Just as each individual's situation is going to differ from another person's, your options in terms of cosmetic treatment are going to vary as well. Our team will examine and assess your needs so as to provide the best options for treatment. To learn more about this process and how we can help, give us a call today.
Treatment for Various Concerns
Because treatment involves addressing issues that are surface-level in nature, you can rest assured that your visit will be non-invasive and comfortable. Our team will take care to walk you through the process before getting started, and treatment time can range anywhere from one to three visits.
Additionally, you do not have to worry about various different treatments if multiple different types of blemishes are present. Instead, our team will offer the most convenient treatment for you. This could mean teeth whitening for various stains and discoloration, or porcelain veneers for multiple cracks, chips, and stains together. Give us a call today to learn more.
Discreet Solutions
Arguably the best benefit from cosmetic treatment is the level of attention to detail. This process helps provide a more realistic and lifelike finish, and even involves matching the hue of the material used to the natural shade of your grin.
Learn More
When you are ready to schedule your next appointment, contact Dr. Stuart Dexter, Prosthodontist in Prairie Village, KS by calling 913-362-8200 and learn about the additional benefits of quality cosmetic treatment.